A discussion on one of the groups I'm following on Fetlife gave Me the idea for this experiment – which product is more painful?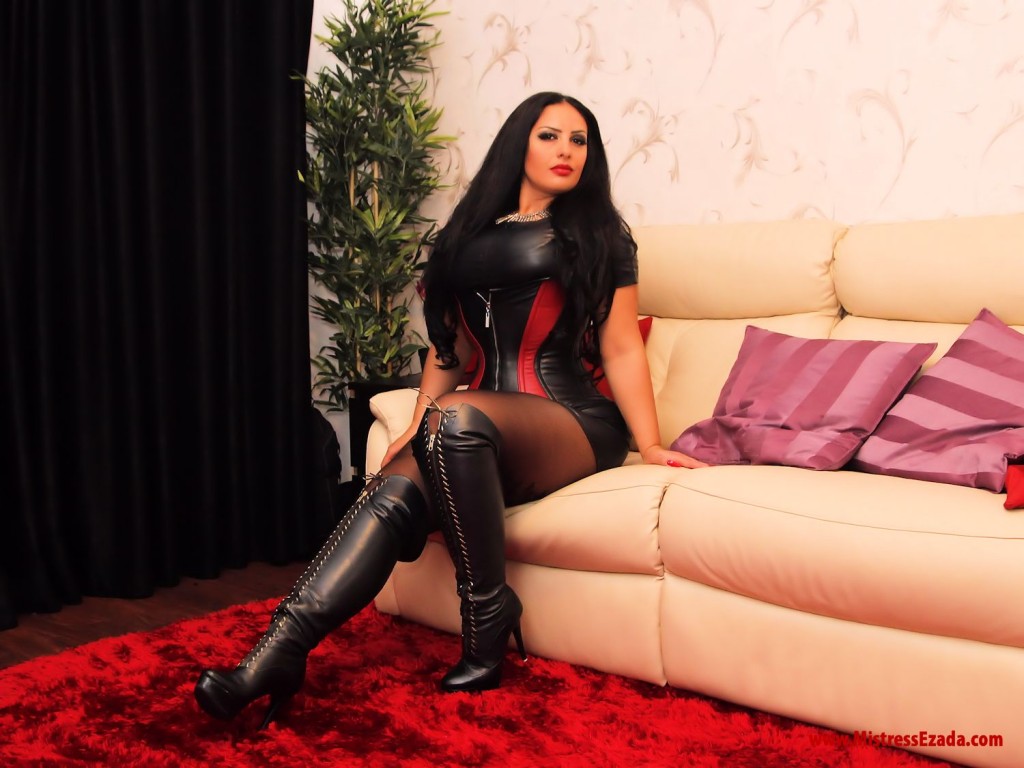 Would you like to be My guinea pig? Perform these tasks and write a comment with the result at the end of each day.
5 days – 5 tasks
1st day – tiger balm
2nd day – toothpaste
3rd day – thin slices of fresh ginger
4th day – Tabasco souce
5th day – Deep heat
The product is to be applied on the cock and balls. Extra points for wearing a chastity device. The product must be kept on between 15-30 minutes (no more than 30 minutes!!!)
After each day I want a report with details regarding:
– how long the product was kept on
– when the first sensations from the product were felt
– when the pain started
– when the pain culminated
– the level of pain (on a scale from 1 to 10)
– a short description of the overall experience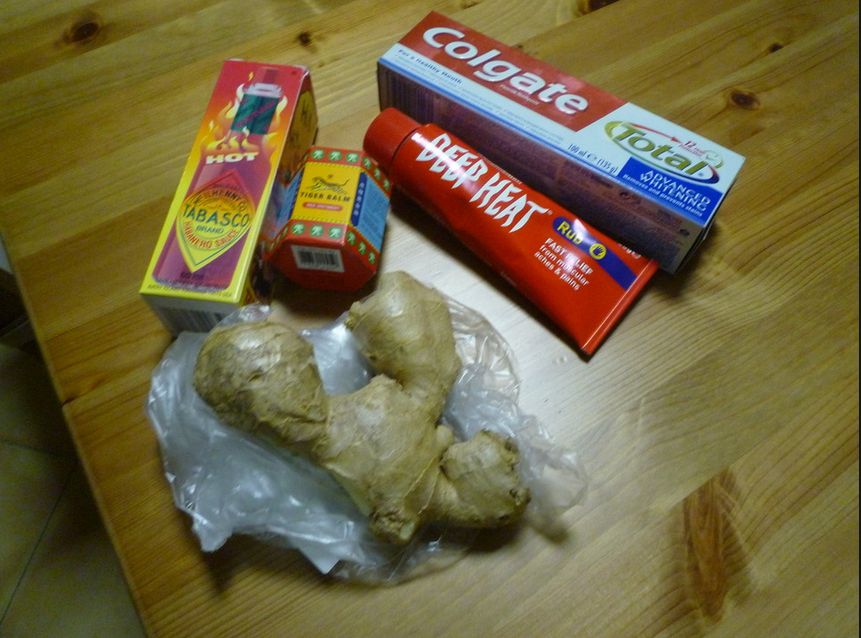 Picture taken by ming_vase. he accepted to be My guinea pig and his first review is revealing – tiger balm is not that bad. I am very curious about the next ones.
Do it for Me!
Disclaimer: this is a FemDom game that you participate in voluntarily and should be treated as such. I assume no responsibility for any consequences.