I don't believe in the zodiac but, as I am your Goddess, I can predict (read "I make it happen!") how your next year will be according to your zodiac sign. Curious what the Goddess decided for you in 2018?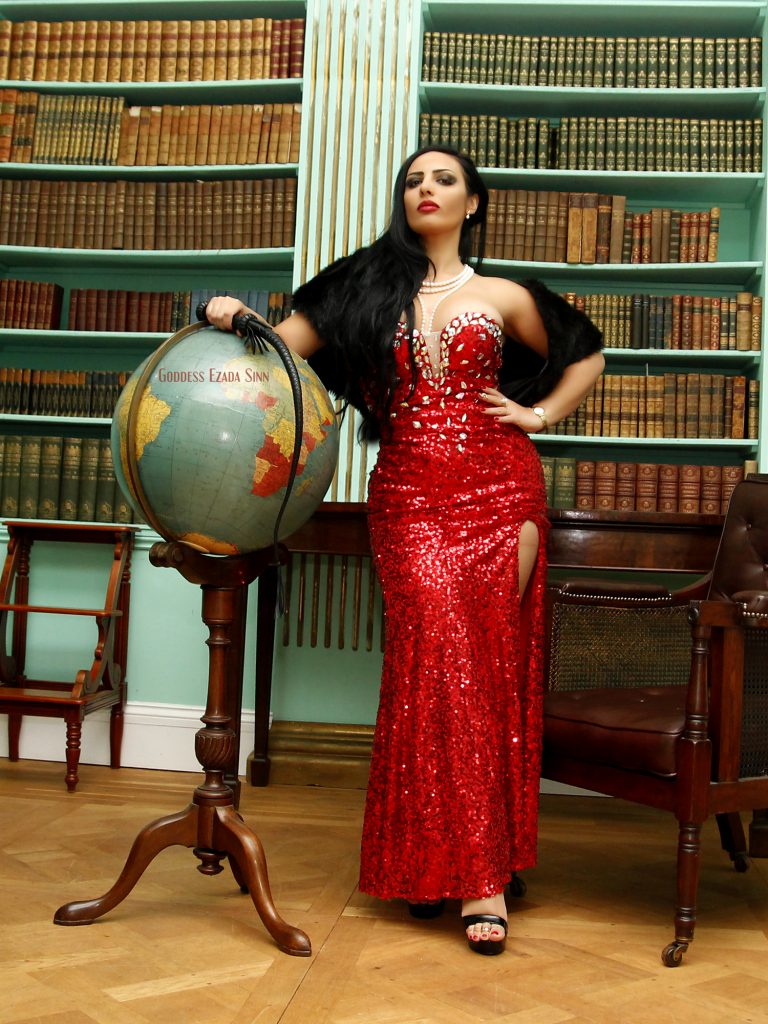 Aquarius: toilet training / humiliation – your Goddess will teach you how to enjoy Her delicious Champagne in 2018.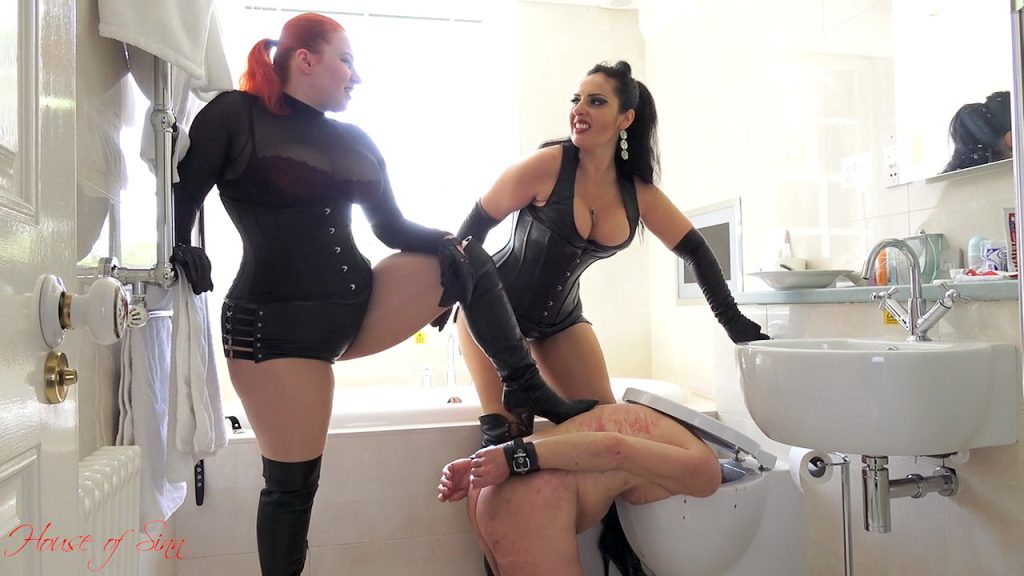 Pisces: feet worship  – you will become addicted to Goddess Ezada's feet!! Start worshiping!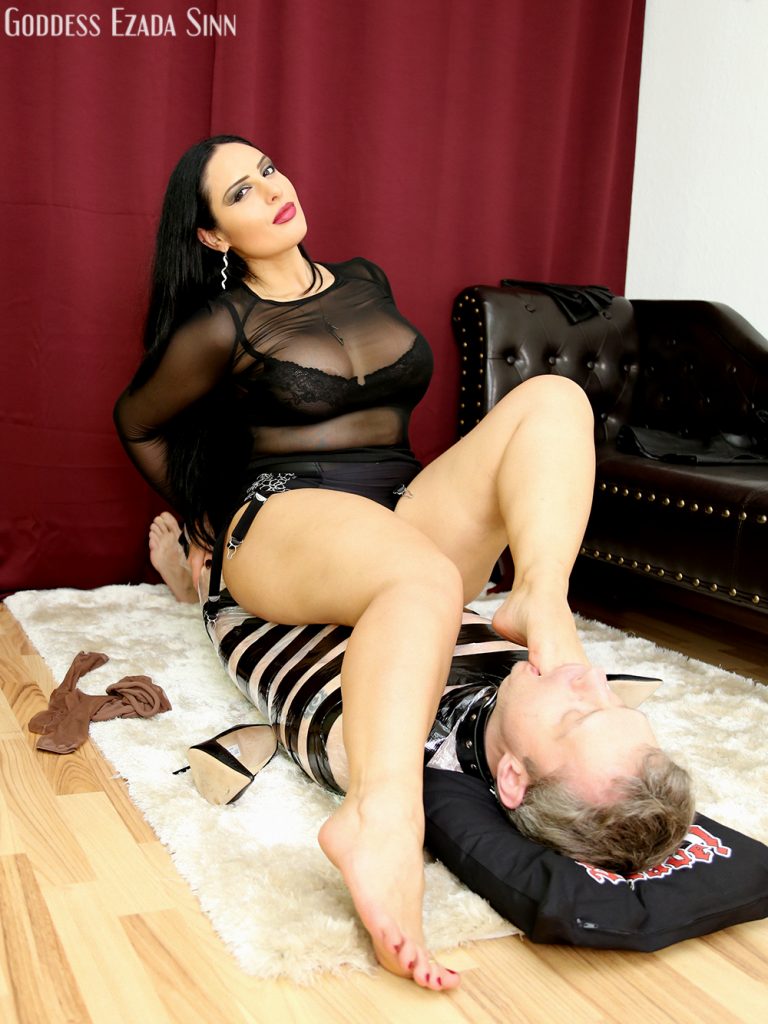 Aries: corporal punishment – you must suffer for your Goddess. Learn how to love Her whip kisses.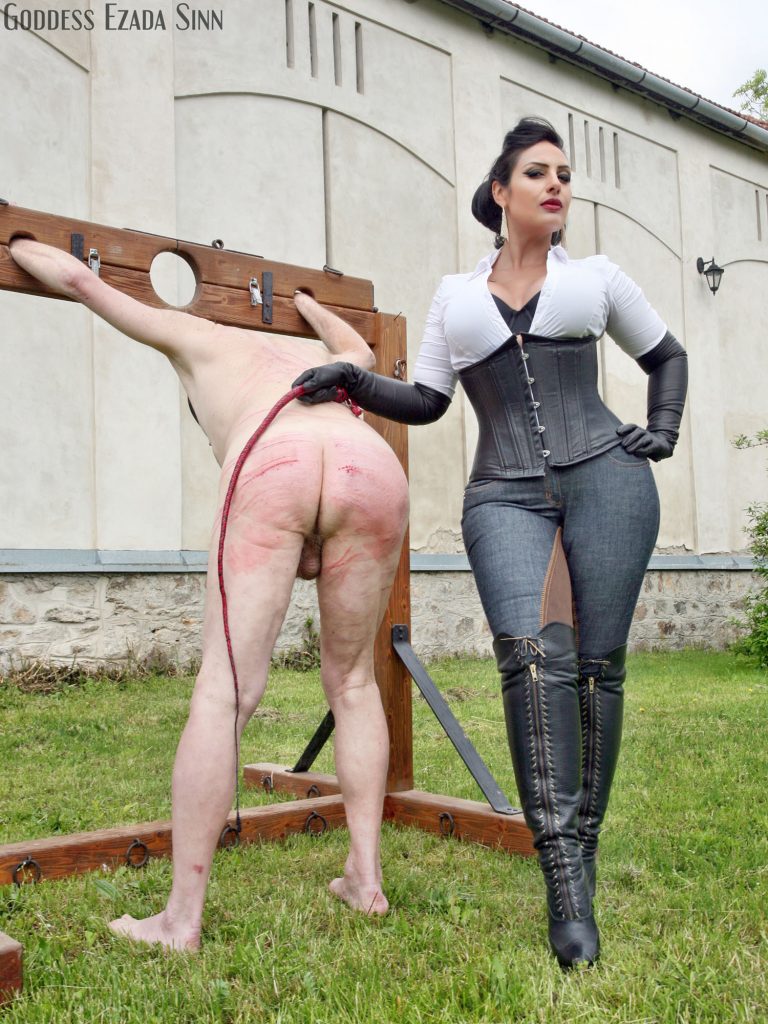 Taurus: service and protocol / human furniture – learn how to serve your Goddess and make Her happy.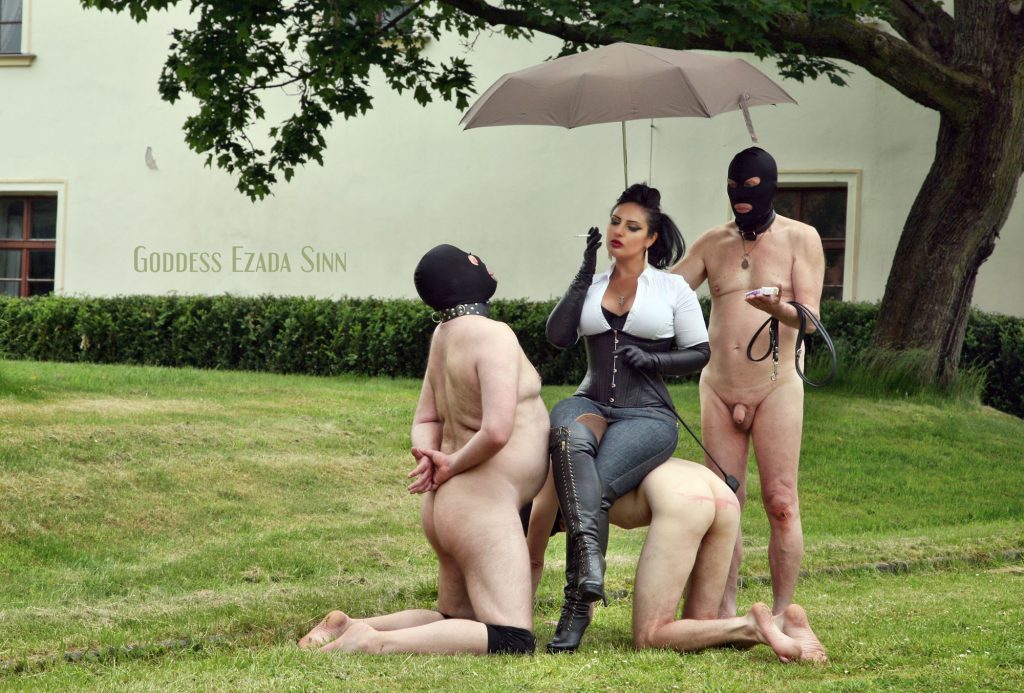 Gemini: boot domination / leather – you know how much your Goddess loves leather. Get on the floor and lick My boots!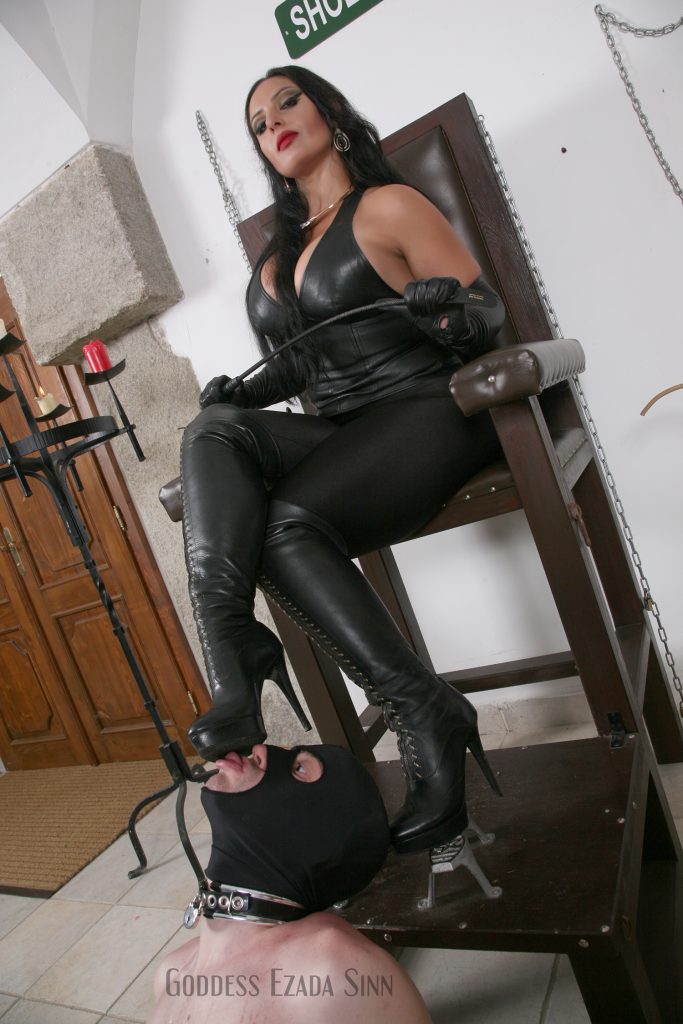 Cancer: Goddess Worship – adore your Goddess! Every inch of Her.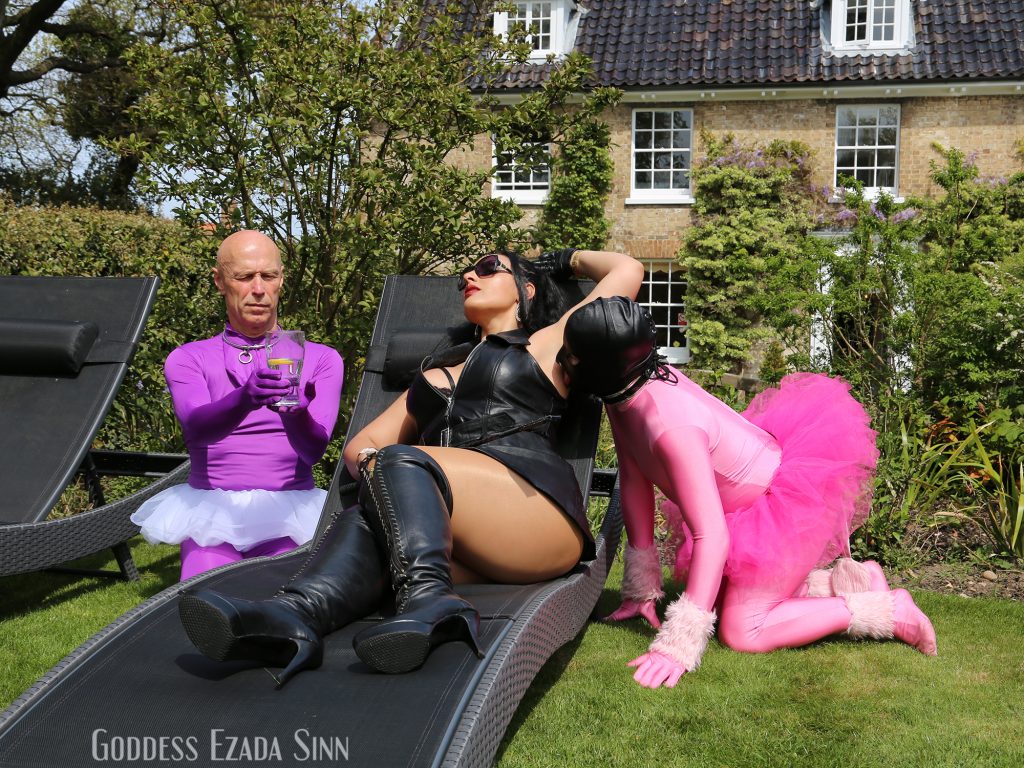 Leo: strap-on – you will be fucked! And She will love it!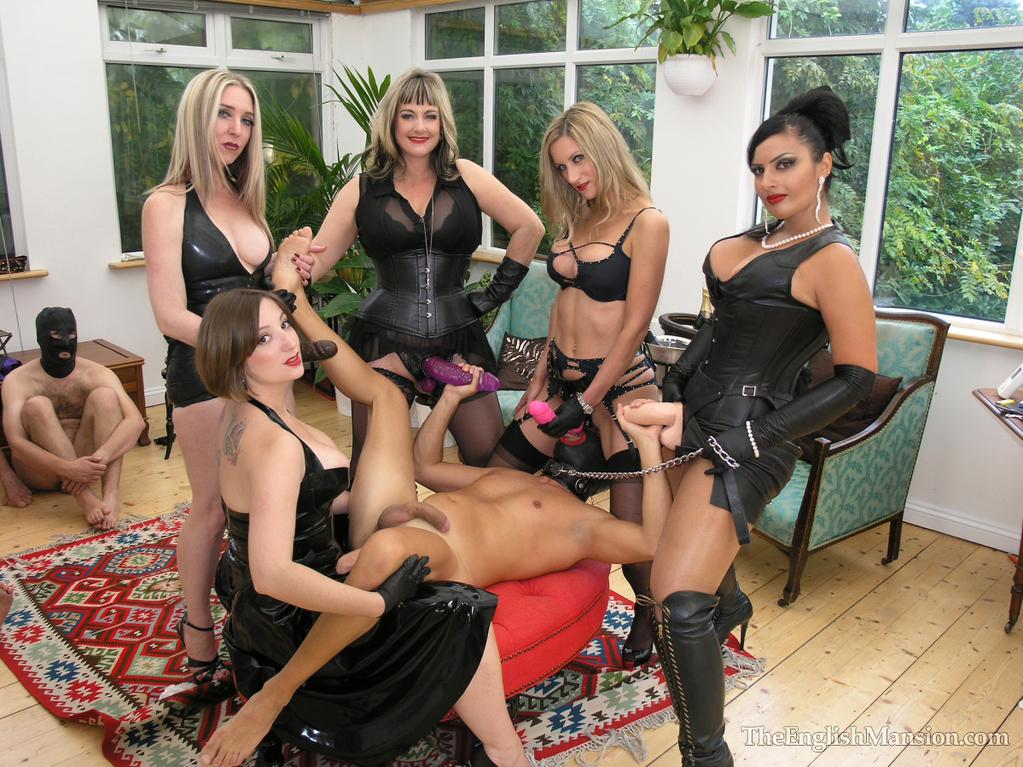 Virgo: pantyhose domination – expect to be totally encased in Her worn pantyhose, forced to sniff Her sweaty toes covered in tights. And you will thank Her for it!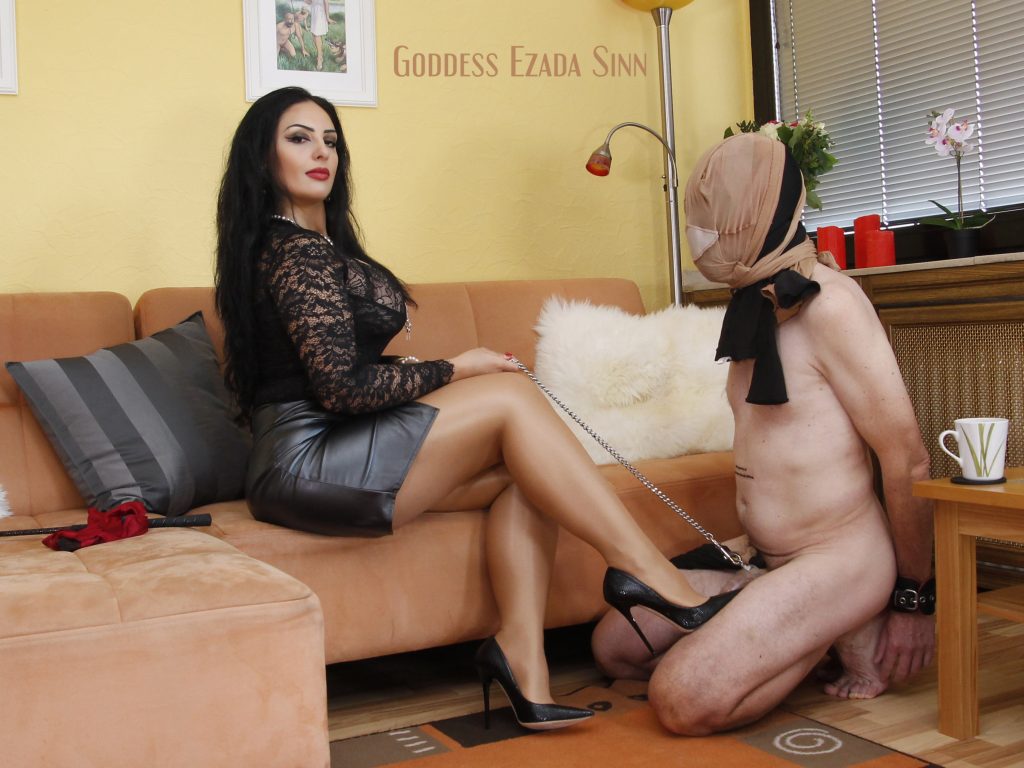 Libra: CBT – your genitals will be destroyed! Bondage, ball busting, cock whipping and anything She wants.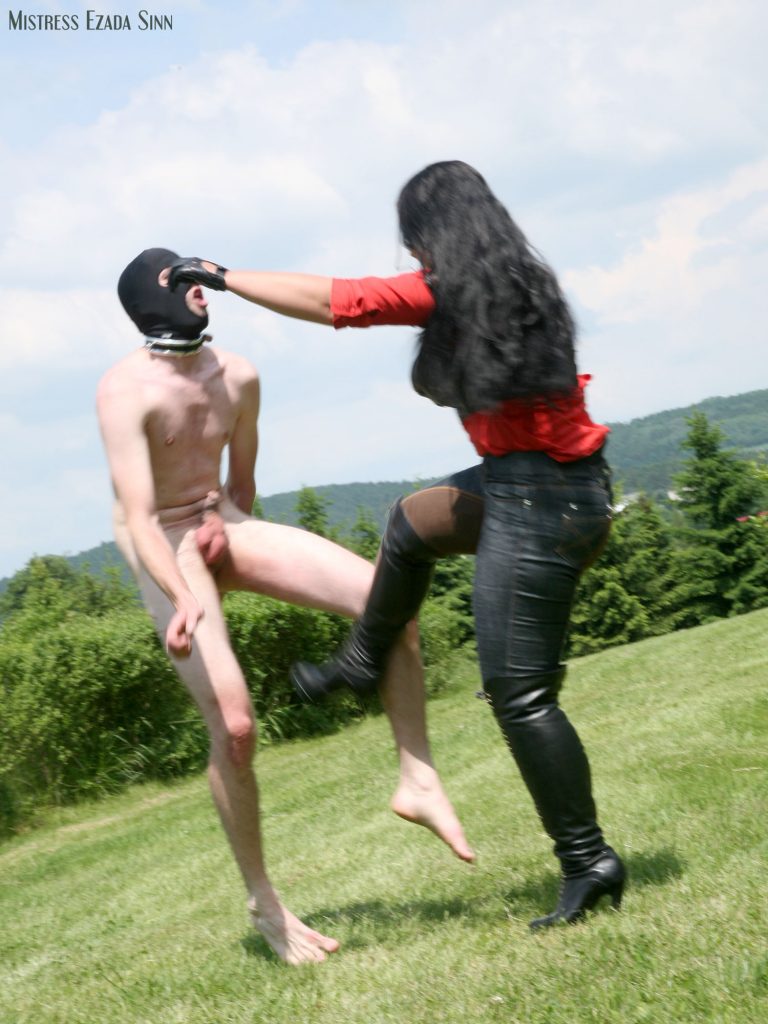 Scorpio: total servitude – whatever She wants, whenever She wants it! you are in luck…or not…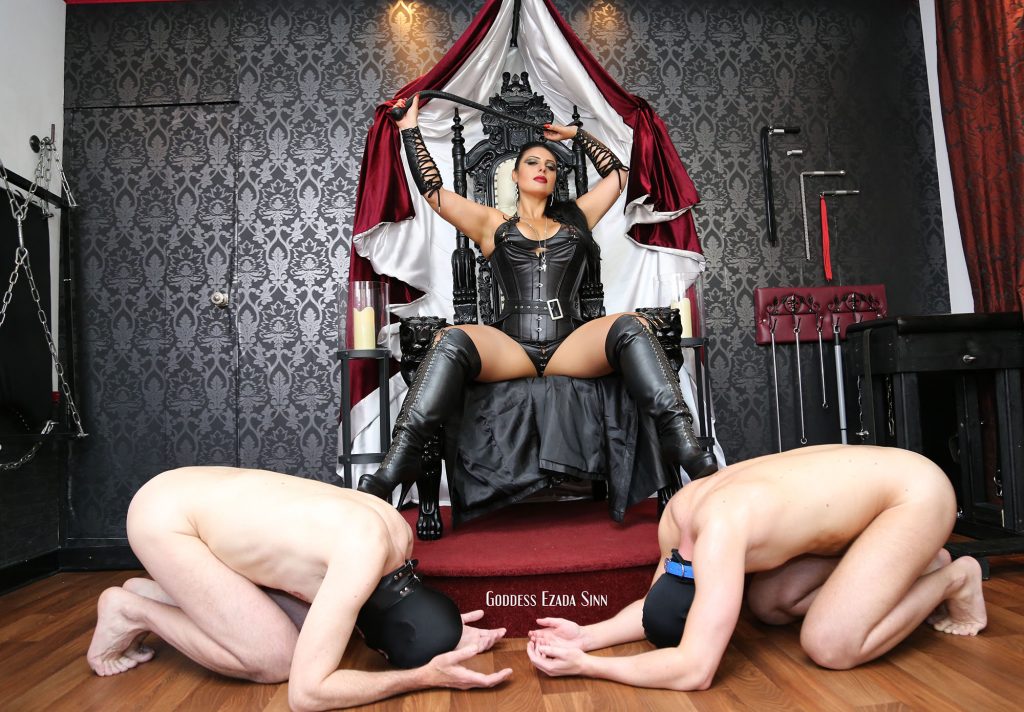 Sagittarius: orgasm control – She owns your cock and She will decide everything that will happen to it.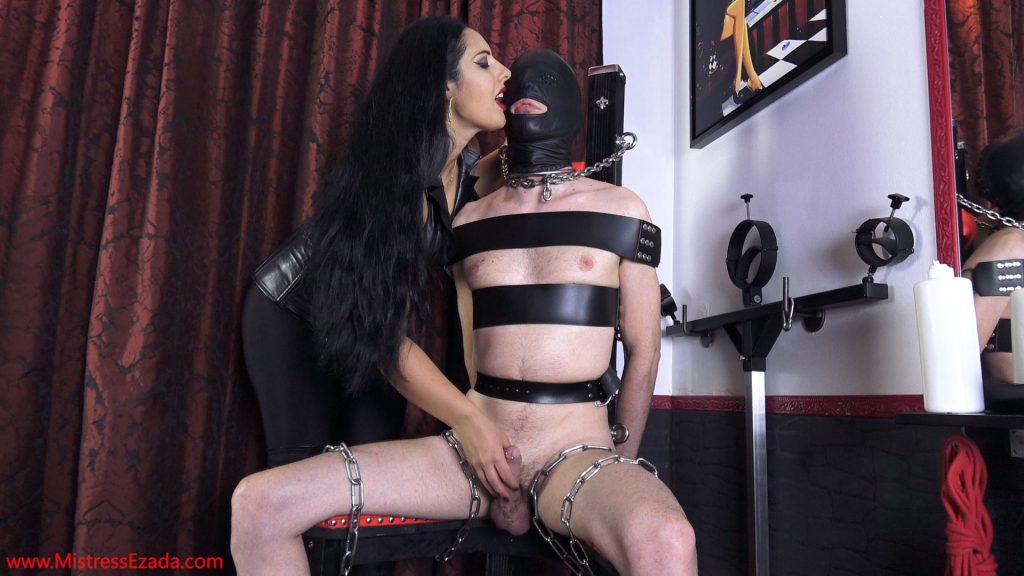 Capricorn: pet training – Goddess wants you to be Her dog. Or Her pony. Or whatever animal She may decide She wants in 2018.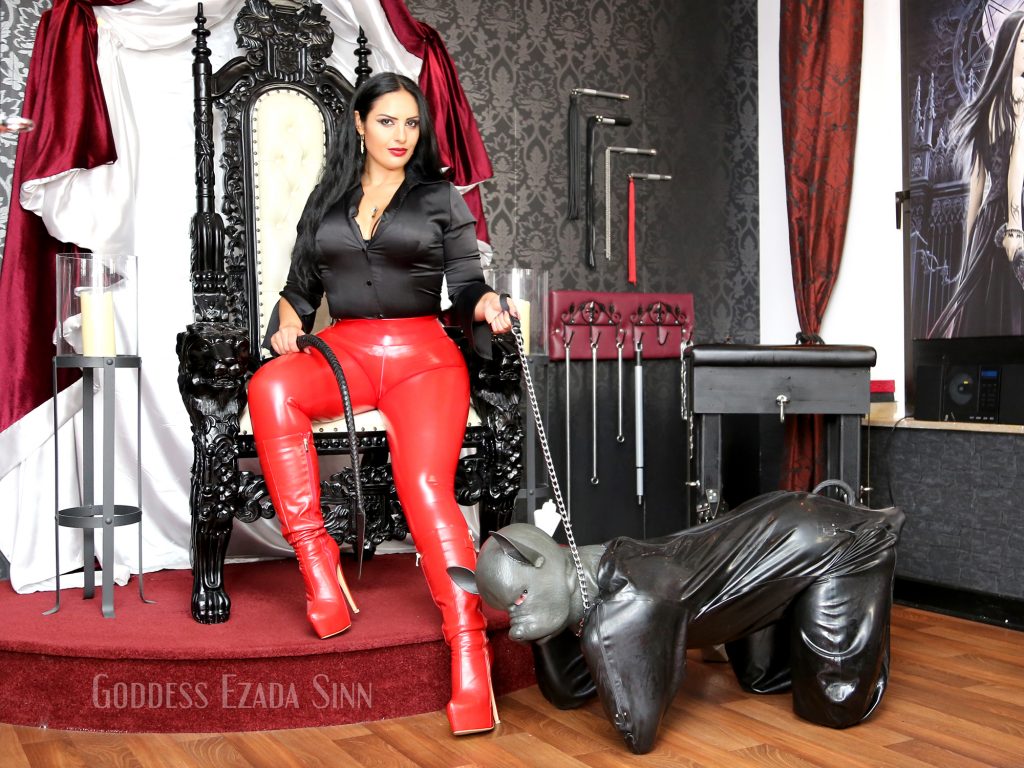 So, what is your sign? Do you think 2018 will be a happy year for you or you were hoping for something else? Leave a comment.