Welcome to My world, the world of Femdom.
The world in which men exist only to satisfy My desires.
When you enter My world, leave your ego, pride and dignity; forget all about your manhood, being in control, having any power; come in complete surrender and bow in front of Me in total obedience. My word is the law here, and disobedience will be punished harshly. You will suffer…and I will enjoy it… If you are ready to submit to a powerful and sensual Woman – read on.
Latest blog post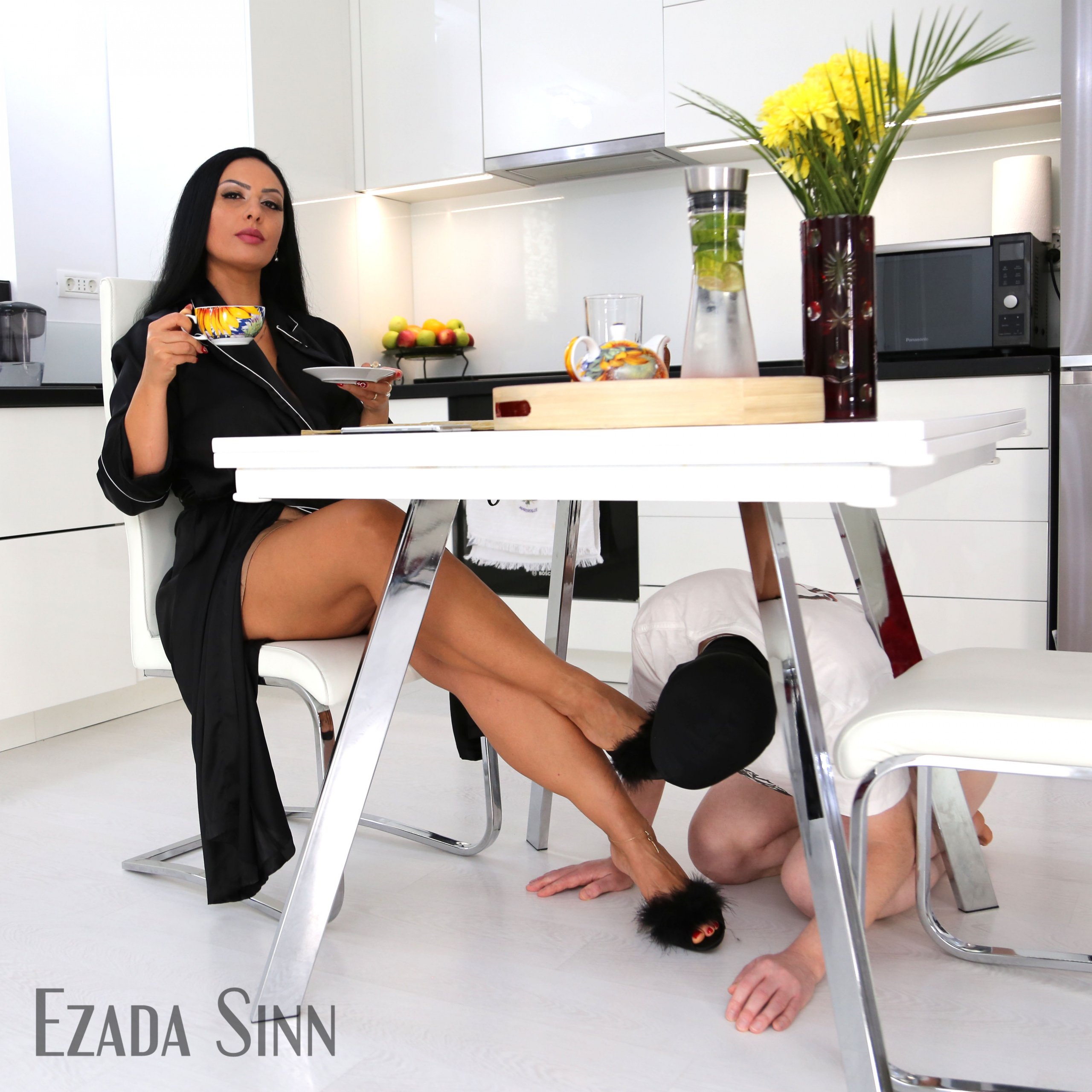 I like things to be done in a certain way and I train all My chattels to respect specific rituals that will not only help them remember better how I like things to be done around Me but will also increase their submission and desire to serve Me well.
I received a beautiful long email from a man in his 20's who is struggling to accept his inclination towards a female led relationship. These are My advices for him and other men like him. Watch the video for free on YouTube
In the context of less and less platforms allowing explicit BDSM/Fetish content I decided to post My videos on multiple platforms. I am happy to announce that now you can find My clips also on FetishLibrary.com. Take a look at My clip store!