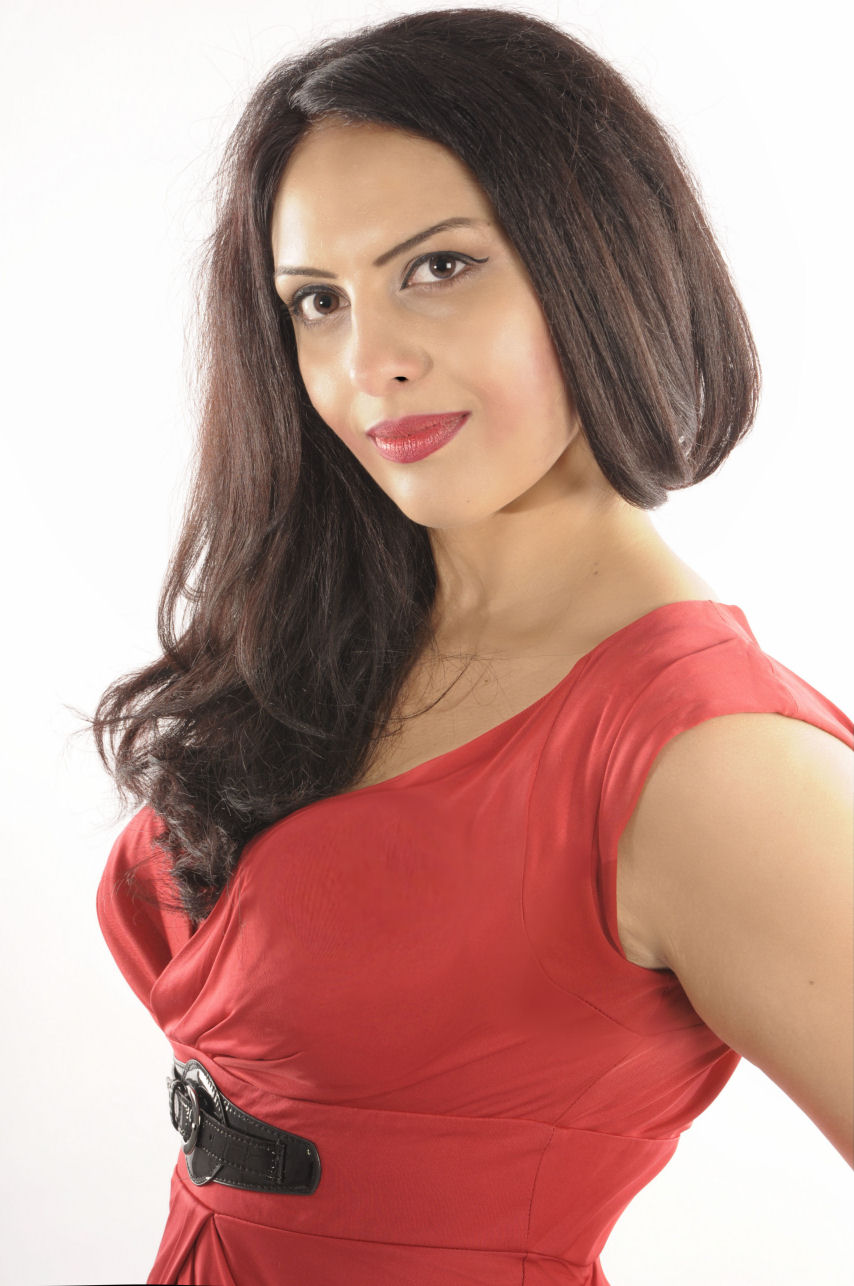 If you want to chat with Me, contact Me on Loyalfans. I have an extensive online presence and, for efficiency reasons, I never check the private messages received on social media.
I am aware there are many scammers using My name and/or My photos, creating different fake accounts and requesting money from My fans. Don't fall for that, you can only contact Me via the email address associated with this contact form or private messages on My Loyalfans page. If you suspect you may have been scammed check the entire list with My online presence. If the profile claiming to be Mine is not listed there, ignore it, it is a fake one.
I am not available for any kind of meetings, all requests for professional sessions will be ignored.
Use this contact form for any business inquiries, collaborations, affiliations, etc. My assistant will reply to your messages.
Follow Me for FREE on Loyalfans.
For custom clip inquiries use the contact form on the Custom clips page.