During the whole month of October your dick must stay locked. But don't you think for a moment it is that simple. you will be intensely teased every single day until your prick will cry inside the chastity cage.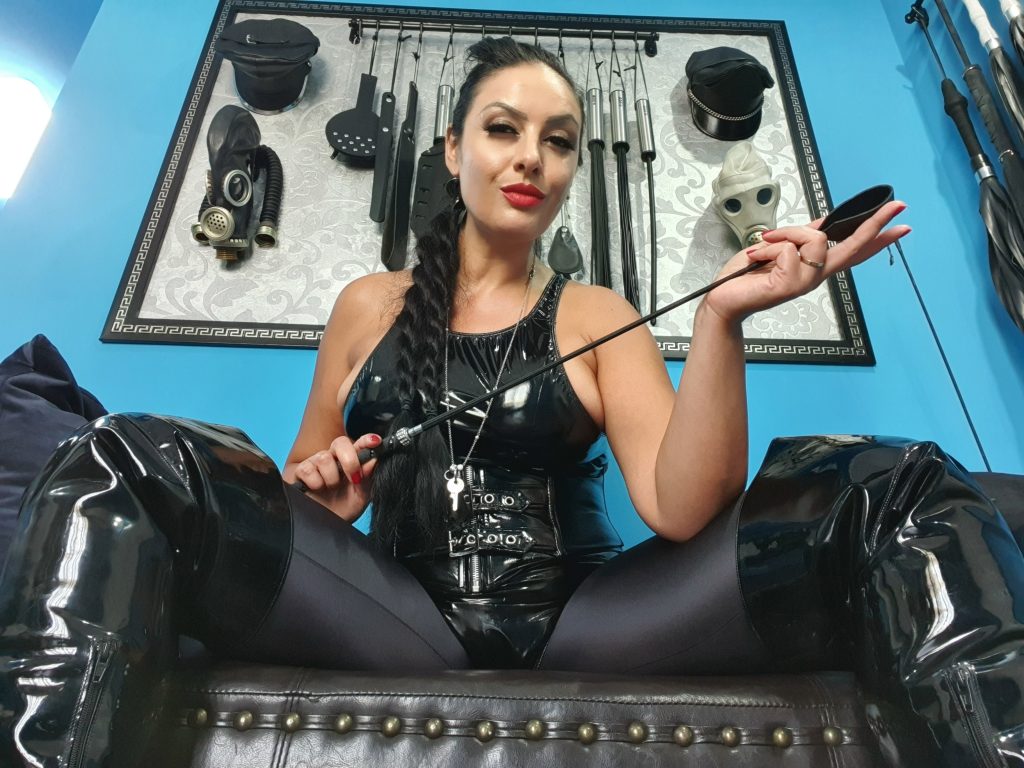 If you don't own a chastity cage go grab one right now!
1 month free membership to My fan page if you buy the chastity using My referral link. After your order is confirmed contact Me to claim your gift.
Daily tease and denial / orgasm control tasks during the whole month of October on My fan page, included in the subscription. It's time to lock your dick away, don't you think?
Use the code "MYEZADA" for 5% off to any order to the site.