I attended with great pleasure both Femdom Retreats Ava von Medisin organized in the last 2 years. This year, she decided to organize a spring edition which I am going to attend. The event will take place in the UK (Norfolk), on May 6-9, 2016.
I will be there with two of My collared slaves, but I am willing to take a third slave if I find one that meets My requirements. The event is a high protocol one, so play is secondary. I prefer a service oriented slave, in good shape, preferably willing to be a model in My pictures/clips (with a full face mask). I am not interested in a tribute but I'm expecting all My travel expenses and participation fee to be covered by My second and third slave (around 450 pounds each plus slave participation fee – 200 pounds). Note that slaves will sleep on the floor, on their own sleeping mattress.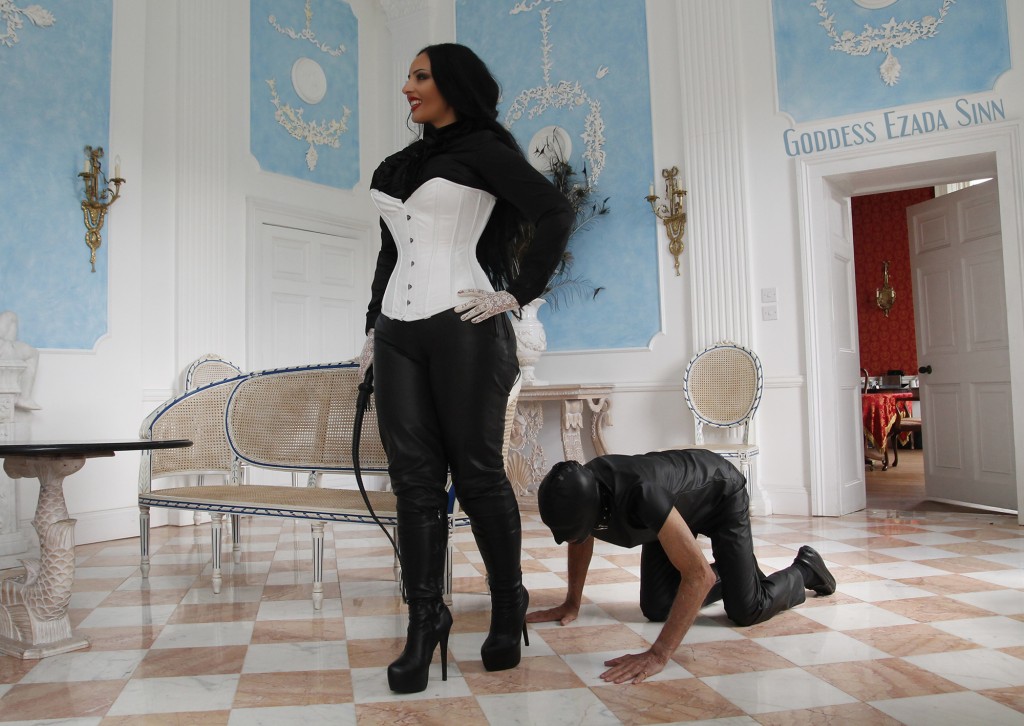 Two other ladies from the House of Sinn will attend the event: Mistress Lilse von Hitte (from London) and Lady Yna (from Romania). Lady Yna is still looking for a slave to serve her during the event, contact her via Fetlife or Twitter for details.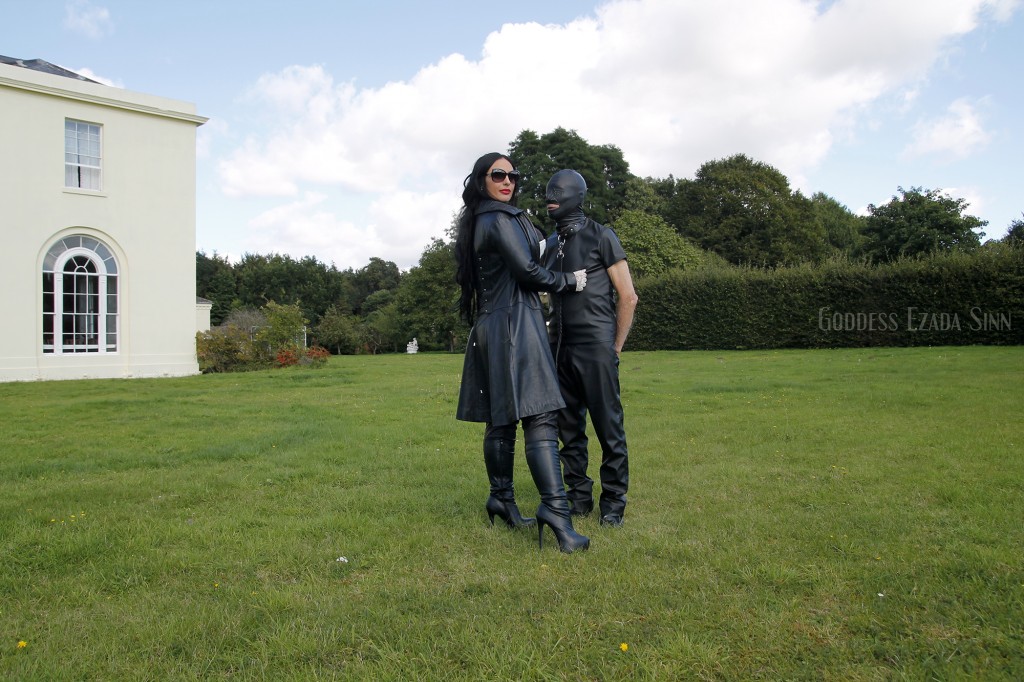 If you want to serve Me during this event, apply using the contact form.