For many years using My slaves as full human toilets was a hard limit for Me. I always enjoyed "water-sports" – especially when I wake up in the morning, or during the night, I just click My fingers and My slave that is sleeping at the foot of My bed will follow Me to the bathroom where I am going to use him as My urinal. Fun, right?
"Hard-sports", on the other hand, was something that I couldn't associate with the elegance of a Woman. Too dirty, too unsafe for the recipient, too intimate for Me to do with somebody else is around.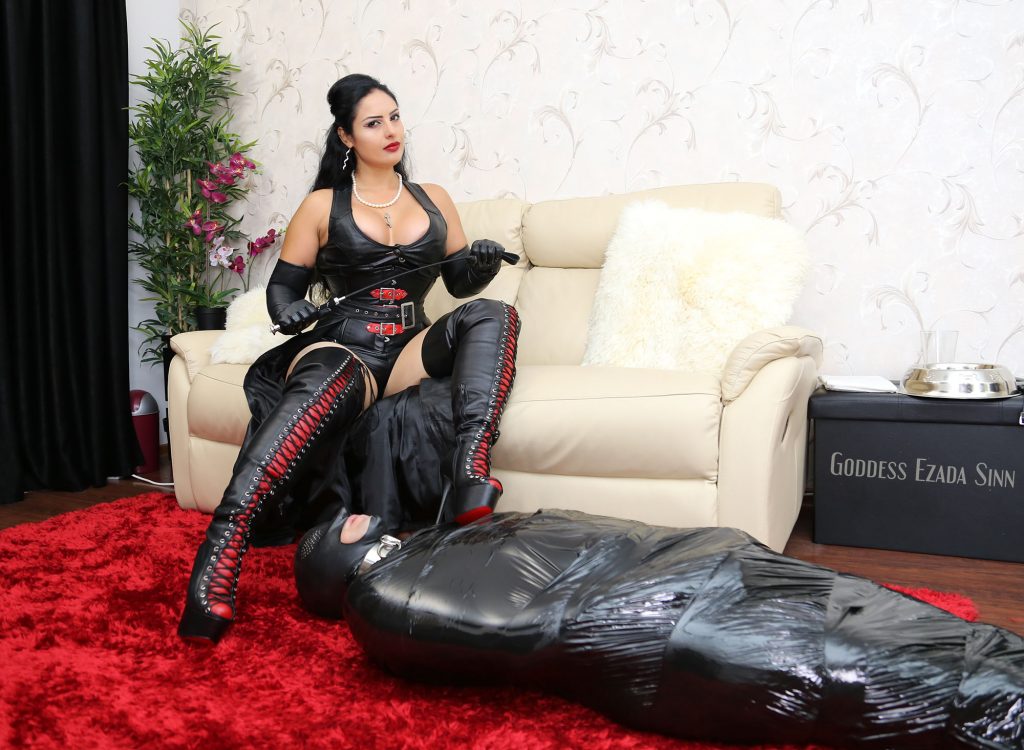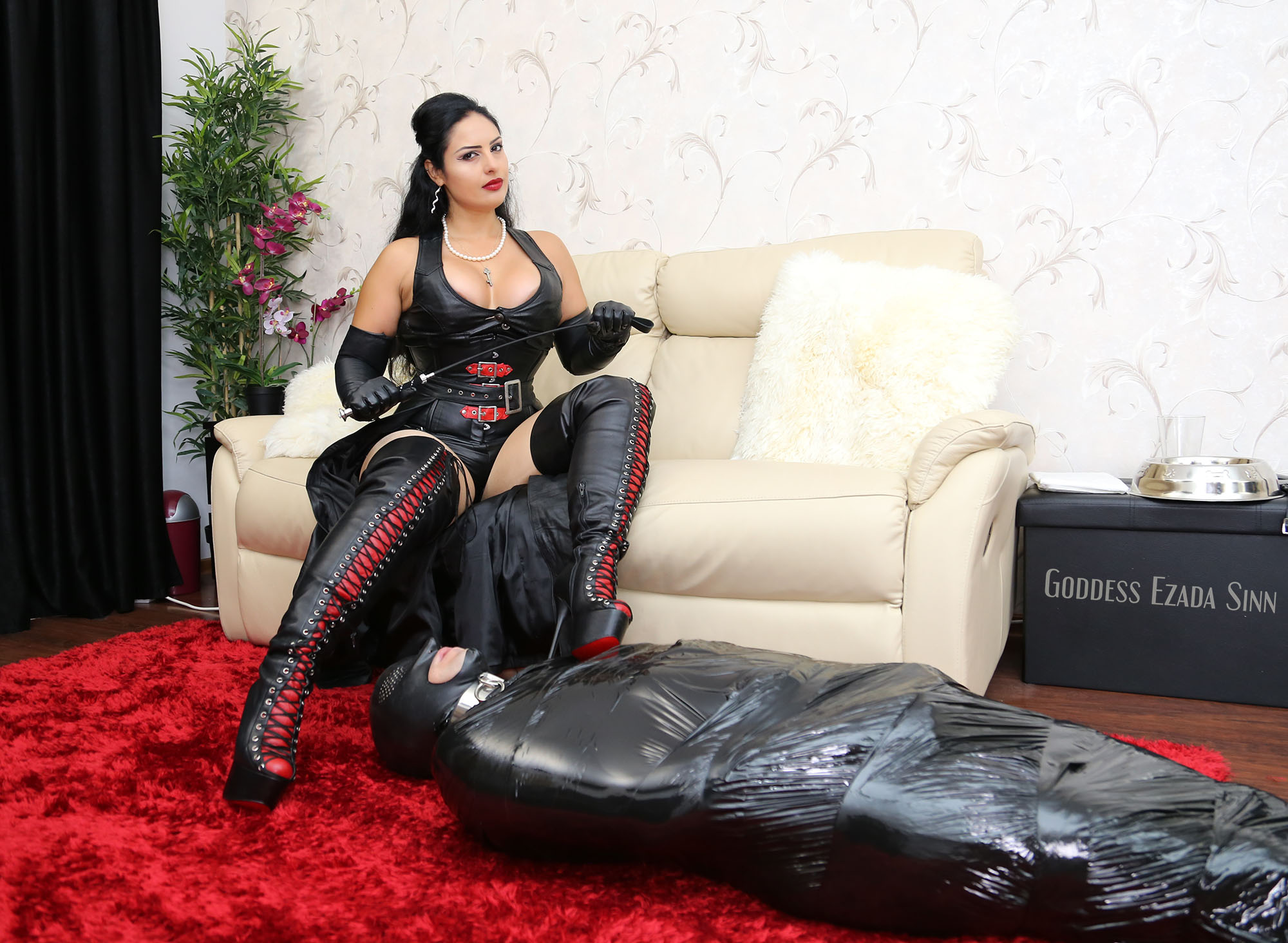 That was the case until 3 years ago. Then I met Mistress Evilyne at a Femdom party and she told Me an amazing story about how she was using Her toilet slave. I became intrigued by the subject. My very good friend, Madame Caramel, was into it too, so I asked Her many questions about it. My views started to change, but still I had mixed feelings about it – not yet ready to try but I started to discuss about it with 2 of My slaves that I knew have an interest in it.
Every time I met My friends Mistress Evilyne and Madame Caramel, I kept asking them more details about toilet training. I could see in My friends' eyes the passion when they told Me storied about using their slaves for full toilet services.
Soon I developed My own view regarding using My slaves for full toilet services: it is disgusting, therefore degrading for the slave, but in the same time a great proof of love and devotion to be able to accept such a gift of intimacy. I started to train one of My slaves to become My full toilet.
I have a clip with Mistress Evilyne, discussing Our training methods.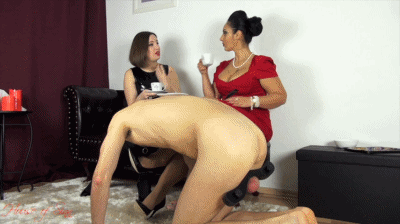 The training with My personal slave was going well, but I decided to use another bitch for the first time. he had lots of experience as a toilet slave and I wanted My first experience to be perfect. And it was!
From that point I started to enjoy more and more using males for full toilet services. Not just any willing submissive male but only several very lucky recipients. Often I filmed the play for My private use (and theirs). Because of the intimacy of it, I was never willing to make the private clips available for My fans to buy (except for some custom clips I filmed) but I decided to make one (just one!) available for all My fans to buy.
Hard toilet training by Mistress Ezada Sinn
It gives Me an amazing feeling of power, of being adored and worshiped. Seeing a male willingly accept My waste and consume it not because it is his kink, but because I am his Goddess and he understands there is nothing more humiliating than eating My shit. There is no greater proof of love and submission than accepting My divine food.