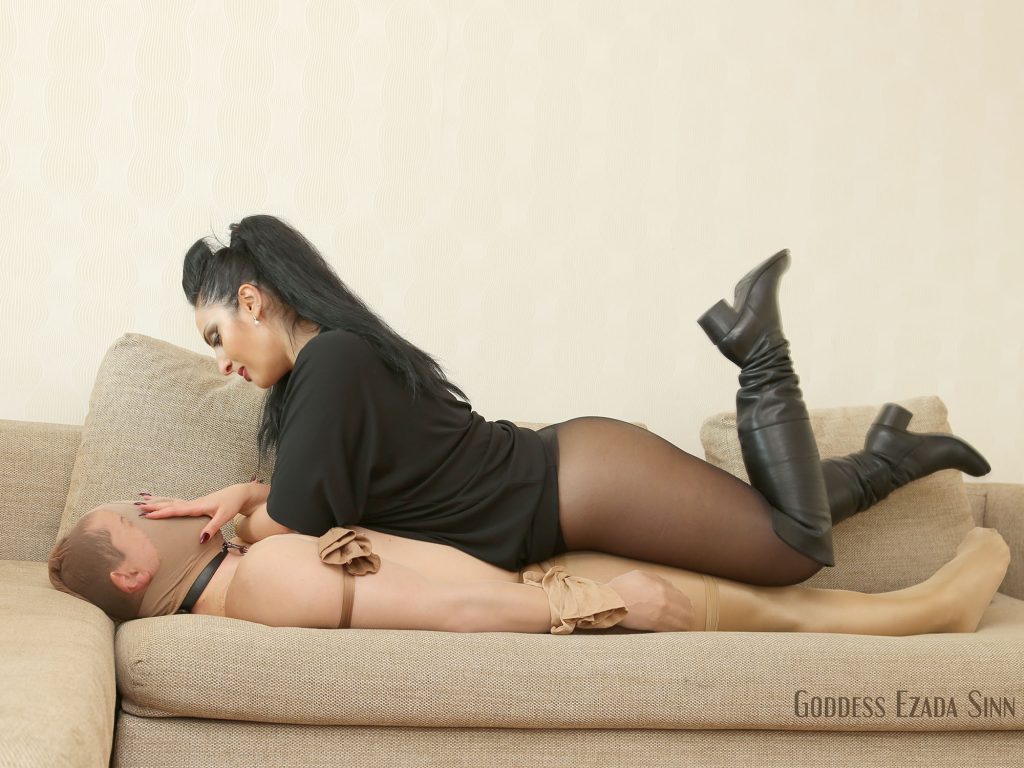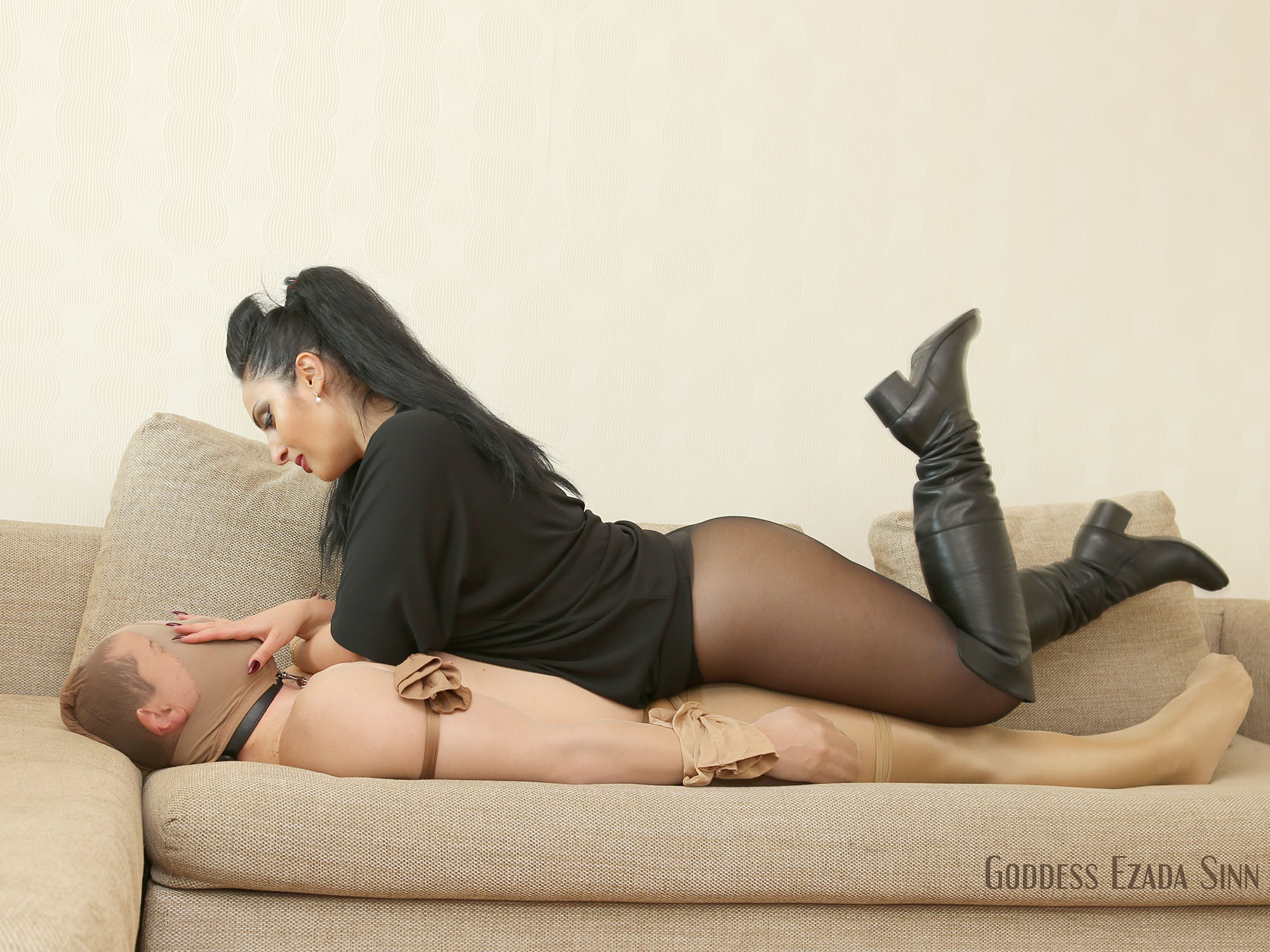 I know your deep dark secret, that you are obsessed with pantyhose and nylons of any color. I so easily recognize that you are just a pantyhose bitch. Yes, little whore, I have something for you to wear that fits so tightly around your skin. Put them on, stuff your tiny little dicklet inside the shear captive fabric. Jerk, jerk for me slave. Rub your little clitty right through the nylon. you are so aroused, do you want to cum, My little bitch? Ill give you permission only if you do exactly as I say. So lay on your back, hike those nylon covered legs high into the air and jerk. you're going to cum right onto your own tongue, directly into your mouth, all over your face. Jerk, and jerk faster. you're going to wear pantyhose everyday next to your skin. I just love transforming you into my pantyhose bitch. Just look at all that cum inside your mouth, you whore.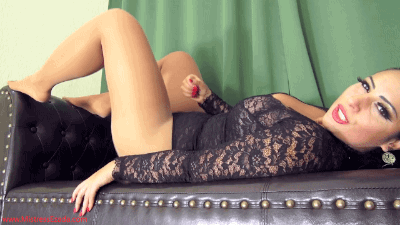 Molding another pantyhose bitch
Buy My clip and a pair of pantyhose and follow My instructions!