It is important for Me to enjoy My life – to travel extensively, to relax watching My favorite Youtube channels, to learn new things, to be worshiped and served by My boys. I like to make Myself busy – mostly with the activities mentioned above. I like My tight schedule but I realized there are some things I don't like to do at all. Those who are following Me on Twitter know it – I hate answering emails. And it's not about answering 4-5 emails, but hundreds of them every day. The quantity of them is the problem. I really hate spending whole days in front of My computer.
I know, I can take an assistant, but I feel that it is important to answer My emails personally. My personal slaves take care of a great deal of My chores – making appointments in My name (for the spa, cosmetics, doctor appointments etc), buying plane tickets, all household chores etc. BUT not emails.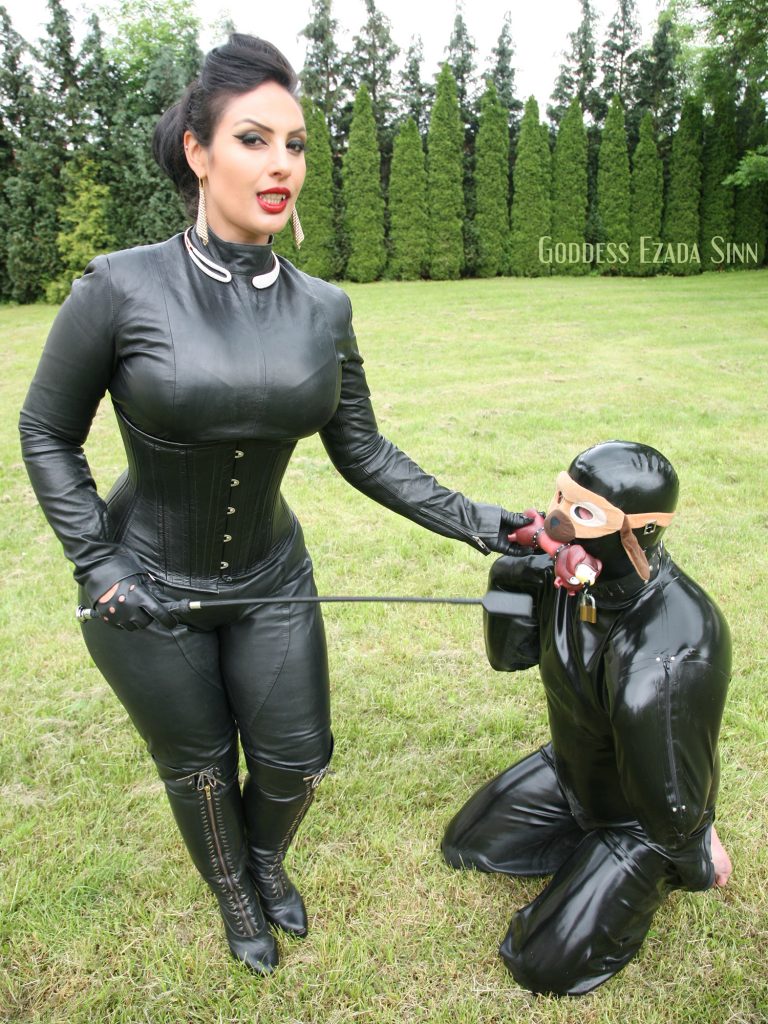 Therefore I decided not to be available for private sessions with new servants anymore. I will film only with My boys – I am not interested in new filming slaves anymore. For distance training there will be limited places too.
I am still interested to meet new boys willing to submit to Me totally, I will choose them from the slaves I have in advanced distance training, when they prove worthy of it. So if you really want to serve Me in person this is the only way to do it: join My advanced online training program and if I will be pleased with you – a meeting may be set after at least 6 months.
This way I will have more time for My boys and for the exciting new projects I am preparing for you all. Stay tuned!
If I will decide otherwise, I will announce My availability on My blog.