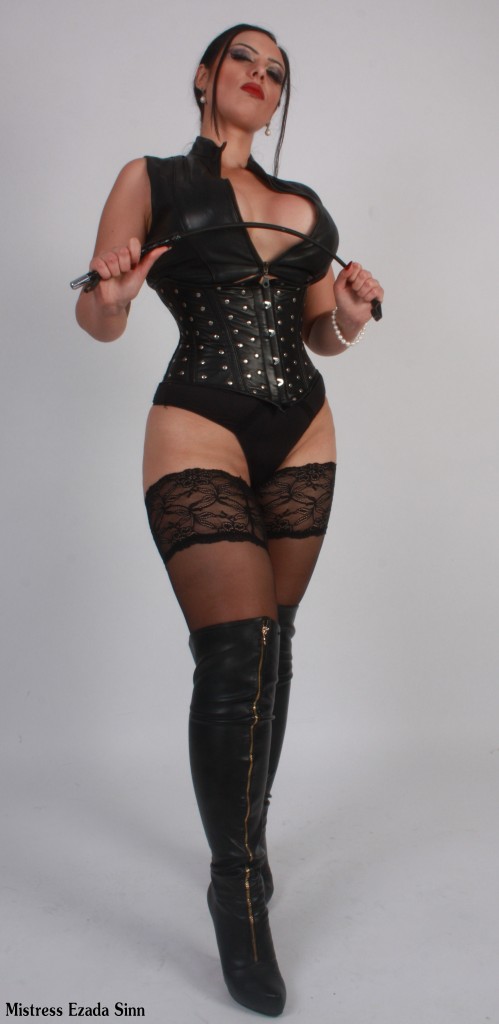 Between 7-9 of February 2014, I will be available for sessions in the heart of London, West End, close to Warren Street and Euston.
This fantastic location is fully equipped with Fetters quality furniture and a superb collection of adult toys, including Venus 2000 milking machine.
In order to book a session, contact Me in advance.