Goddess Ezada Sinn tells Her slaves when She wants us to beg.
"Beg Me to whip you again."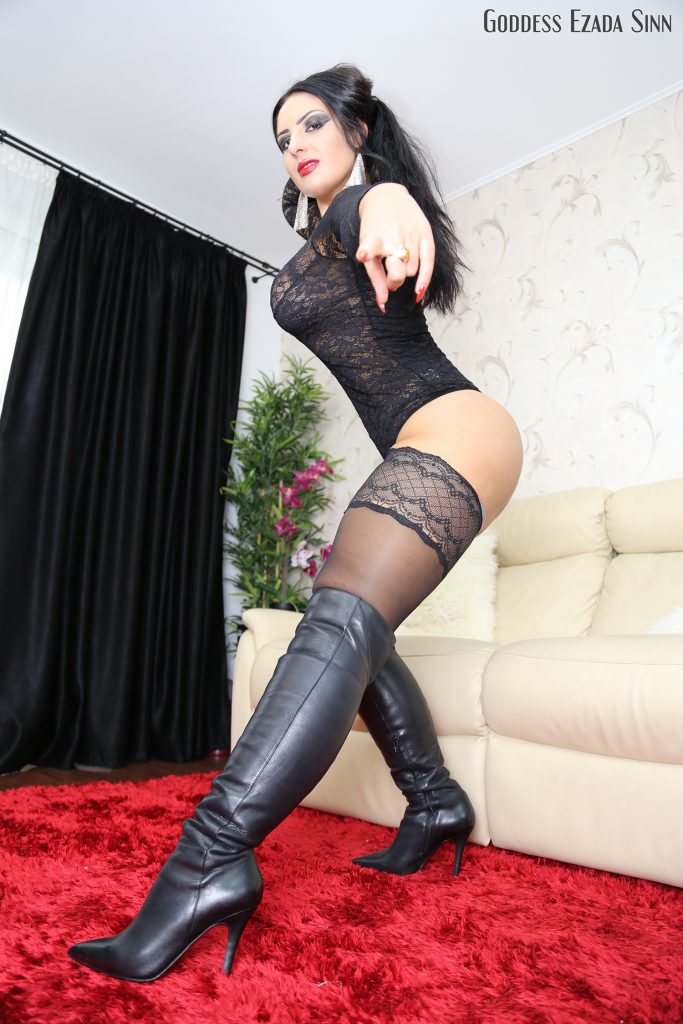 As Goddess Ezada's slave i have begged on my own accord. "Goddess may i please, please, please cum?" Such a foolish slave i am.
Nowadays the begging that's rolling around inside feels like a breast of different bred, 21 months of Goddess Ezada molding me. She's exploited my weaknesses, firmly locked me up, teased my frailty, and denied me any personal orgasmic thrills. Goddess has left me wanting and weak, frustrated and sexual high stung.
Goddess Ezada pushes me to the brink of wicked wanting
        Embarrassed to admit the depth of my defeat.
        Her control firmly cast over sit's life.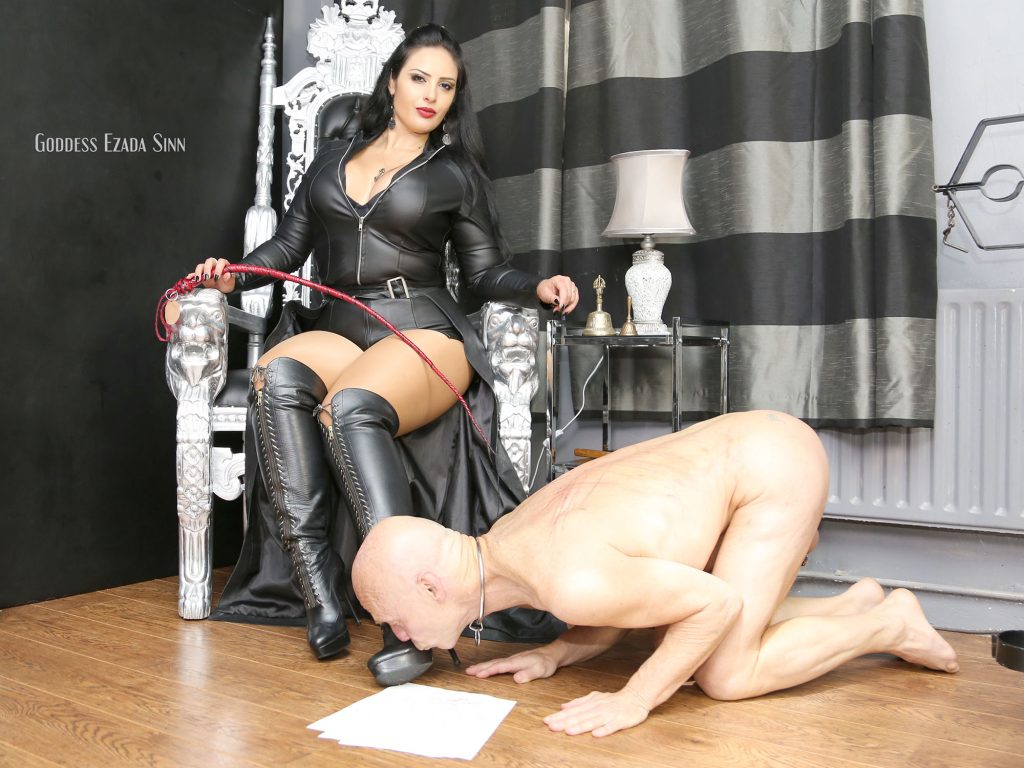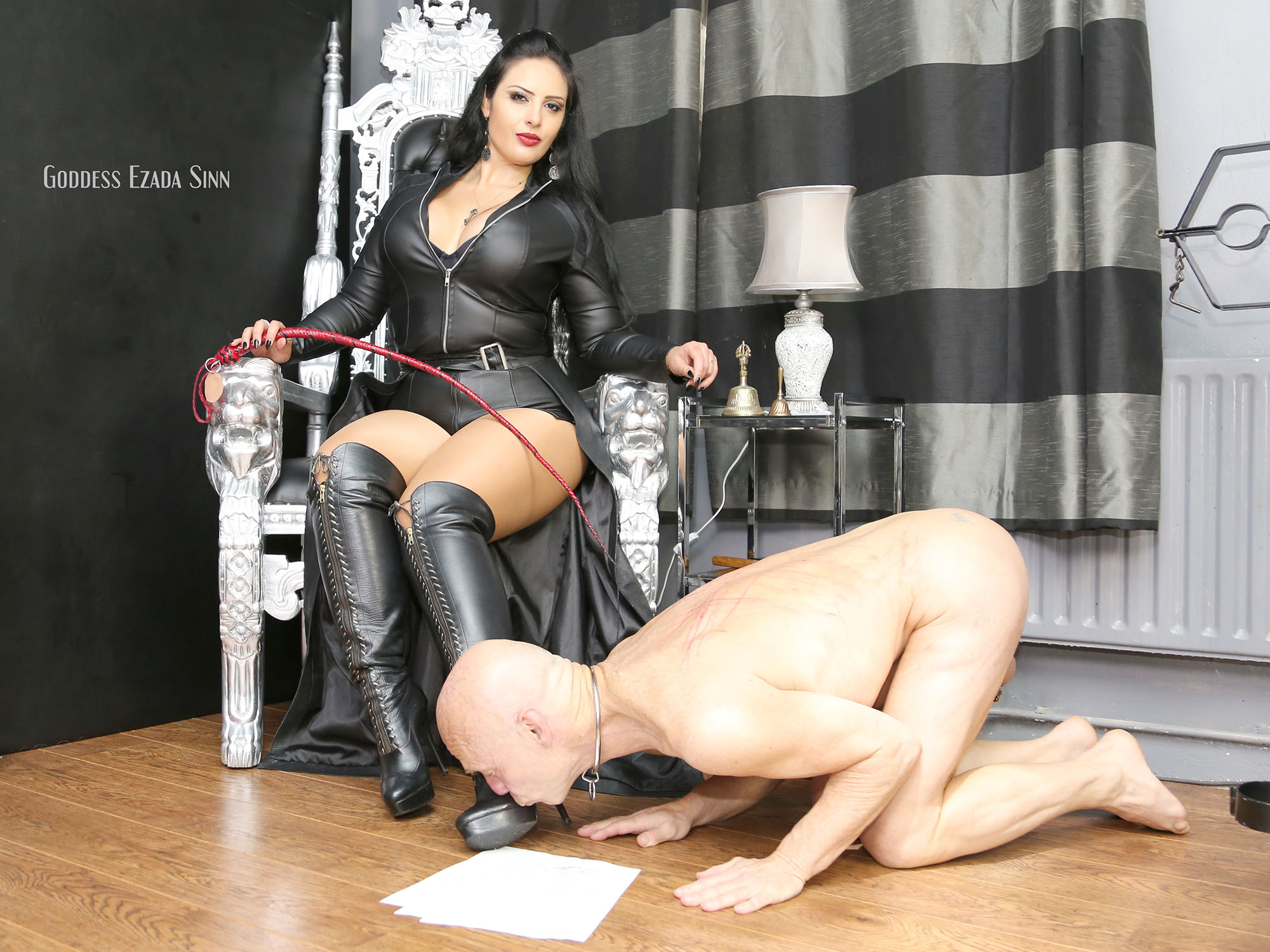 The pit of my guts running wild
        i beg to Heel at Her left thigh.
        i beg to Obey Her every command.
        i beg to Submit totally to Her will.
When begging turns into a constant craving,
Constant cravings, Her claws have sunk deeply in.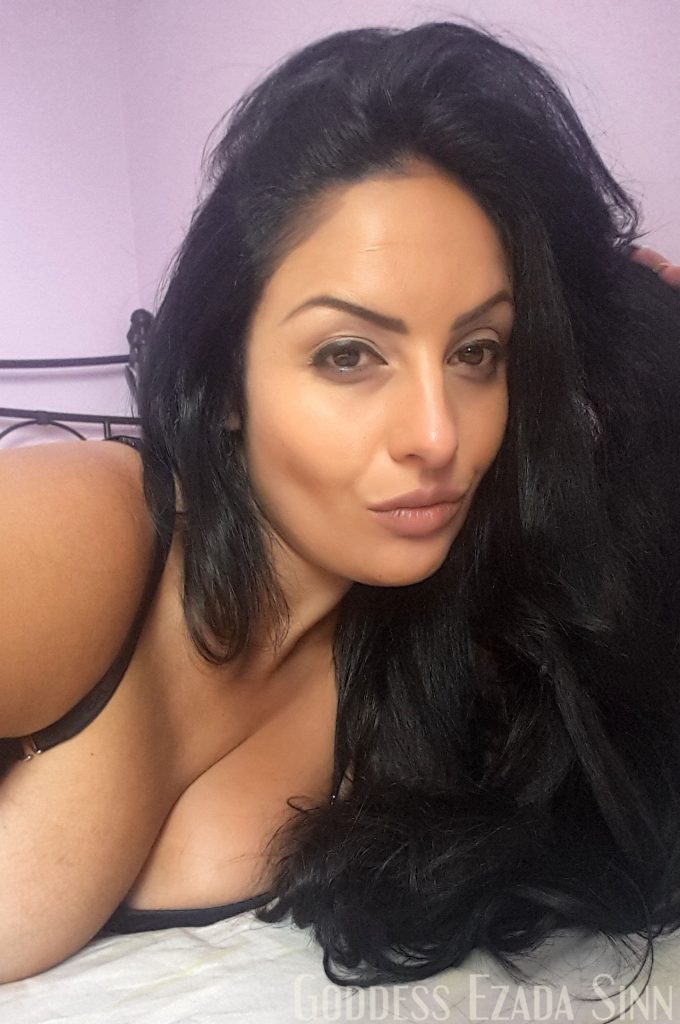 Just Her puppet by the end
you beg the Goddess Ezada Sinn
Yet Her will, it never bends.
Forget the act off cumming slave, it's all but passed and dead.
you've come to the point of begging now
you're fate is drained and bled.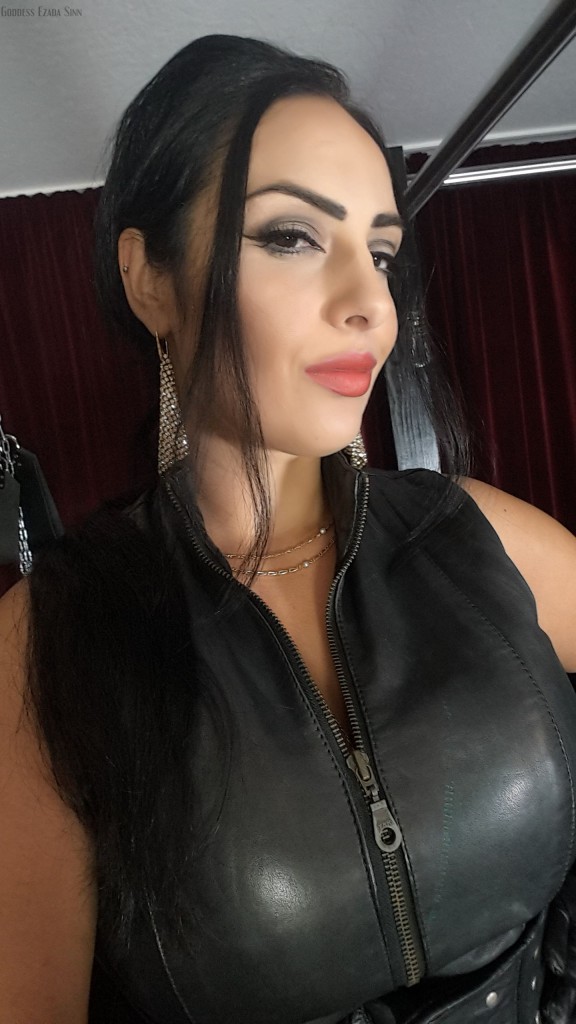 When a slave finally arrives at the point of constant craving and willingness to beg, with everyday ripping up your insides, only the Goddess Ezada Sinn resting in your head. Have you fallen already or are you standing on a ledge, can you commit to what this actually means slave?
Are you willing to live in a place of total surrender to Her and Her will. To give Goddess Ezada, all the control She wants and deserves?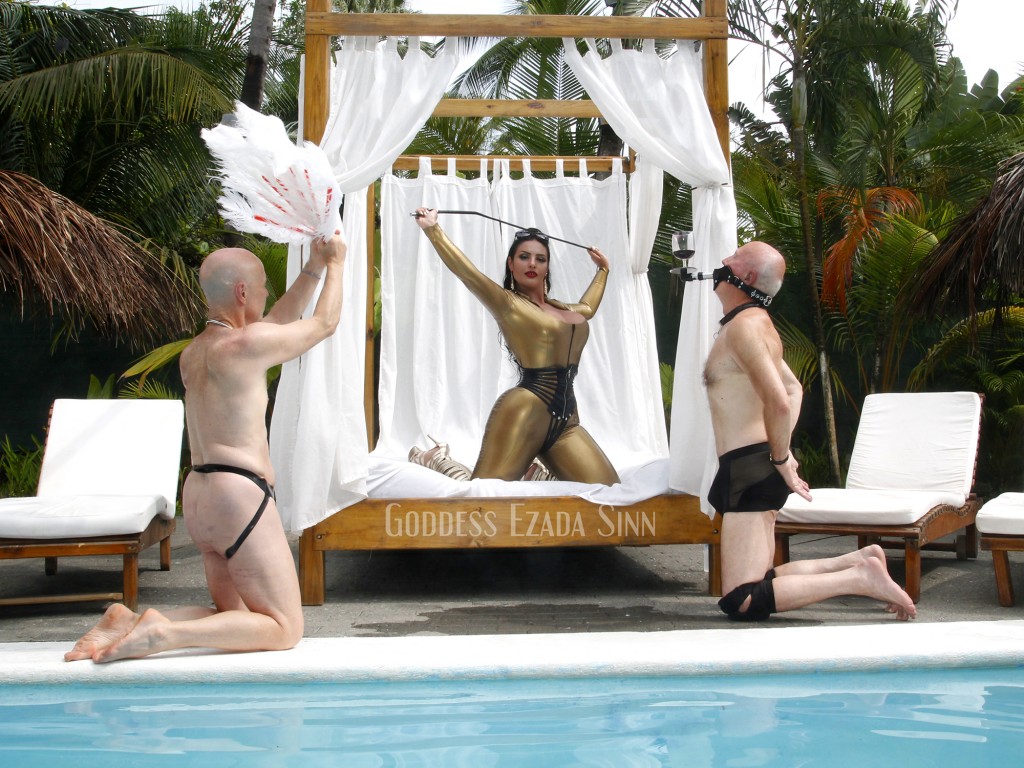 Is this constant begging a new found sign?
Have you've jumped already or just need to surrender to the next giant step inline?
For Goddess Ezada Sinn's sit there is only one choice
i'm either already falling or i'm taking that step off the ledge right now.