The ink runs out.. 
Books all sold.. 
There isn't any word.. 
to write for you..
No wonder why.. 
my poems are unworthy .. 
Nine of the Muses.. 
they, bow down to you… 

The Gods all around.. 
beg for your glimpse..
Sky changes colors.. 
Just to please you.. 
To Goddess of rain..
the crator of beautiful seven.. 
The ground beneath your feet.. 
is superior than heaven..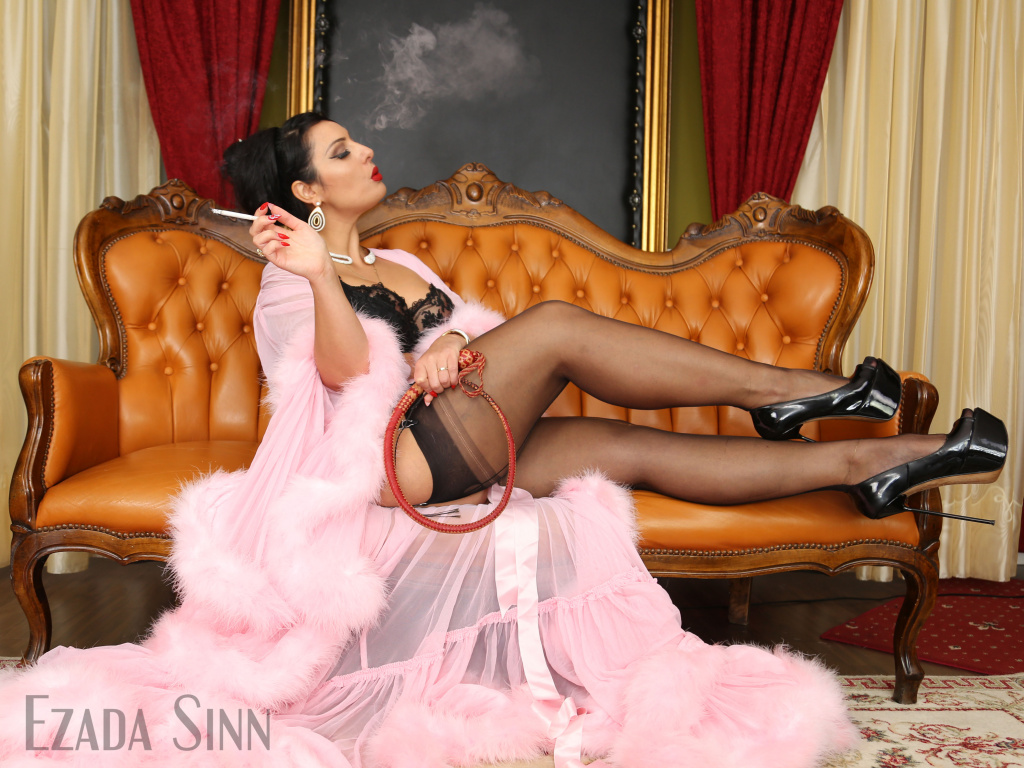 Poem by dog goga