A couple of hours ago I broadcasted the raffle for the winners of the C4S referral contest.
The most loyal boy, who bought the most clips using the referral link is tubby. Congratulations for winning one month advance training and 30 minutes of one-to-one video chat via Skype.
For the raffle, each fan who joined the contest received a sequence of numbers depending of the number of the clips bought (each clip, one chance to win) in the order I received the emails. I used google as a generator for random numbers and the winners were those who had the winning numbers.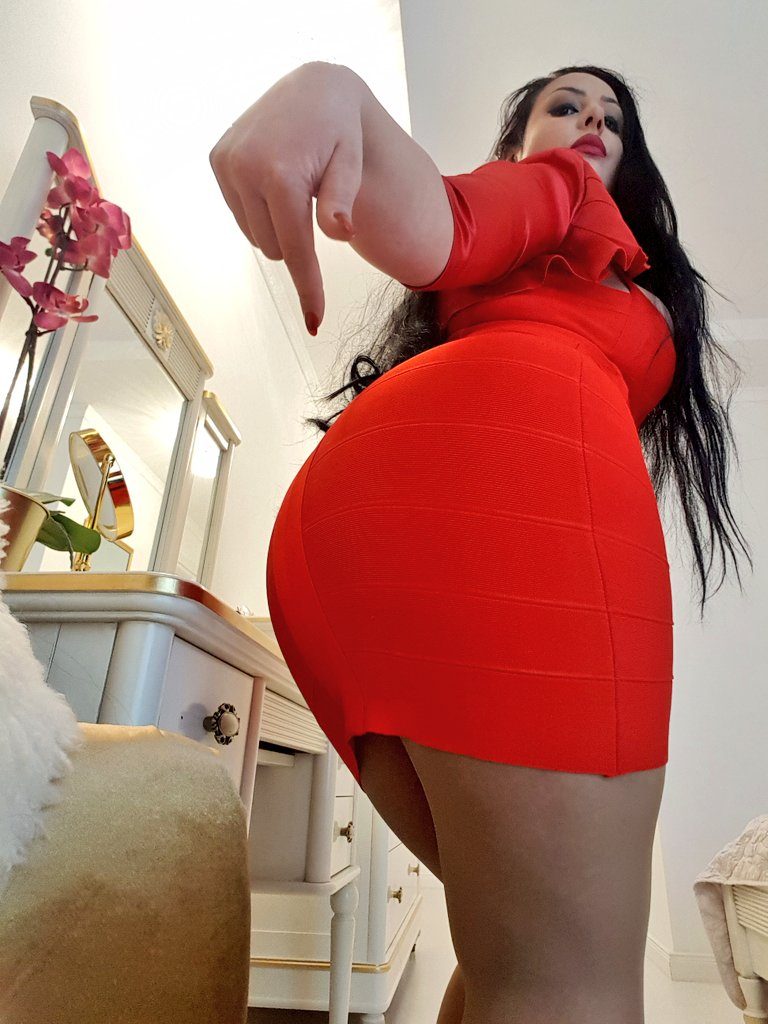 Because some of the boys bought lots of clips they won several prizes. I will contact via email all the winners.
– 2 prizes consisting of 15 minutes voice chat with Me goes to Womania Empire servant 0201 (total of 30 minutes voice chat)
– 3 prizes consisting of 1 week of email training (maximum 2 tasks) goes to: jean r (1 week email training) and slave coco (2 weeks of email training)
– 4 prizes consisting of 3 clips (the total value of the clips should not exceed $50) goes to: tubby (6 clips), slave coco (3 clips), patrick (3 clips)
– 5 prizes consisting of 2 clips (the total value of the clips should not exceed 25$) goes to: tubby (4 clips), servant 0201 (2 clip), slave coco (2 clip), patrick (2 clip)