I am pleased to announce that I placed 3rd in the Clips4Sale referral contest. Thank you all for being such amazing fans!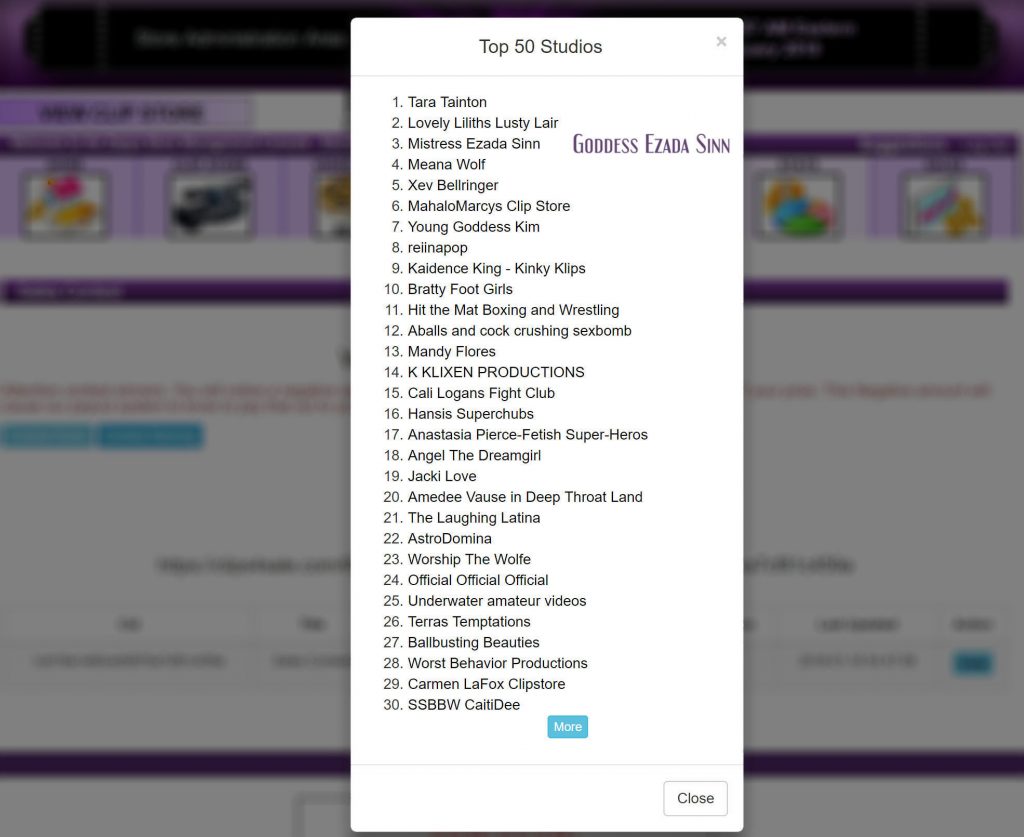 As promised, those of you who bought My clips using the referral link have a chance to win. Only 10 of My fans joined the contest (845 clips bought by them, in total). So lots of chances for them to win something.
The live raffle will be held on Twitter (Periscope), on February 11, 16:00 EET. See you there!
Good luck to all the contestants!