Because I believe in female supremacy and that real Goddesses exist, I decided to start a new series of blog entries dedicated to the glamorous beauty and powerful characters of some of the most influential femme fatales, from the first part of the 20th century (because the glamour of the silver screen fascinates Me), but not only.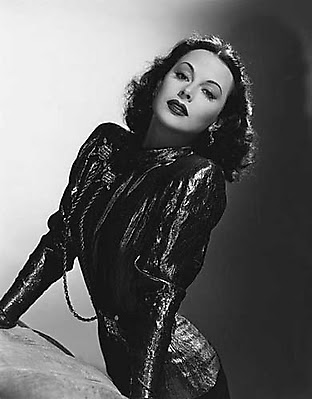 Celebrating the 101st birthday of Austrian born actress and inventor on November 9th is sure reason enough to remind the world of a wonderful woman. Beauty and brain combined wonderfully in this screen goddess, female libertine and genius inventor.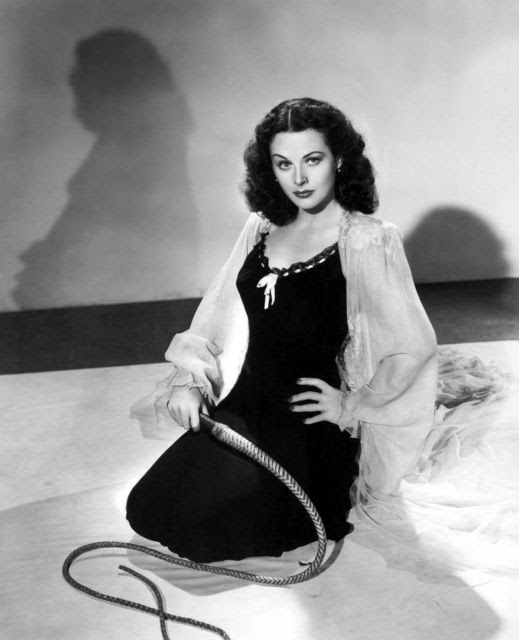 Admirable pictures of her like these speak of true Female beauty and supremacy.
But not only has she been a ravishingly beautiful woman and successful actress. Her short performance in the 1932 Austrian-Czech film "Ekstase" has become famous for the first appearance of a naked woman on film and – to be read from her ecstatic face – the first cinematic portrayal of a female orgasm. So, in a way she was the one who has paved the way for all of us active in adult entertainment today.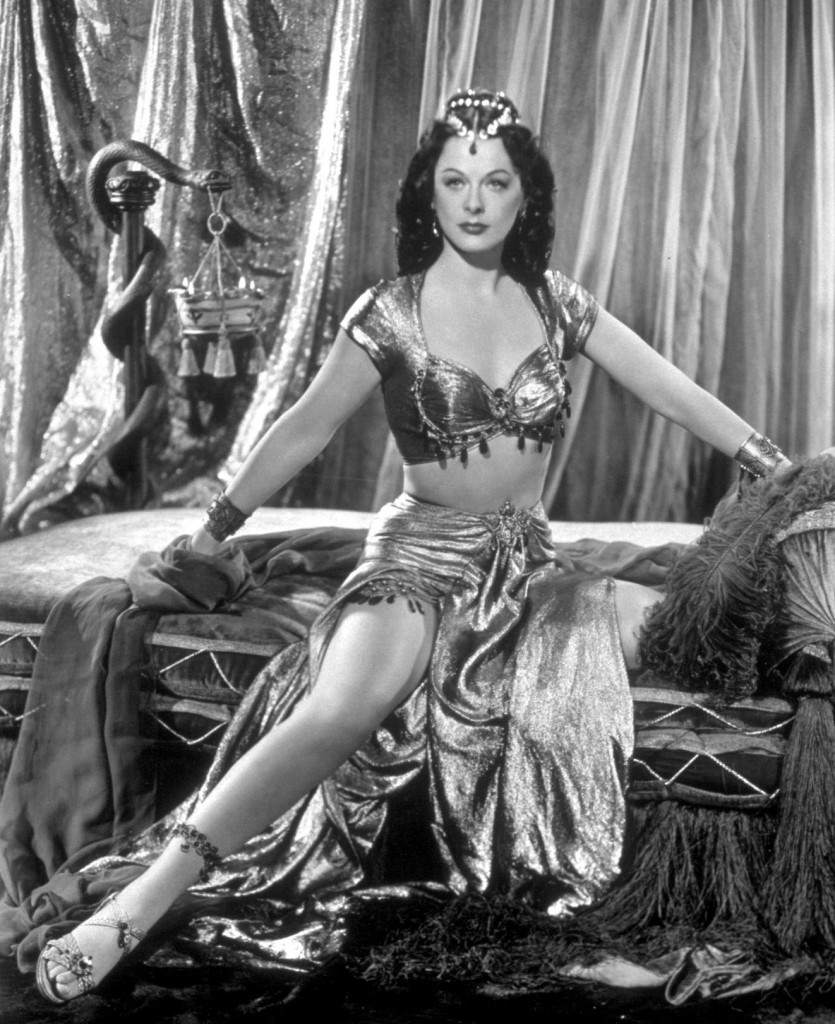 She spent her youth in Vienna as the looked after daughter of a well-off Jewish couple, her father a banker and her mother a concert piano player. 1937, aged 23, she left her first husband a rich, domineering and jealous weapon manufacturer with Nazi contacts whom she had married at the age of 18. The young girl then emigrated from Vienna to Paris and then later to London. Beginning in 1938 she became one of the most popular Hollywood glamour queens. Married six times, she allegedly also has had numerous extra marital affairs, with men and women alike.
In 1942, at the height of her Hollywood career, she co-invented and patented a frequency-switching system for torpedo guidance that was decades ahead of its time. Though never used for the initial purpose the technology she invented has become the basis of later applications for wireless communication like blue-tooth. As her patent had already expired she never received any financial benefit from her breakthrough invention. Retiring from the film business in 1958 she led a reclusive life and died in 2000.
Hedy Lamarr, Goddess and genius, for sure a woman to remember.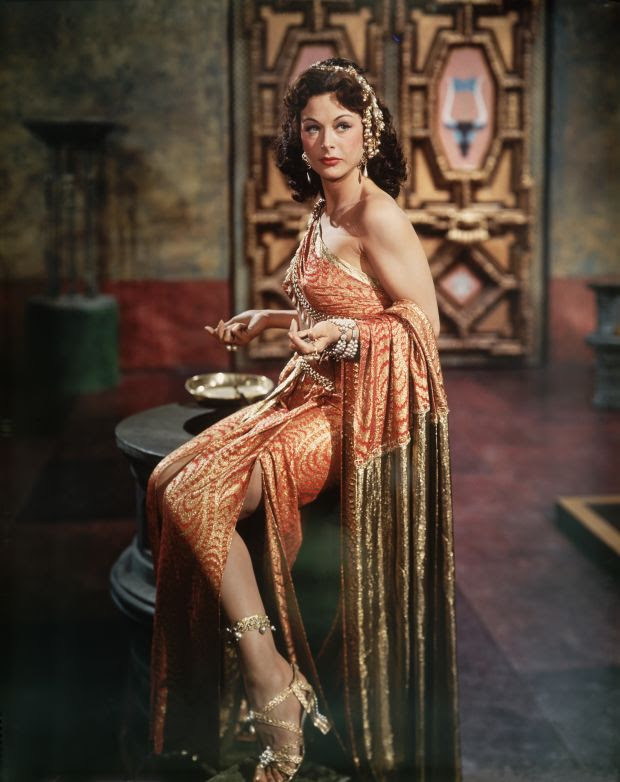 I do not claim any copyright in the picture(s) shown and dealt with in this article. The article is merely meant to cherish the beauty of the art and it is not at all intended to infringe any third party copyright. So if you are the holder of respective copyrights and want to have the picture(s) removed, notice Me on info@dominare.ro and I will do so immediately.