Great fun and always an honor it is to be portrayed by the great
Sardax
. Even more so, when it is for a series of wonderful drawings like "The Gag Shop" that features not only Me but also drawings of three of the worlds most famous Mistresses:
Akella, http://www.mistressakella.com/
Catarina, http://www.madame-catarina.com/
and Victoria Valente, www.domatrix.info/
As published in the Updates section on his site (http://www.sardax.com/extpages/updates.html), Sardax has recently portrayed the four of Us for the Japanese femdom magazine Megami-no-Ai (Goddess Love). Japan being a country with a long standing and active SM community luckily still has some excellent Femdom magazines. Definetly worth trying to get hold of a copy, you will find the link on the Sardax site or go to the publishers site here: http://sanwamania.blog98.fc2.com/blog-category-18.html. Some basic Japanese knowledge will enhance the understanding.
From the posing photo that I had sent Sardax to work from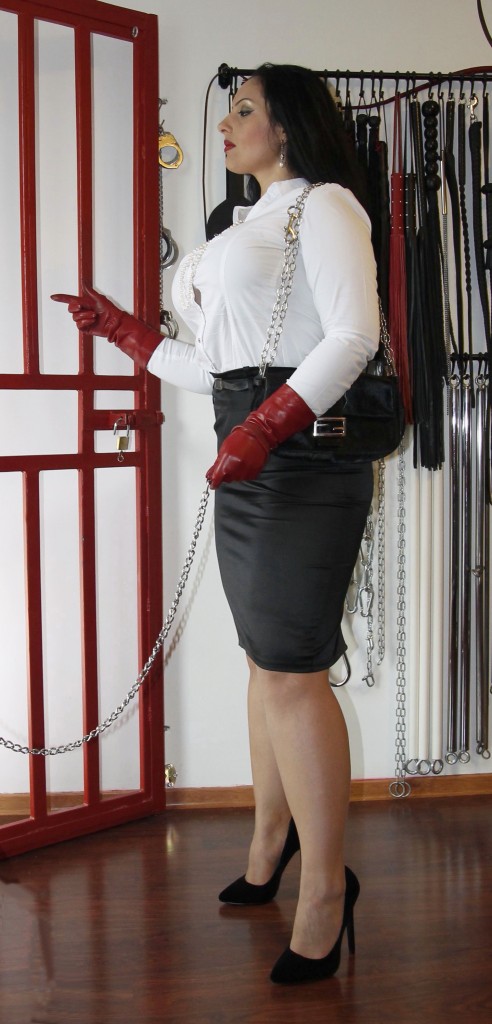 (and the others Mistresses have done so as well) he has made a wonderful interpretation of Me and My fellow Mistresses shopping in a Femdom dream world.
Looking at those works of art in detail, you will find that the series leads from one to the next and then comes back to the beginning again -a la ronde. The four drawings indeed tell a story.
Wonderful work. Thank you Japan, thank you Sardax!