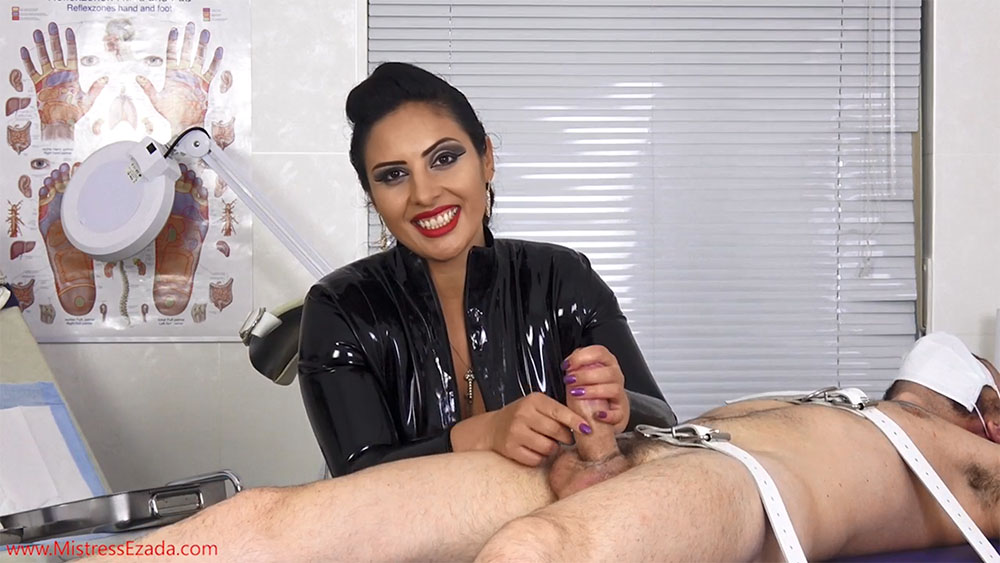 I have several proven and tested methods of ruining a male's orgasm. I shall detail them here and demonstrate 3 of them on My slave, for My Lady friends to witness. The slave strapped to the table is flaccid to begin, yet when I am through with him, his balls will be milked bone dry. The best part of all My torture is knowing that he'll receive no pleasure from My touch, only frustration. It is my right as a Woman to enjoy seeing My slave suffer, and suffer he will as his cock and his cum belong to Me.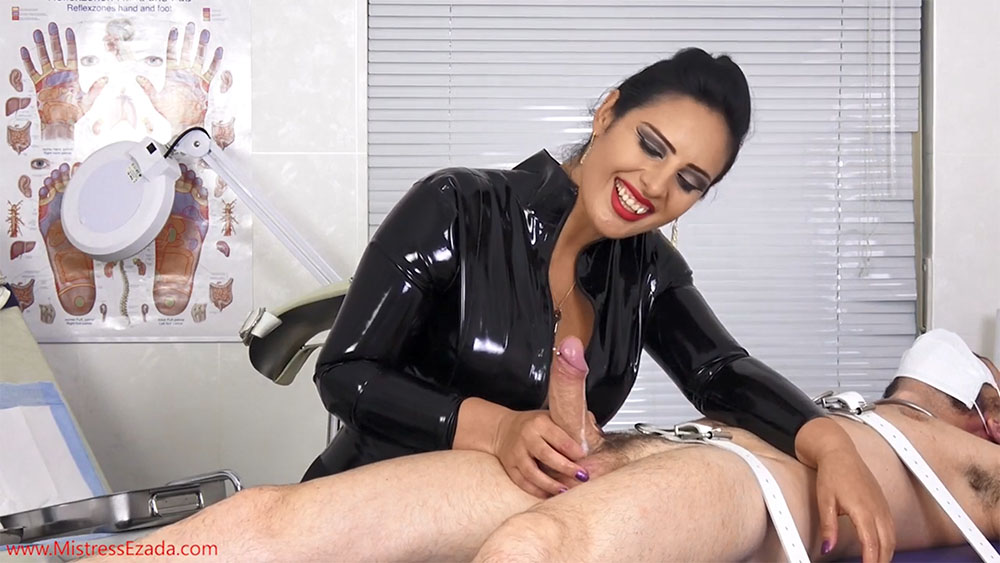 3 ruined orgasms in 3 different ways
I plan to launch a new website dedicated to male orgasm control soon, more precisely to ruined orgasms.