Ezada's Orgasm Control box is here! Together with the Oxy-Shop I have designed the ultimate product that will offer you everything you need to experience 1 month of intensive Orgasm Control. What better way to start a new year, don't you think??
In the free instructional clip that is sent with The Box you will learn how to start wearing a chastity device (including fitting guidance), how to wear it safely (for how long, how to clean it) and how to experience the most out of the periods when you are locked in chastity.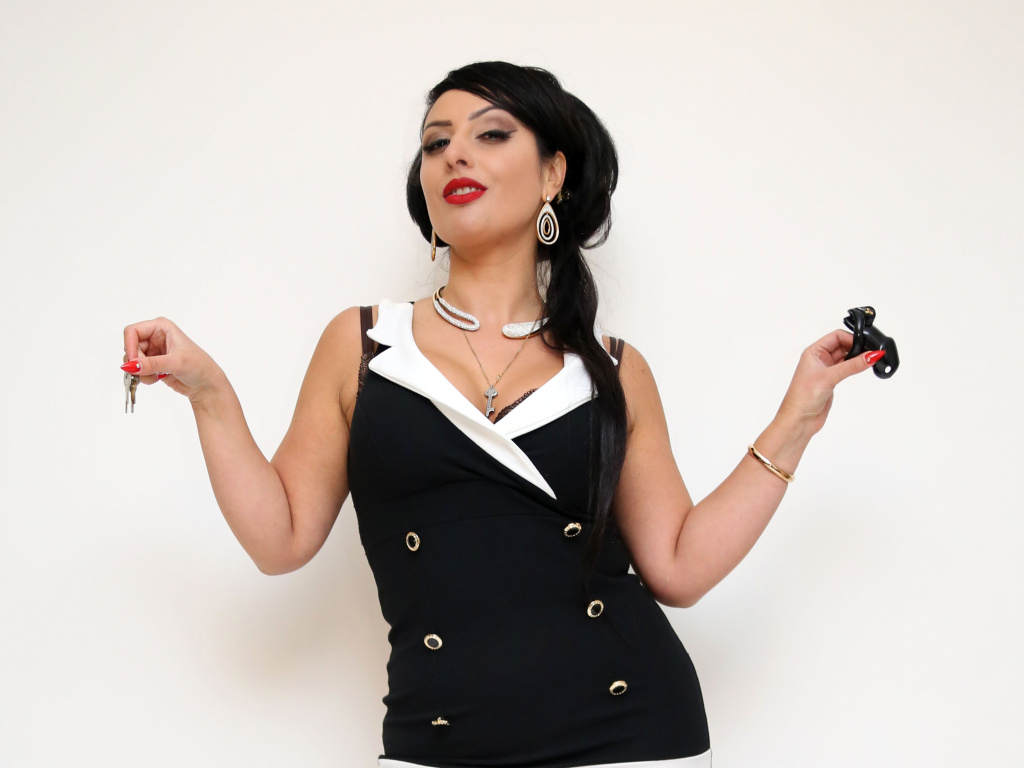 Also, you will be instructed how to experience the most intense tease and denial sessions and taught how to ruin your orgasms and how to ejaculate multiple times in a row. In this clip I am presenting all the items in the box.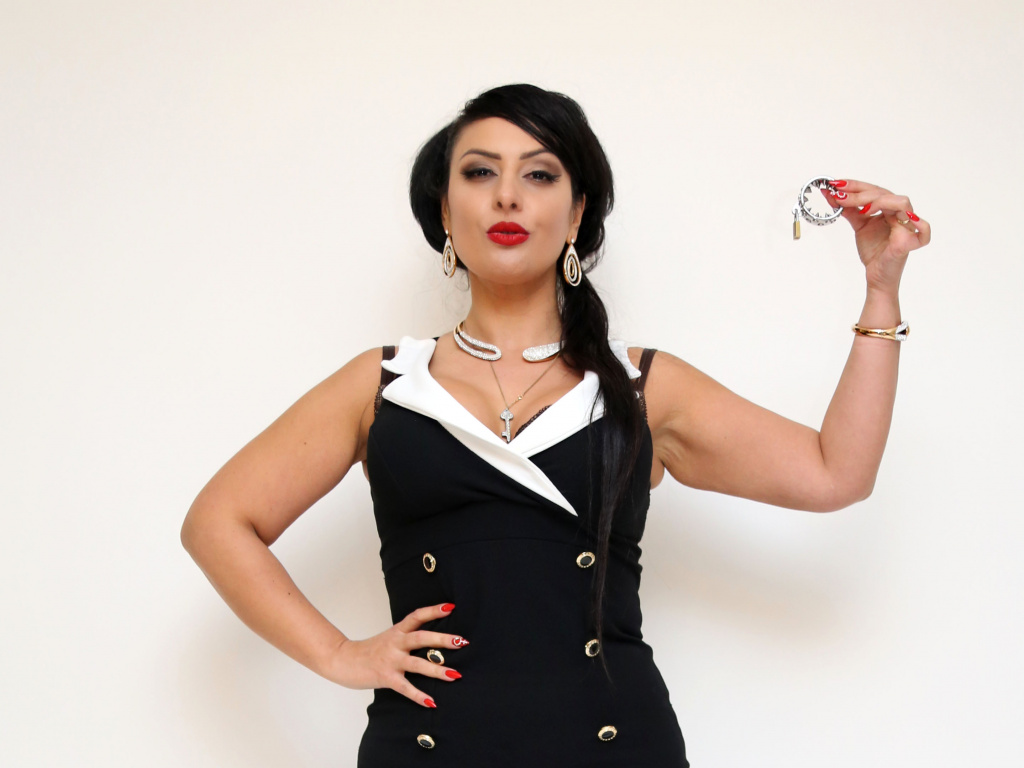 Buy the box using the link bellow: http://box.ezadasinn.com I get a commission every time you buy anything from Oxy-Shop using this link.