At the beginning of June I have visited again, after almost 7 years, the wonderful castle of the OWK, in Czech Republic. I have been there together with My good friend, Lady Yna, 3 of My collared slaves and 2 other lucky slaves who offered themselves to be Our servants for the weekend.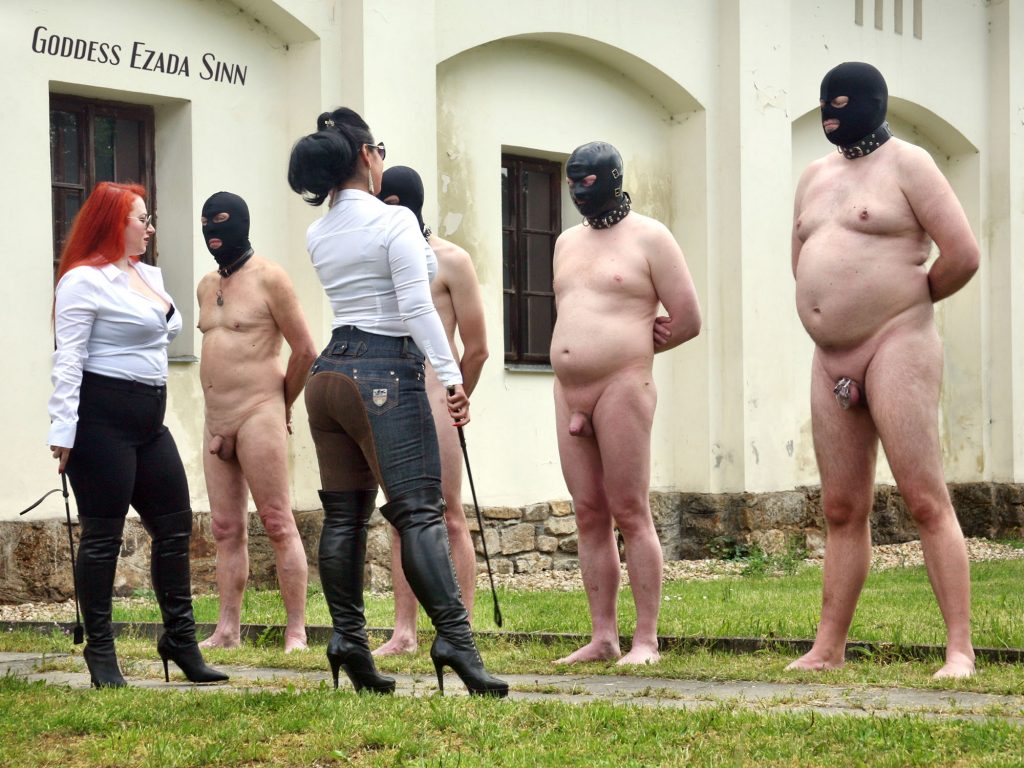 It was a dream come true to be there again, in the land of female supremacy.
Some of the moments We used and abused Our slaves there have been caught on camera and you will be able to see the clips in the following months on My clip store, House of Sinn clip store and of course, Dominity site. Until then you can see the fun we had in these pictures.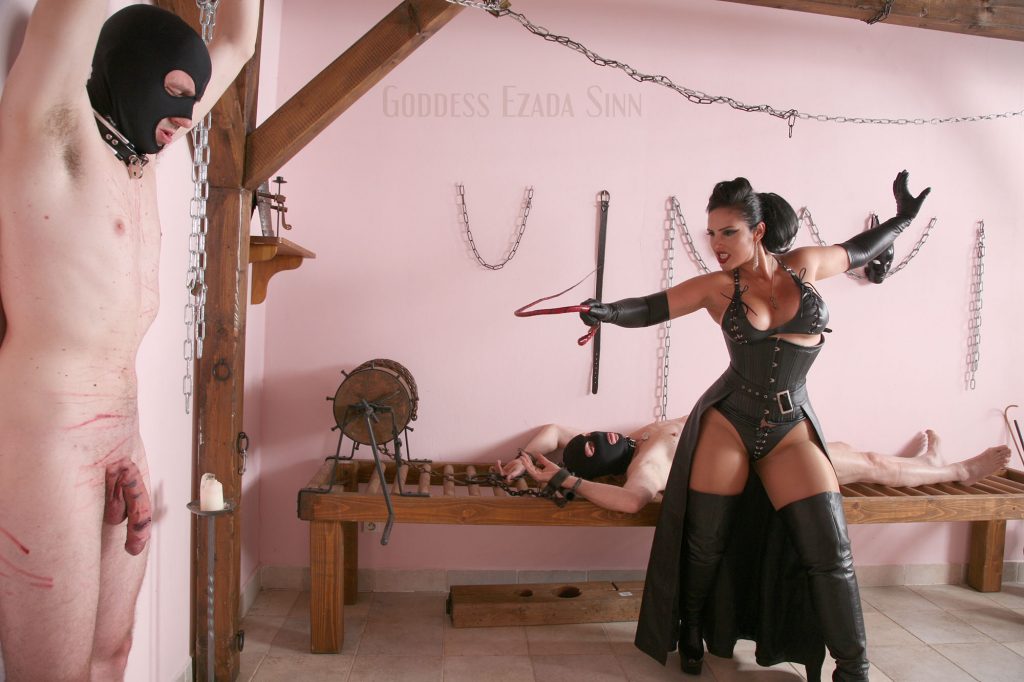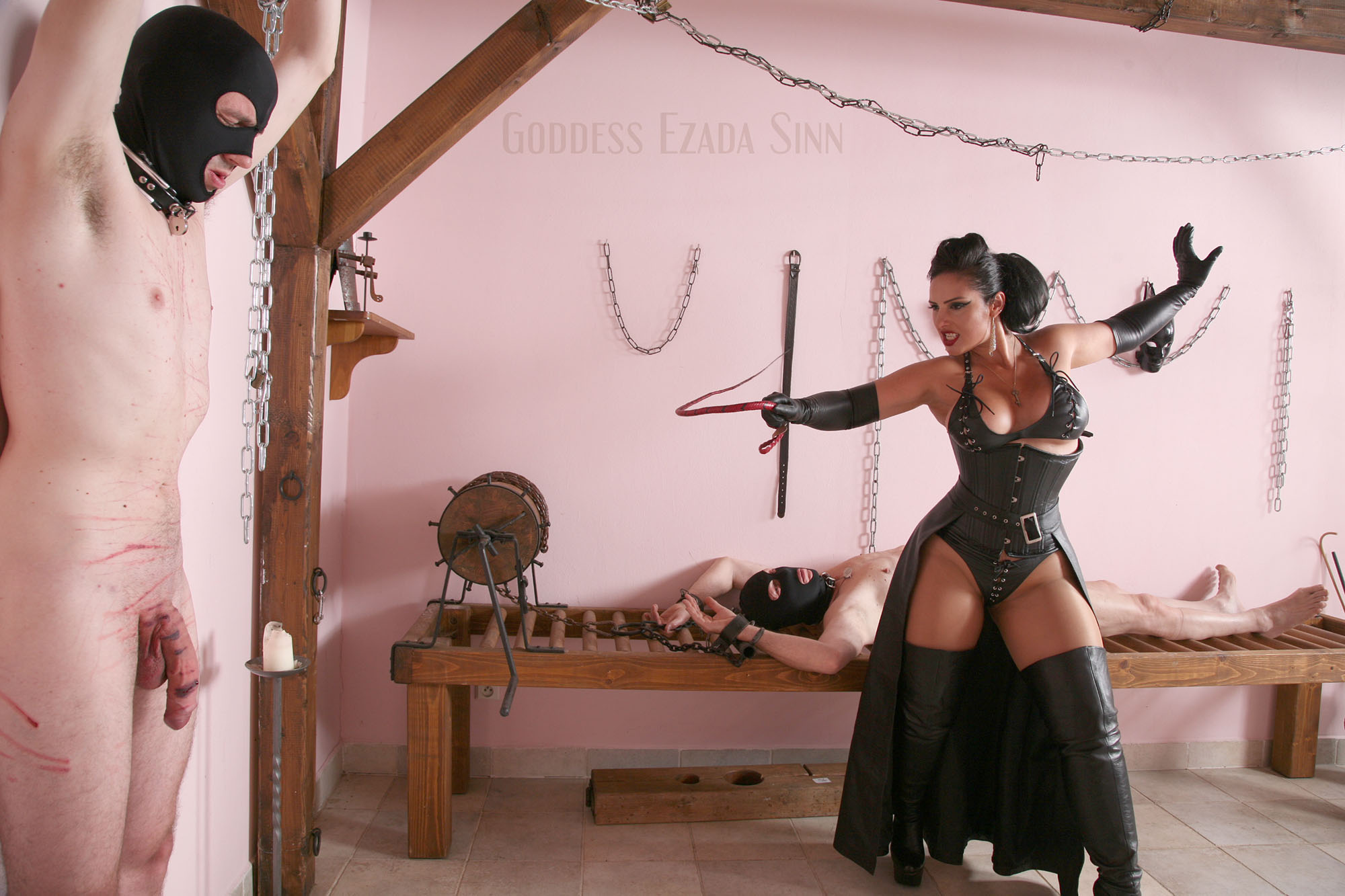 After the first pictures from OWK were published many friends and acquaintances contacted Me to ask Me about OWK. Is it still open? To help end up the numerous rumors about the OWK, here are the true news about it.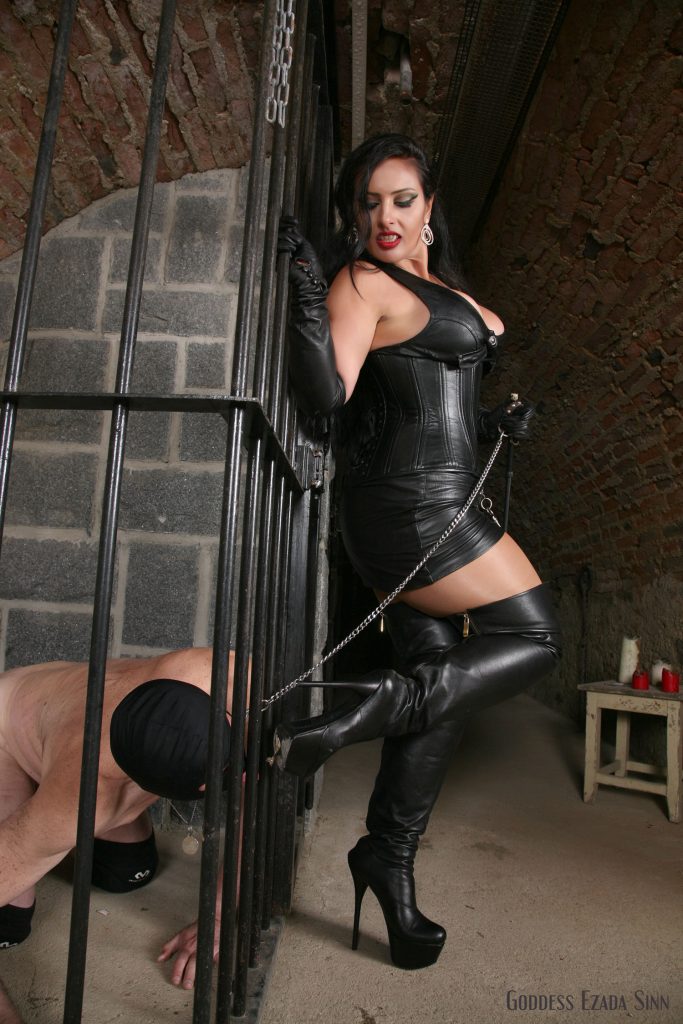 OWK castle is still there and nothing changed (the estate is as beautiful as it was, all equipment is ready to be used by Dominant mean ladies). Queen Patricia is the Owner of the place and She was there, together with Her slaves (same slaves as 7 years ago), greeting Me and My friend Yna.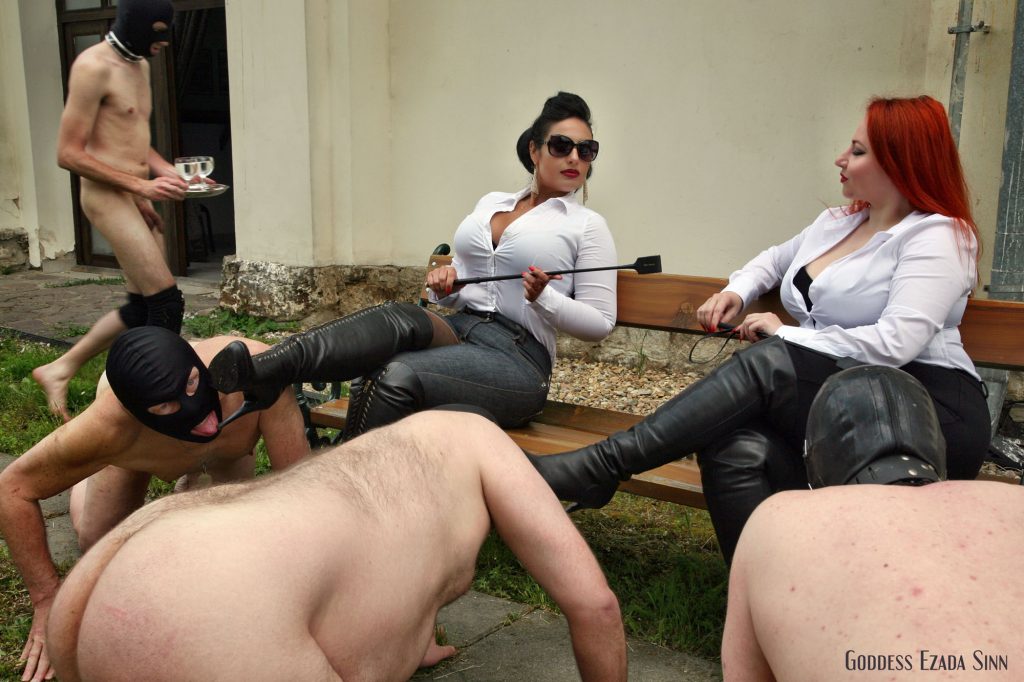 From what I know, OWK is at the moment open only for filming/photo sessions (for Dominity website) but a new project will be launched soon: Womania Empire. You can read more about it on their website. It's an interesting project and I believe it should be supported by all female supremacy believers. I know I will.