My birthday is on February 23 and this is how you can offer Me the perfect gift:
Buy lots of My clips from EzadaSinn.com and tip Me (use the clips4sale tribute button)
Join My fan page OnlyEzada.com and tip Me there.
When you buy My clips or join My fanpage you do it for you as you are buying a product (My clips). When you tip Me you show Me appreciation for what I do. I put a lot of energy into My business and it makes Me happy to be successful.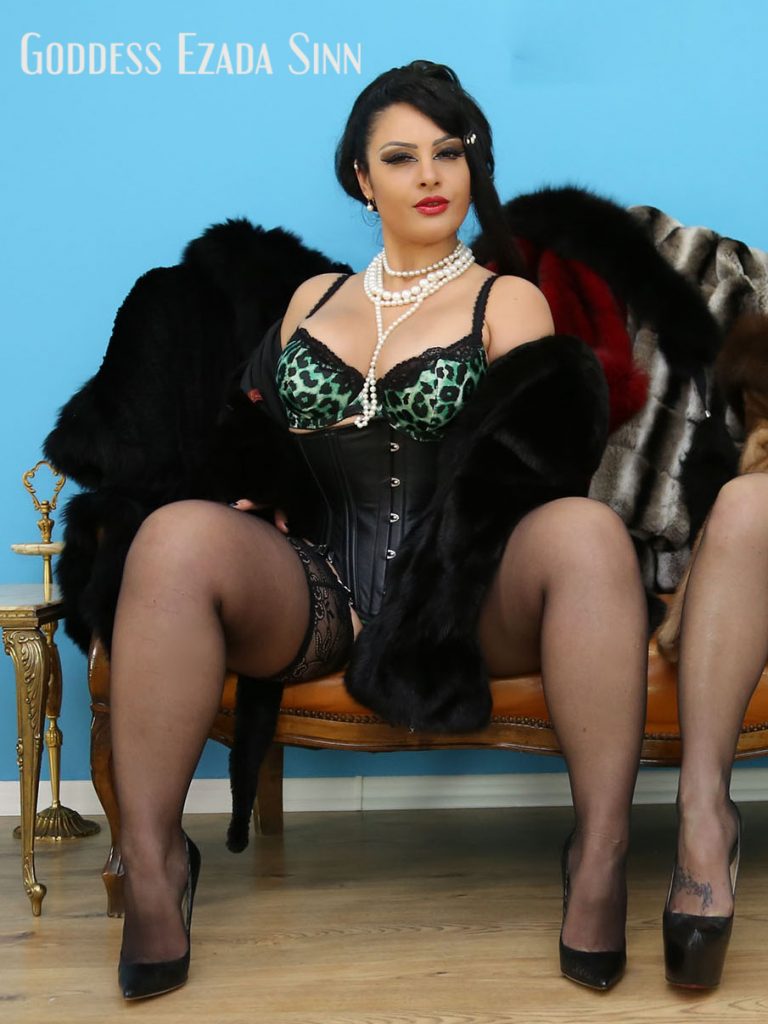 Offer Me a voucher at the spa (https://shop.therme.ro/card-cadou.html)
Offer Me Amazon.co.uk or Amazon.de gift card (I want a new phone and a new laptop so I prefer gift cards instead of items from My wish list)
If you prefer to offer Me something from My wish list, this is My Amazon.co.uk wish list and My Amazon.de wish list.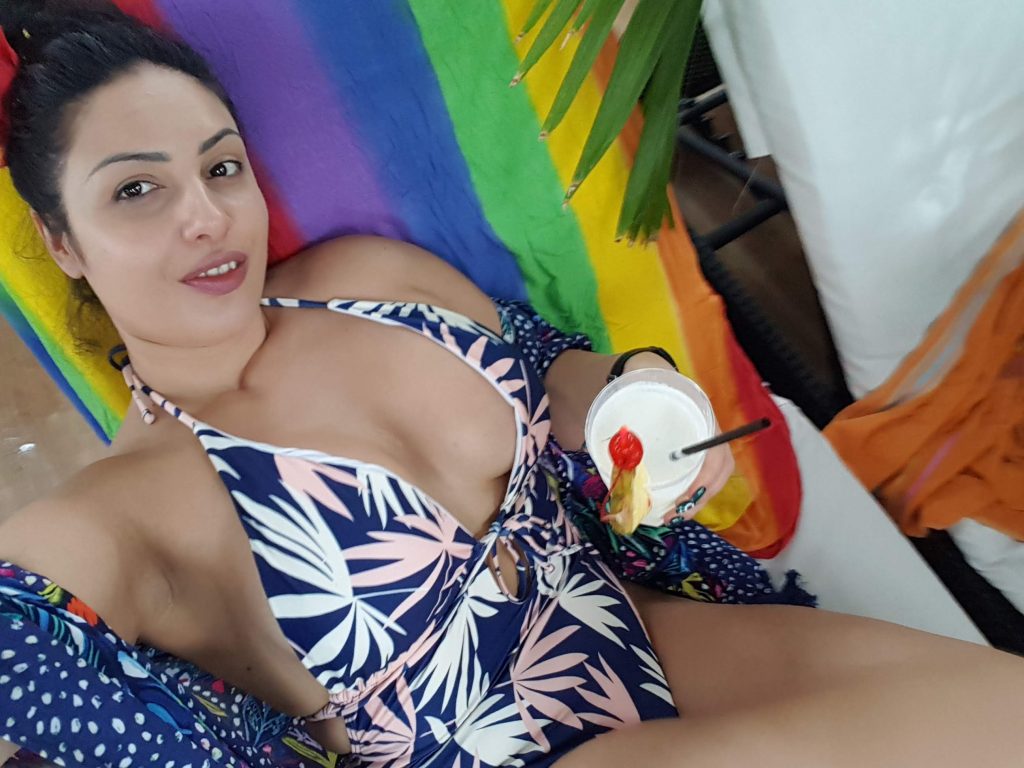 4. If you can't afford to buy Me something that's ok. Try to make yourself useful by spreading My religion (Matriarchy), My name and My clips (EzadaSinn.com, SinnClips.com & fan page OnlyEzada.com.