It is almost the end of the year. And what a year! In the first 3 months I traveled to 4 different continents, being served by My wonderful boys. By the middle of the year My long time wish became reality: I got pregnant with My twins. My personal slaves came to visit Me when I was too heavy to travel and My life was just as perfect. I missed several amazing events I was planning to attend (the Femdom Retreat, the Femdom Ball, Domme Trips) but it was a very small price to pay for expecting a girl and a boy.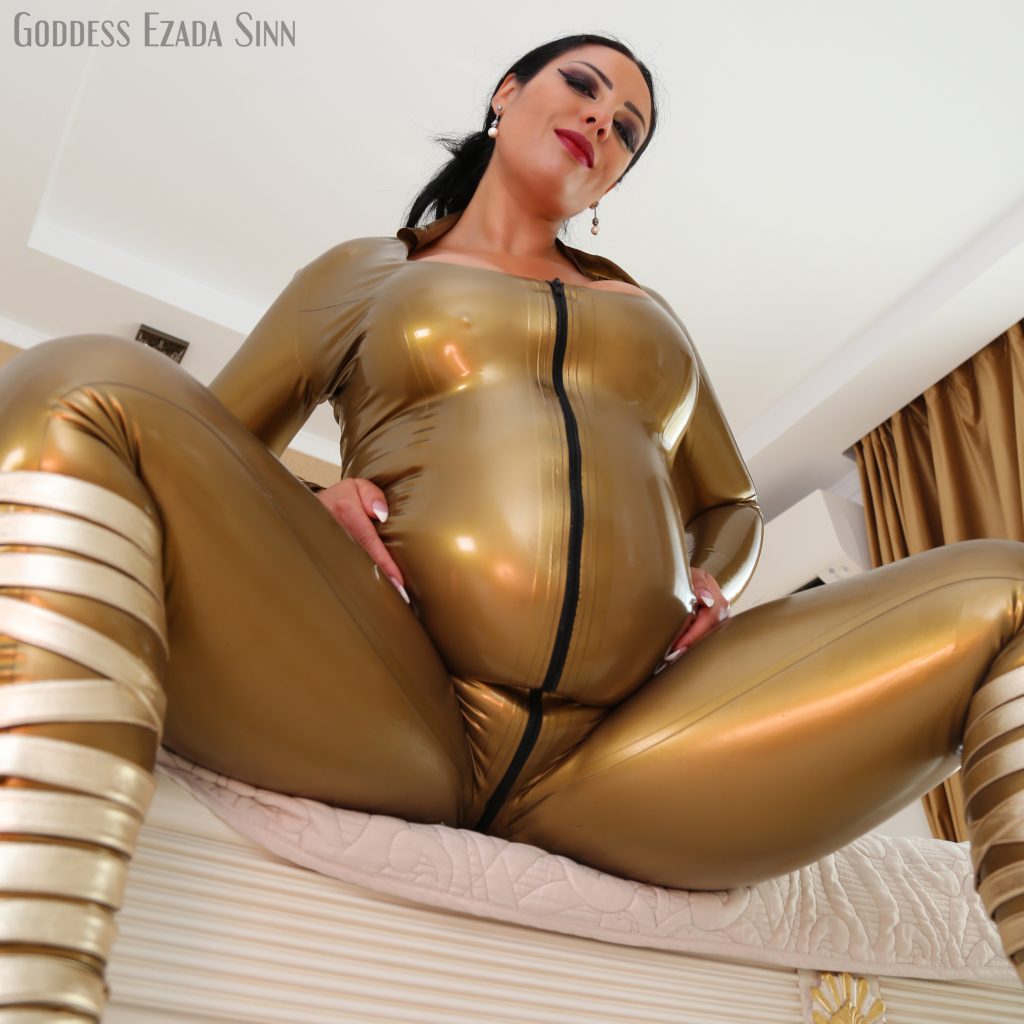 On the 15th of October I was admitted to the hospital with high blood pressure and one week later I had to deliver My twins via emergency c-section due to severe intrauterine growth restriction of the girl. It was a hard period but, due to an amazing medical team, after 6 weeks in the hospital I went home with My healthy twins.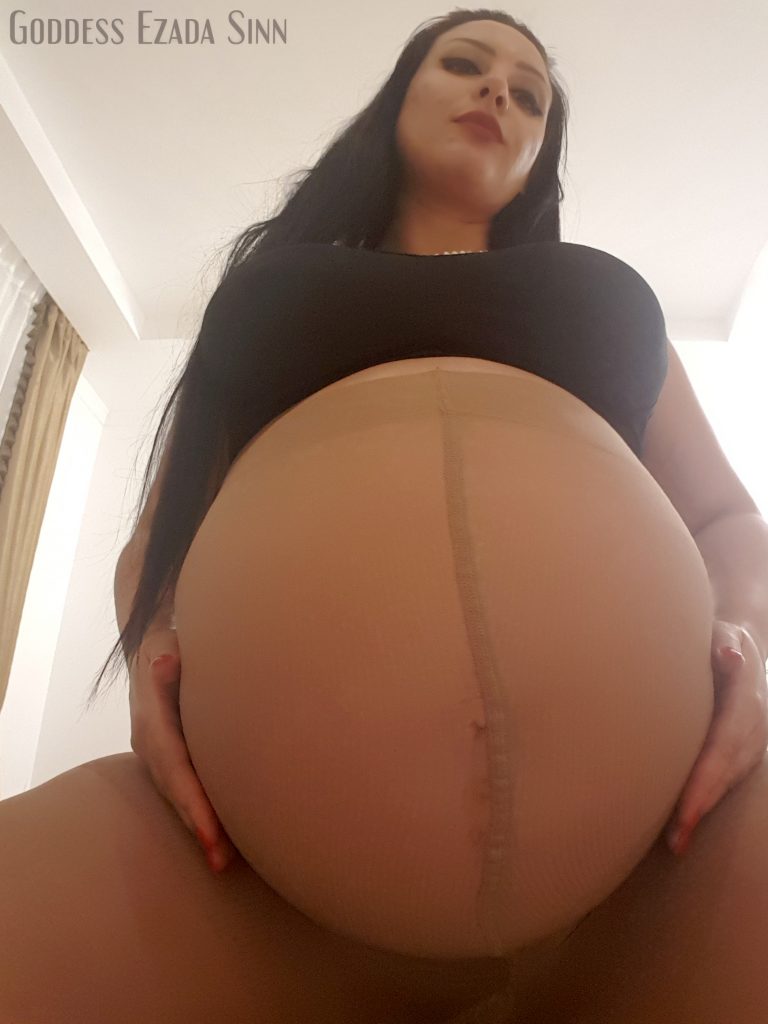 My insurance covered most of the hospital costs and thanks to My boys who paid for it (nuli, medor and pet), I had My private salon where I stayed with My personal servant. During this period My collared slaves and My devotees did an amazing job working for Me, buying My clips and amusing Me.
I am fortunate to have such amazing fans who keep buying My clips and kept Me in Top50 Clips4Sale for the entire period.
Thank you!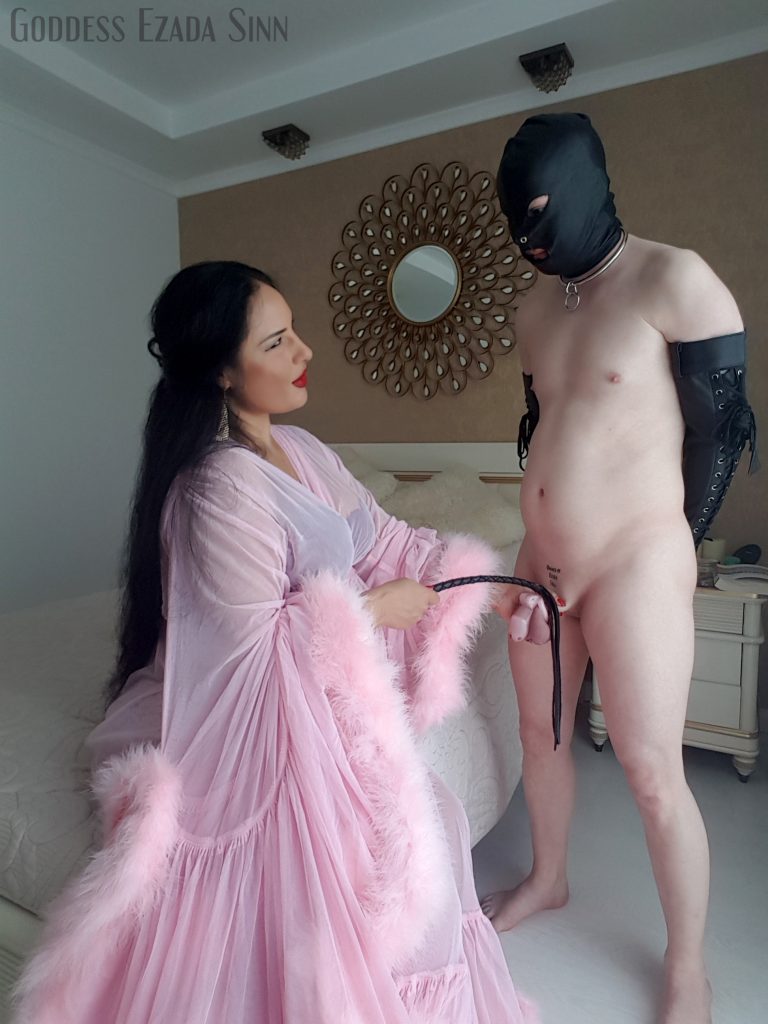 As I mentioned before, Clips4Sale is running a contest until middle of January and I intend to win it! Therefore every time you visit My Clisp4Sale store do it via www.EzadaSinn.com (the refferal link that can also make you win – see details). In order to buy My clips with My referral code and to participate in the contest, make sure to enter My clip store through the EzadaSinn.com link, have cookies enabled in your browser, and go directly to the clip purchase page, without straying, to make sure that the referral code is not lost in the process.
I wish you all Happy Holidays and a wonderful 2018 under My spell!