Almighty Goddess Ezada Sinn,
Under Your boots, at the bottom of the heel, lies the top of my world,
Everything that i know is Yours and Thus Everything is holy!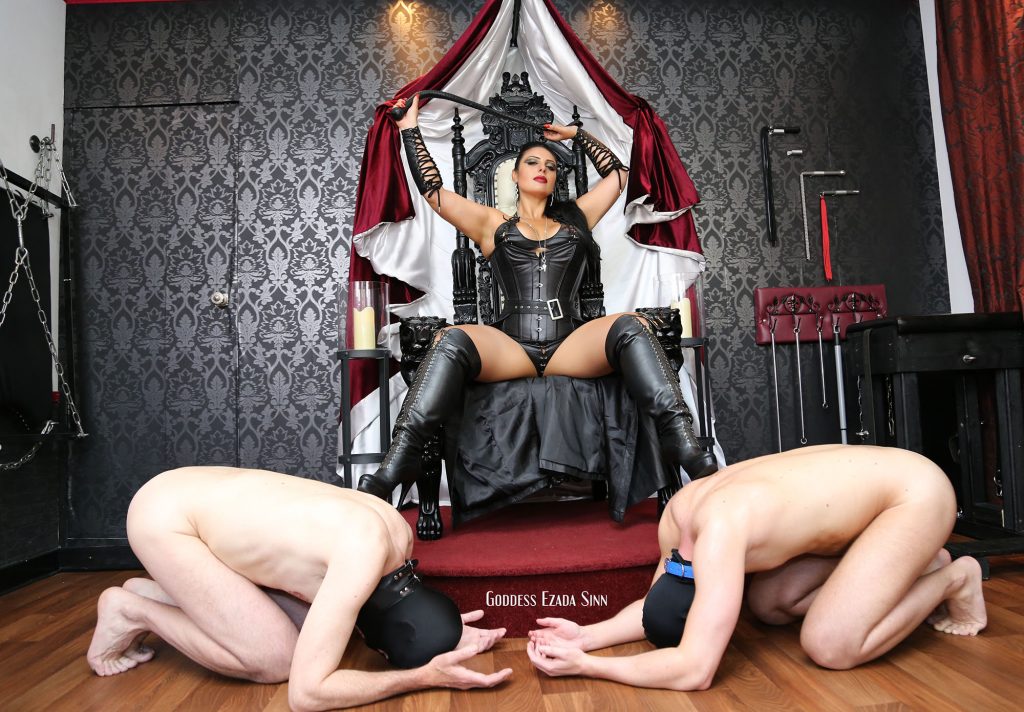 Your Aroma so Divine, it makes the entire world fragrant!
Your whip, the highest weapon, heals me of all my pain!
Your Luscious Hair that lend nature the darkness of a comfortable night!
Your Sacred Nectar, the Elixir to life, purifies even the filthiest of souls!
Your Divine Light illuminates the lowly dark existence of creatures like me, giving us Salvation under Your Absolute Rule!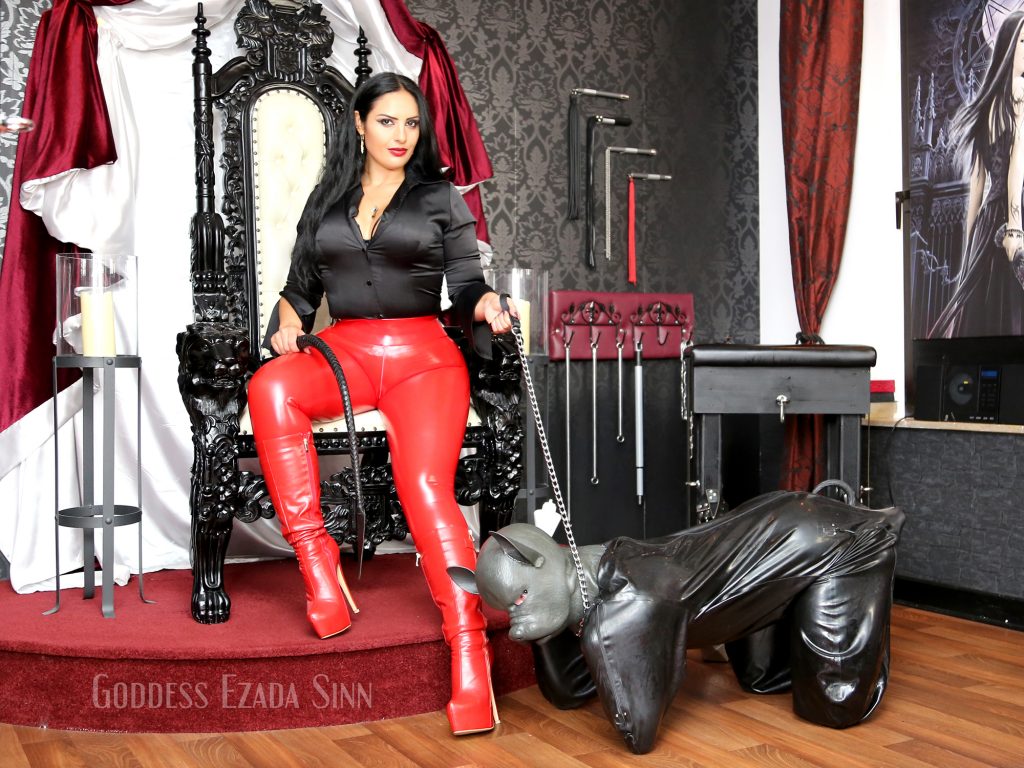 O Supreme Being!
O The Highest Divinity!
I kneel before You in total submission!
i worship You, i pray to You!
By:
a humble Ezadasinnist,
Ezada's toiletboy