Tease and denial is a never ending source of amusement for Me, especially when combined with cock and balls torture. I recently made a CBT instructions clip for "Mr. b". I wanted him to wank (and cum if possible) while wearing Kali's Teeth. he is a good boy, willing to follow My instructions exactly, but since the device is expensive (around 50 euros or more) he decided to make his own version. I liked his idea very much so I wanted to share it with you, boys. The approximate cost of such a device is 6 euro.
However you must consider that Kali's Teeth are made from stainless steel and are not very sharp, so no matter how intense the pain is, the skin doesn't get pierced. you may adjust the size of the DIY device to be larger, so the skin will not be damaged, or instead of thumb tacks you can use metal spikes.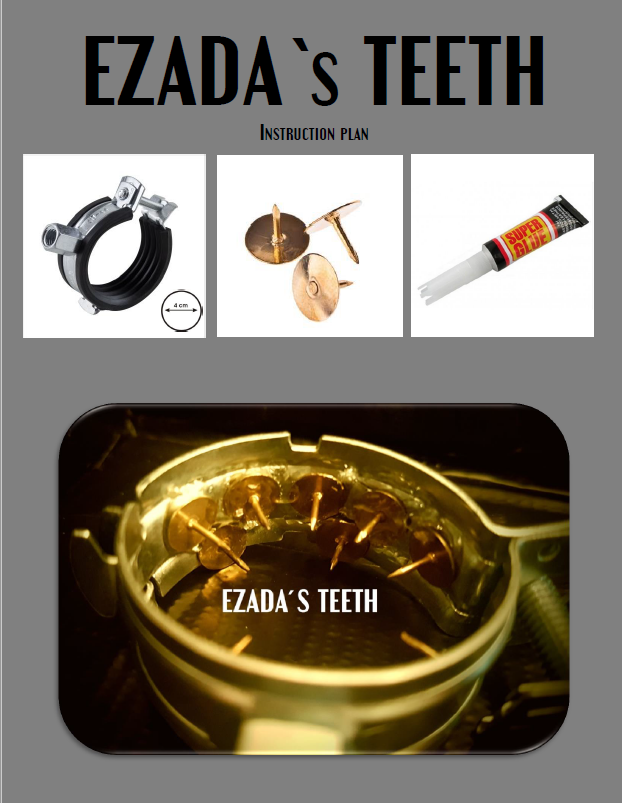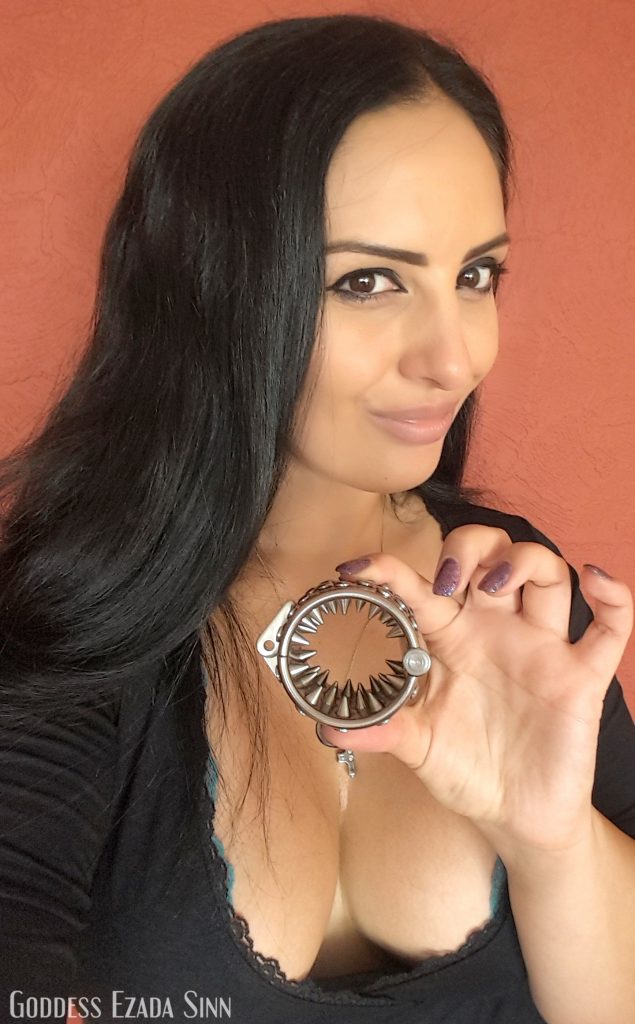 Task: Buy 5 of My clips. Naked, knelt in front of My images, wearing the spiky cock ring, start wanking for Me. you are allowed to achieve an orgasm but only with the spiky cock ring on. you can use only your hand or a vibrator (massage wand). Ruin your orgasm for Me!
Send Me the order number (to prove you bought the clips) and a picture with your cock in the spiky cock ring and you will receive a surprise gift.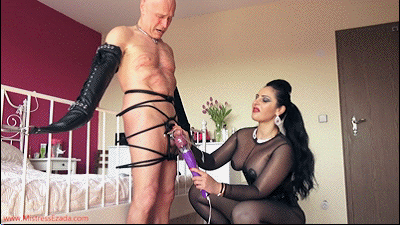 See how I like to use the kali's teeth cock ring device in the clip "436 days worth of cum"