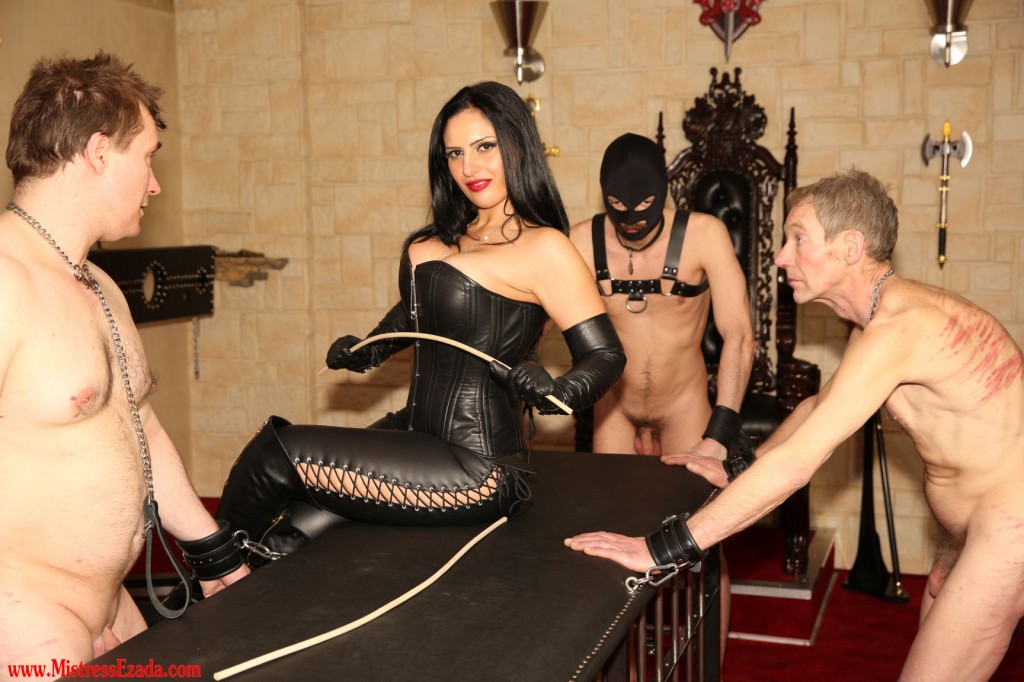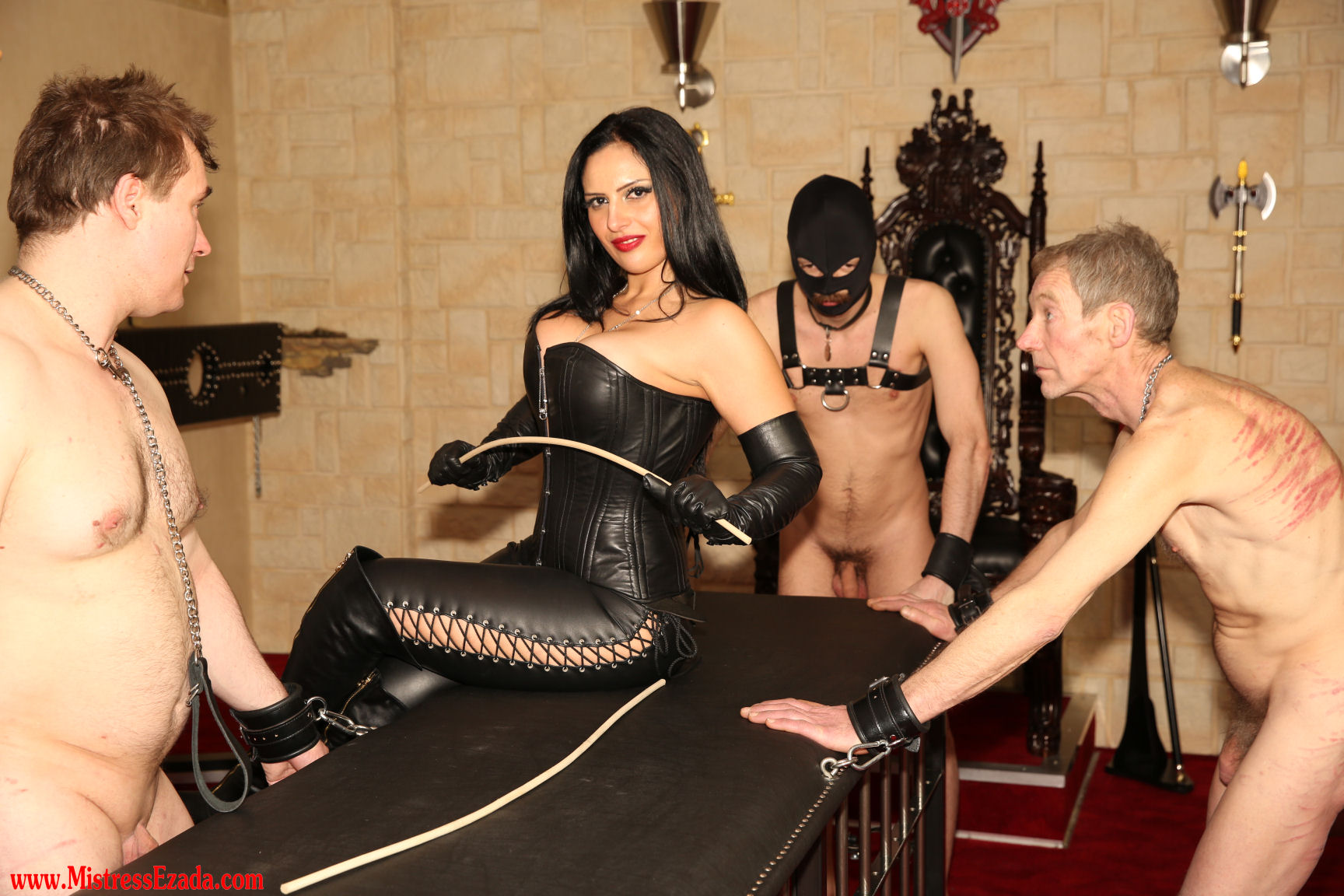 I will be in Antwerp (Belgium) between 30-th of January and 2-nd of February 2014. I will be available for sessions and meetings, strictly by appointment (see the contact form).
Since I already have several requests and will also have video shootings, don't delay booking your session. New servants will be required to make a deposit to secure the booking.
For the video shooting I need one more subject that can take a considerable amount of pain: whipping, CP, CBT, ball busting,  human ashtray and other similar. For more information and aplications use this form.
The sessions will be held in Mistress Shane's dungeon.