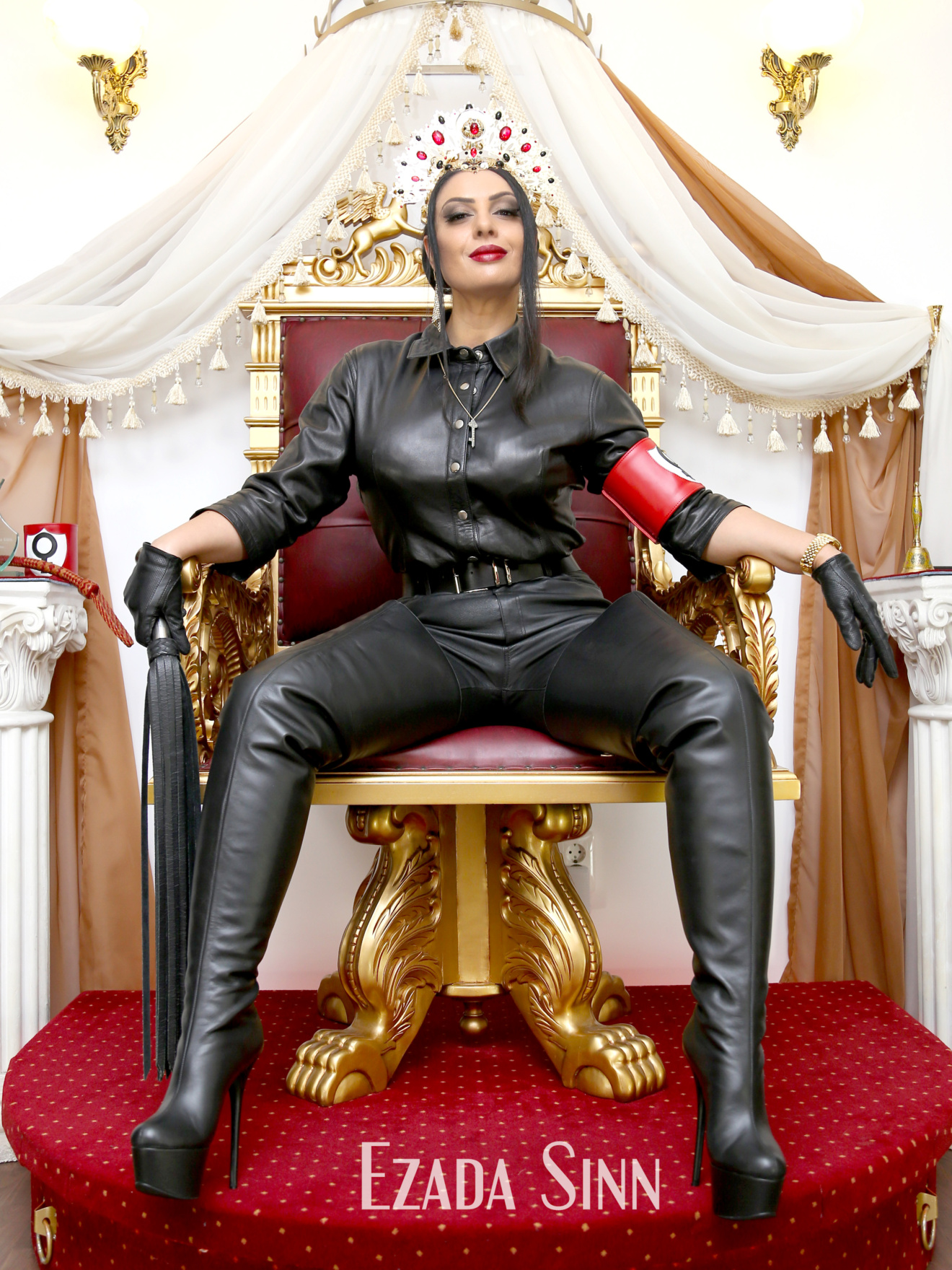 Today is the last day with the 120% commission on Clips4Sale! 
On the 20th of September I receive 120% commission for everything you spend on My clips. If you are a true devotee now, it's the time to binge like never before. I am watching and I will reward true devotees with dedicated photos on social media. Now that's a nice way to make yourself noticed.
EzadaSinn.com
SinnClips.com
DaVinciClips.com 
It's time to show your devotion!