Learn the foot worship positions when I am seated.
The Doormat – on your back, palms up, I will place My feet anywhere on your body, you will only kiss or lick at My command. Otherwise you are only a mat under My feet.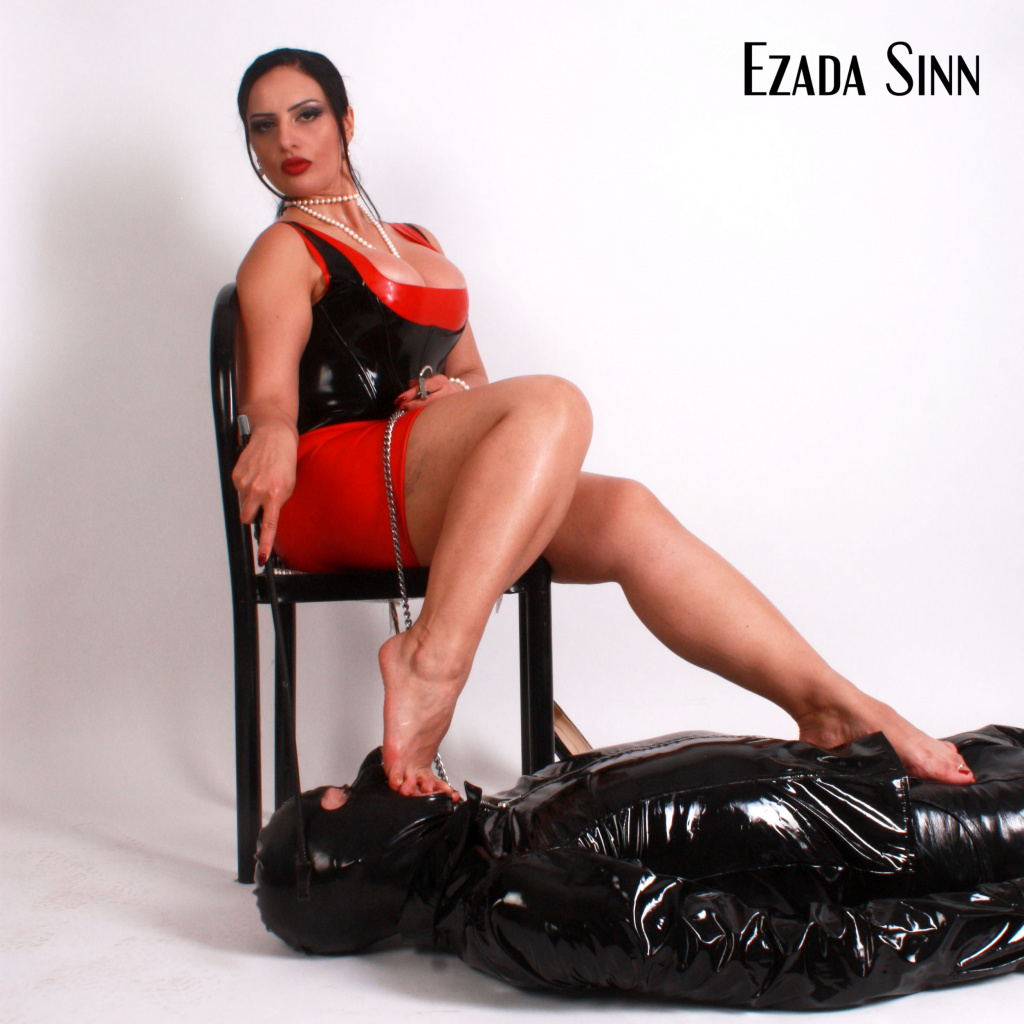 The foot sniffer – on your back, lift your head to reach the area pointed by My crop. I like to see you putting on an effort to reach. I may use bondage to make your task even more difficult, for My amusement.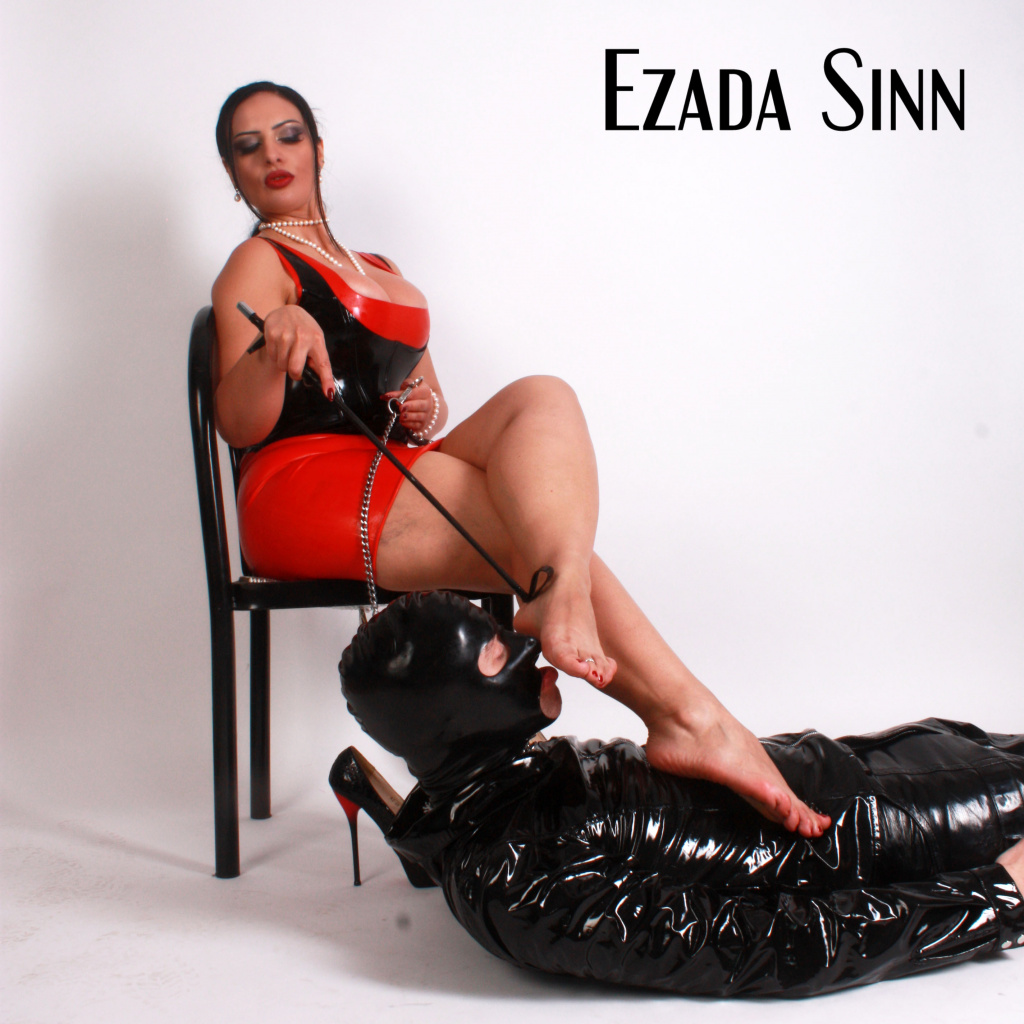 The foot worshiper – on your knees, supporting My leg with your hands or body, making sure I am comfortably receiving the act of adoration. If My legs are rested on a piece of furniture you don't have to use your hands, only your mouth. I use My crop to place your head closer to one foot or another. The worship must continue until you receive another order.