I want My beautiful slave girl to start placing little kisses on the high arches of My feet, as she makes her way slowly down to My toes.
I want her lips to show respectful devotion and hungry addiction to adoring My feet. Al this well before I allow her tongue to lick and taste My skin.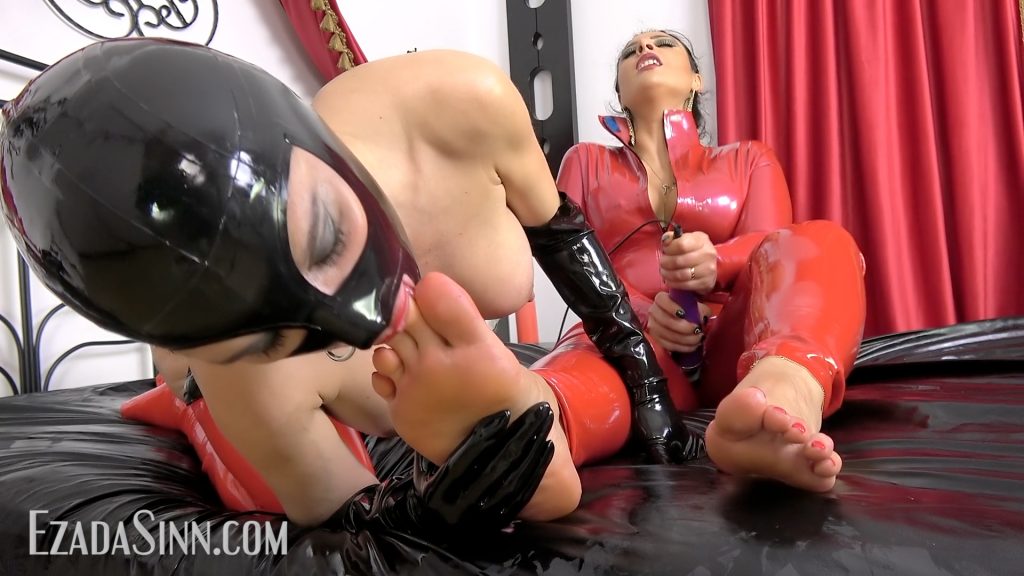 At this very moment in time, the only thing that should matter to My girl is her Goddess's feet.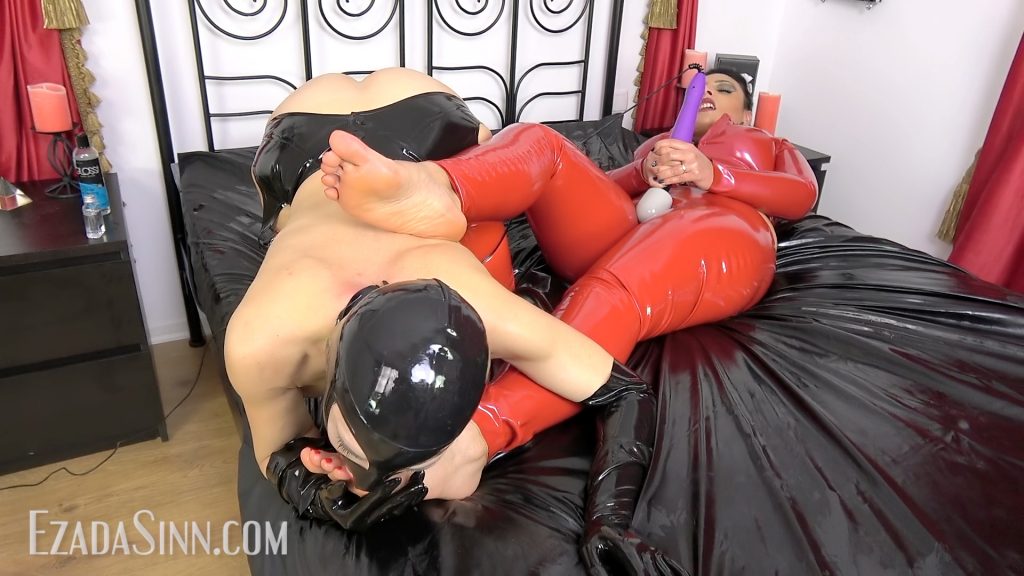 I love to feel her wet tongue probing between each toe, and she must learn to pine for the chance of sensually wrapping her lips around every single digit, to passionately suck them dry. My girl is also quite proficient at properly French kissing My feet. I'm so aroused by her service that I just have to reach for My favorite sex-toy: the Doxy massager…
Buy the clip Orgasmic foot worship.