I have been very horny lately. Probably because I spent more time watching Femdom clips, playing with hubby, or just because of the submission that My properties, slaves in training and devotees show Me every day. And when I am horny I have even more wicked ideas.
Five days ago I published a hot tease and denial clip on My C4S store. Most of My boys received orders to buy the clip and follow the instructions. Several others received different tease and denial or painful tasks. So yesterday they all were very aroused, frustrated and with blue balls. Just how I like to keep them most of the time.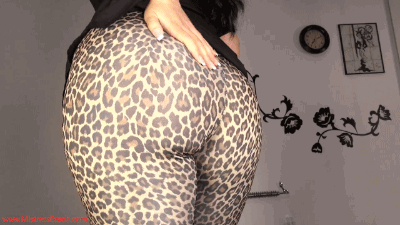 And then one of My American boys reminded Me of the long time he is in orgasm denial. And then the inevitable happened. I was in the mood to play a little with their minds. Some mind fuck for My sexually frustrated subbies. I knew this would be great fun, but the results exceeded My expectations.
Yesterday evening I wrote this simple line to several boys I have in training:
"Would you like a release?"
And then the fun begun – for Me at least. Most were puzzled knowing Me already very well. I never ask them such a thing. It is Me who always decides when and how they are allowed to have a release.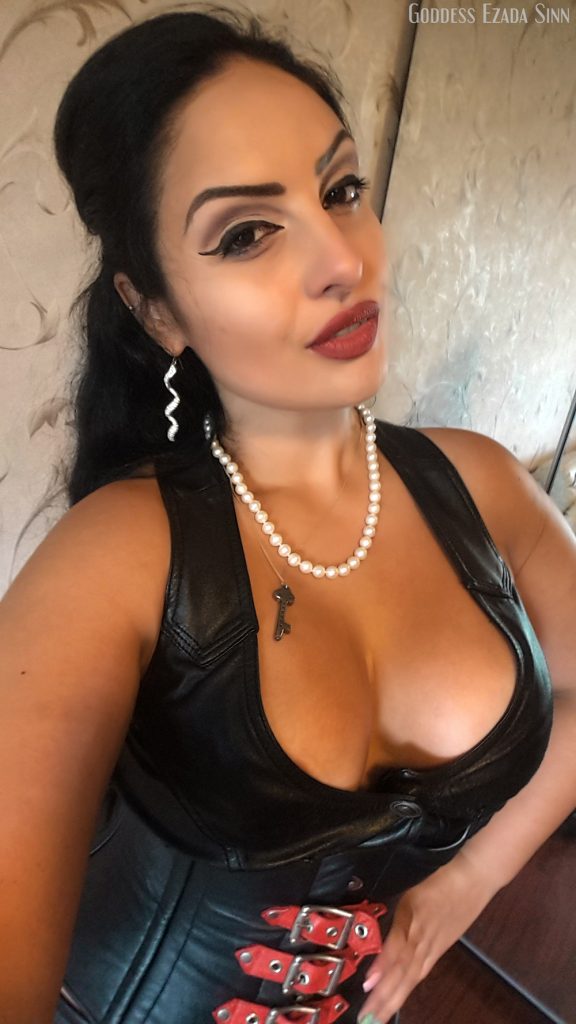 I was in My bed, with My laptop, smiling while reading their replies:
"Maybe…." "I don't know" "Yes! … No no! …yes" etc
I insisted on a concrete answer and inevitably they said "Yes".
Many were, as very often men are, driven by their immediate desires, thinking with their silly dicks. We all know, this is NEVER a wise thing to do.
"Yessss", "Da Stapana", "Yes, of course, yes!!!!"
They probably thought it's their lucky day.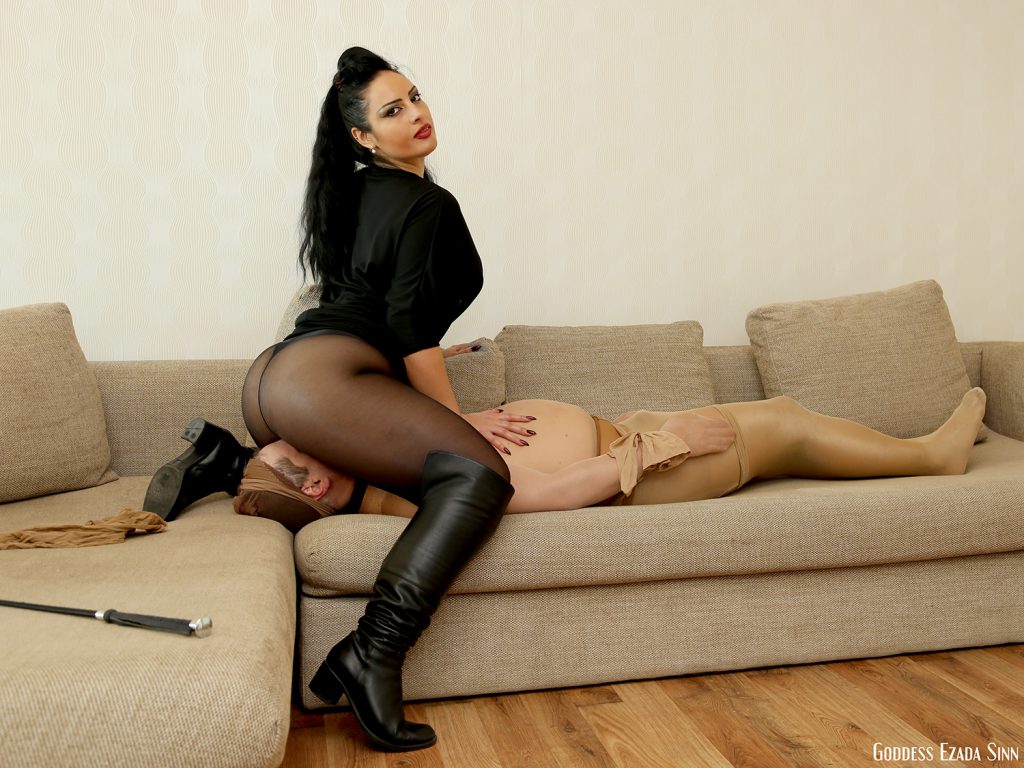 My pantyhose bitch very wisely asked for My permission to remain chaste – smarter than expected from a novice I have in training for only several months. "I'm a little bit scared about the consequences if I'll say yes. Please leave me locked in chastity, Stapana." A pleasant surprise. I like him even more now.
My pink poodle said he would rather like to edge some more for Me – a very wise choice but somehow expected since he is in My training for over one year now and I have a very strong, special connection with him. The longer the training, the better My slave behaves.
A few boys were not online so no replies from them at all.
I tried to include one of My Twitter followers that is not in My service, but, due to mental chastity, he was not able to take part in the game this time.
My wonderful slave sit was not included – he is in long term chastity, he knows a release is not allowed unless it's by my hand.
I ignored poodle and the pantyhose bitch for now. They will receive special, very pleasant tasks the following day, as a reward for learning to postpone their pleasure. Good things happen to those who have patience.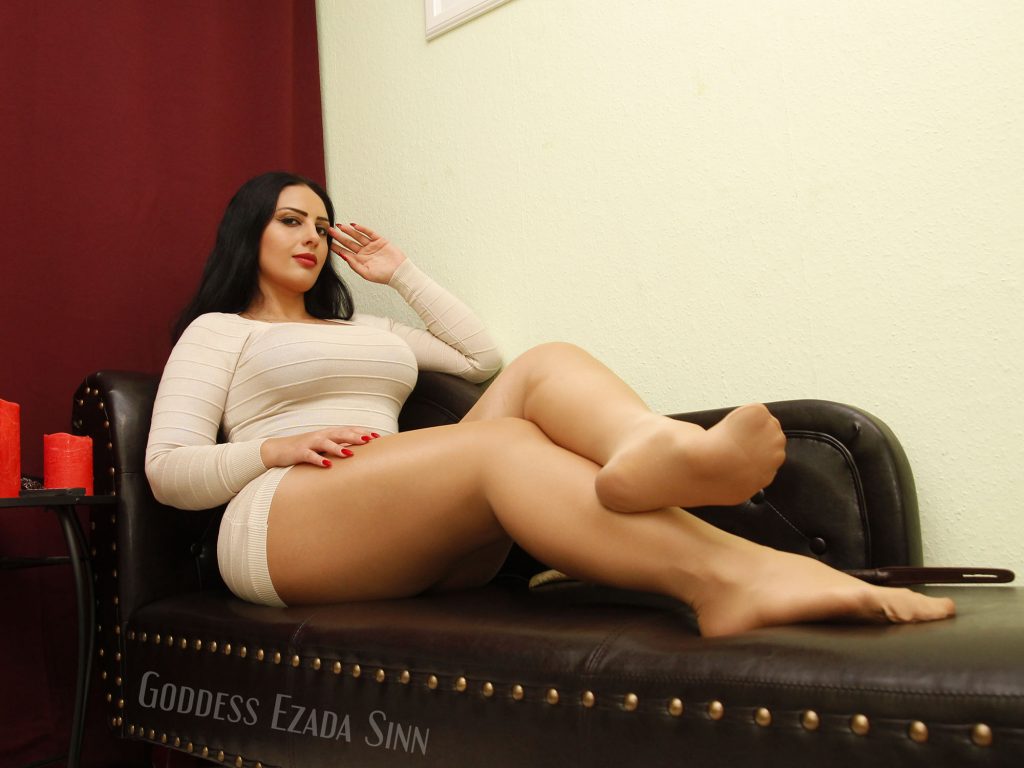 All the horny boys received this task:
"Start the timer on your phone. Wank for Me. Cum. The number of the minutes that it took you to cum, multiplied by 3, is the number of belt lashes you will apply on your bottom AFTER the release. Pain after an orgasm – yes, it will not be sexy for you. Back in chastity after."
I changed a little the task for those who can't afford to bear marks on their bottoms.
I started to touch Myself, getting more and more aroused with every red bottom picture I received. Small number of lashes: 6, 9, 15 – the proofs of their sexual arousal.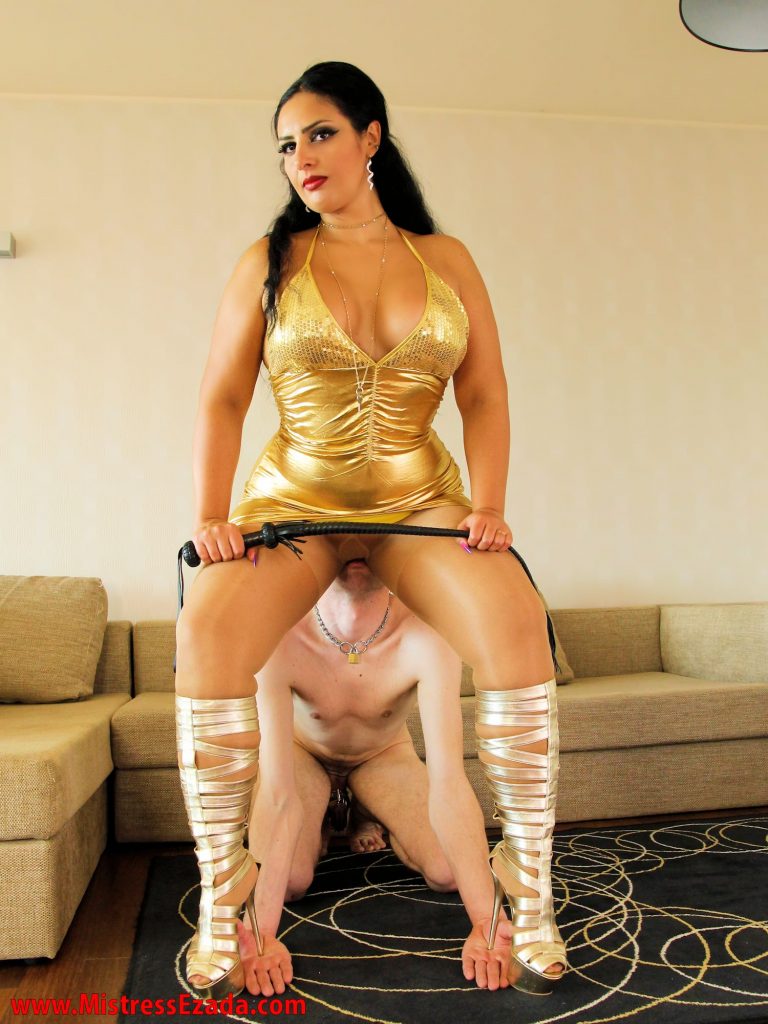 The experiment was finished, but not My playful mood. I requested a couple of My boys to perform more tasks for Me, according to the direction of their training: nipple torture, ass stretching, cock and balls slapping, etc. Taking pain or a dildo right after an orgasm is not the most pleasant experience for a slave, but the fact they are obeying My orders during the refractory period is the proof of their submission.
Feeling in control over their sexuality, body, mind, and seeing how much they are trying to satisfy Me made Me cum intensely with hubby licking My ass and the Doxy wand on My Sanctum.
I sent the question to 13 boys in total. 10 took part. 2 decided to postpone the release, the rest of 8 asked permission for a release. The vast majority of men were happy to cum NOW without thinking there might be a catch at the end. Expected somehow, isn't it?
Of course, this can't be considered a real scientific experiment, but the most important thing was the amusement I had doing it and, possibly, the lesson My slaves may have learned from it. I have been well entertained by My boys.
Follow Me on Twitter or join My advanced online training program and maybe in the future you will amuse Me too.