I am not a big fan of social media, but I like Twitter because I can stay in contact with My Lady friends, My boys and My fans.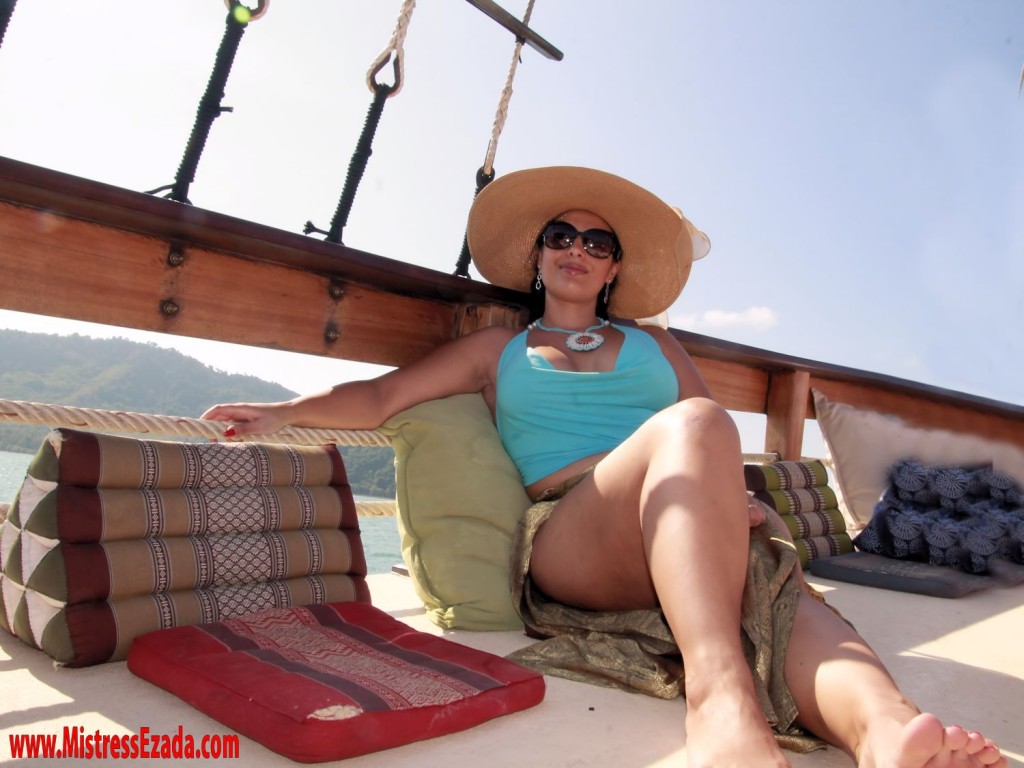 I know you would love to feel closer to Me, to get to know Me better. The best way to interact live with Me is to follow Me on Twitter. I regularly post selfies for My boys, slaves in training, devotees and fans and I keep all My followers updated regarding My daily activities, hobbies and travels.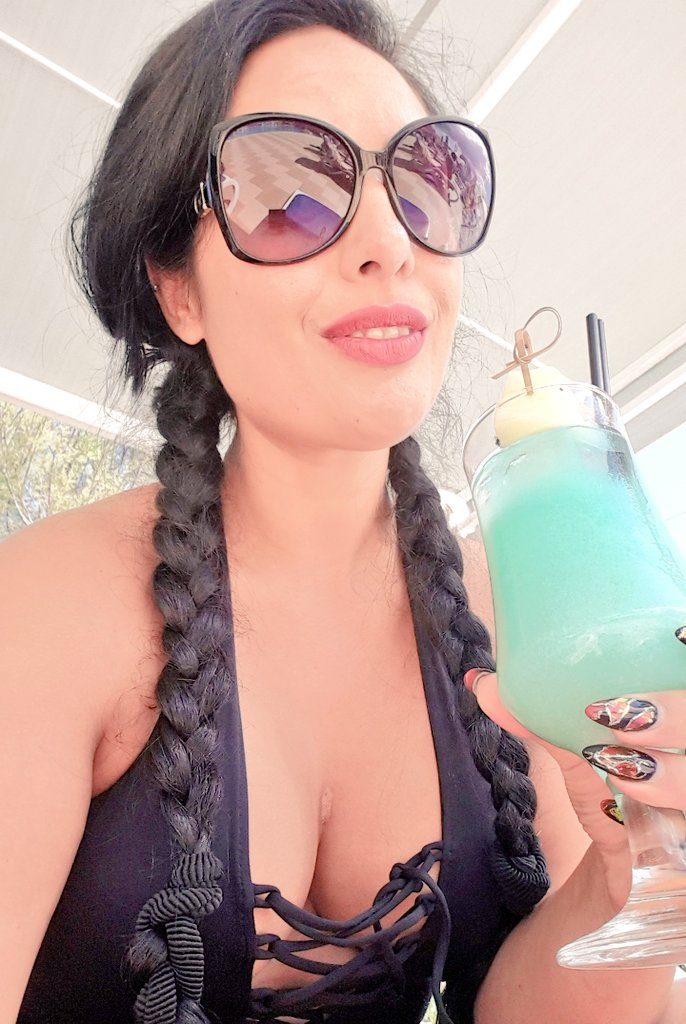 If you want to never miss any clips updates for My clip store (and House of Sinn clip store) follow Me on Twitter.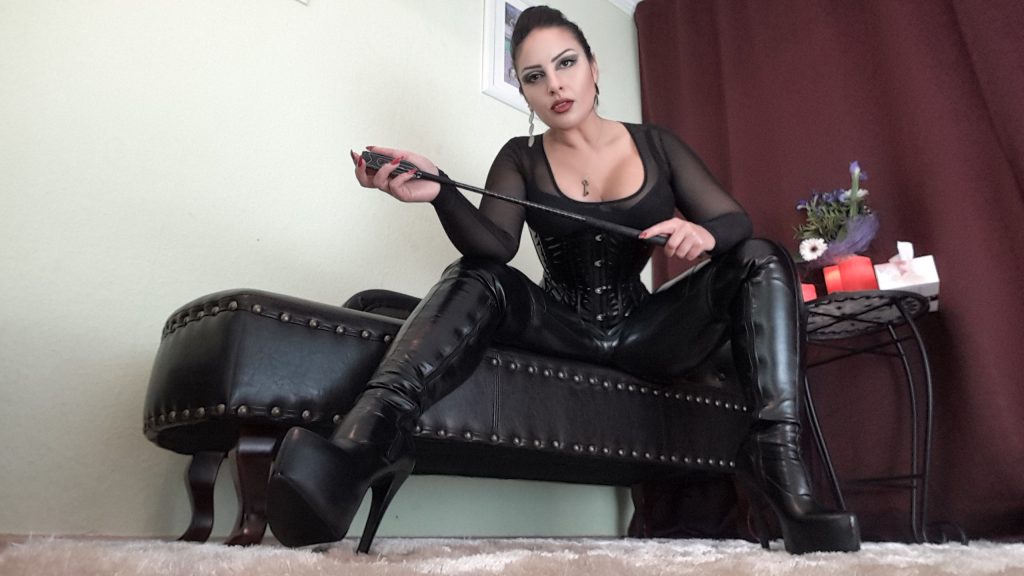 Of course, Twitter is the best way to stay in contact with Me, to show Me your devotion in front of everybody and to receive direct orders from Me. From time to time you have the chance to win free clips by participating in the contests I announce on Twitter.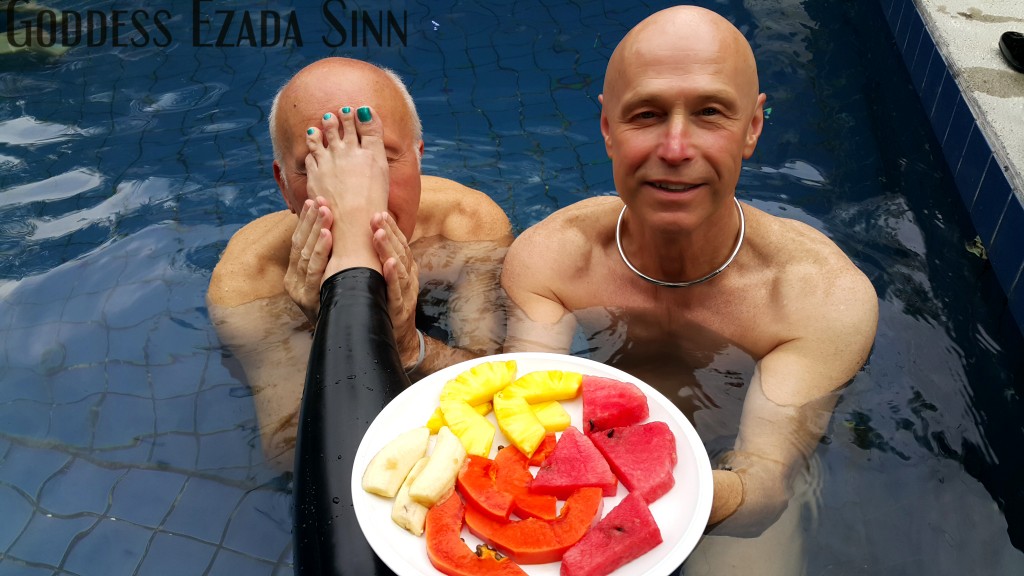 Set up your Twitter account and follow Me!