I think Mistress Kennya's sissy in training is really ready to suck a real cock right now! However, the only spare male penis around is my straight cameraman's, who might be not too exited to have a man so close to his genitals, but he's a male and and I'll use him as I choose. With proper direction, Our sissy slut starts to show his true gay colors as he begs for permission to wrap his lips around the erect shaft. With Mistress Kennya's hand pushing the back of his head, We are amazed at how deeply he swallows the entire dick. Our sissy is proving to be quite the slut. Its time for him to savor his very first taste of sperm, every drop of it. Our slave does not disappoint Us.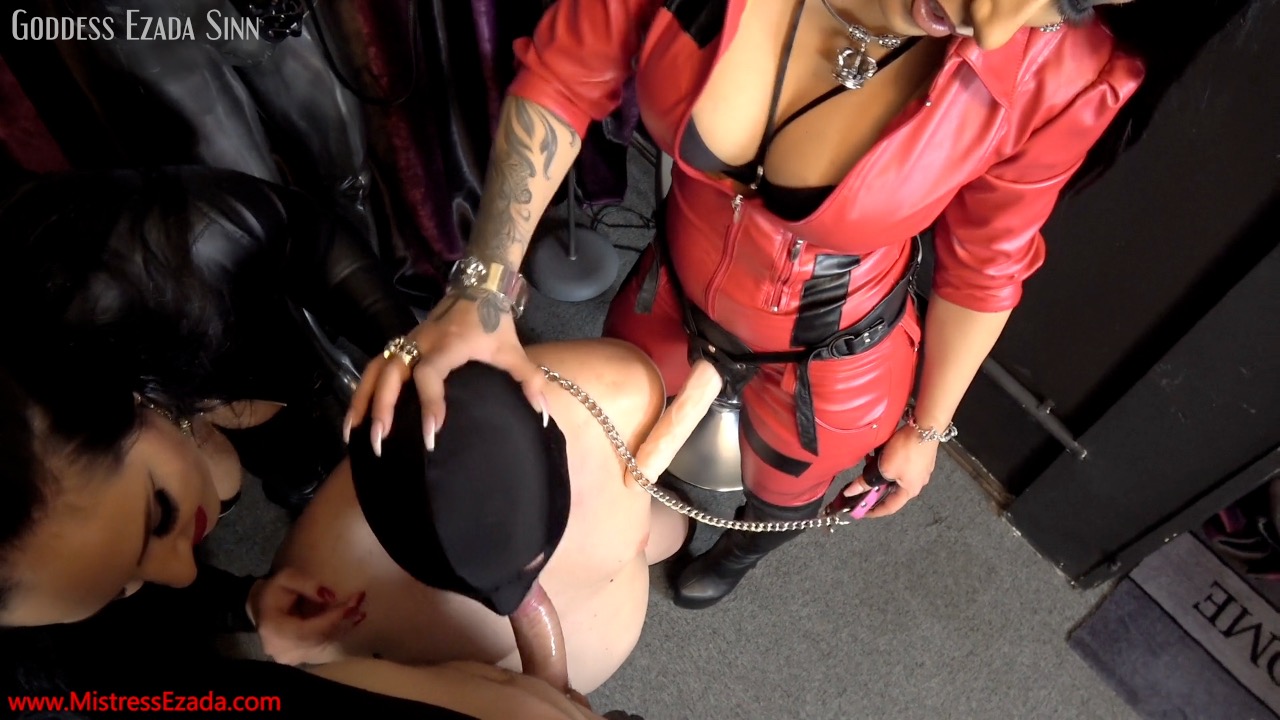 Buy this clip: Hungry to eat cum for the very first time
www.EzadaSinn.com/19319733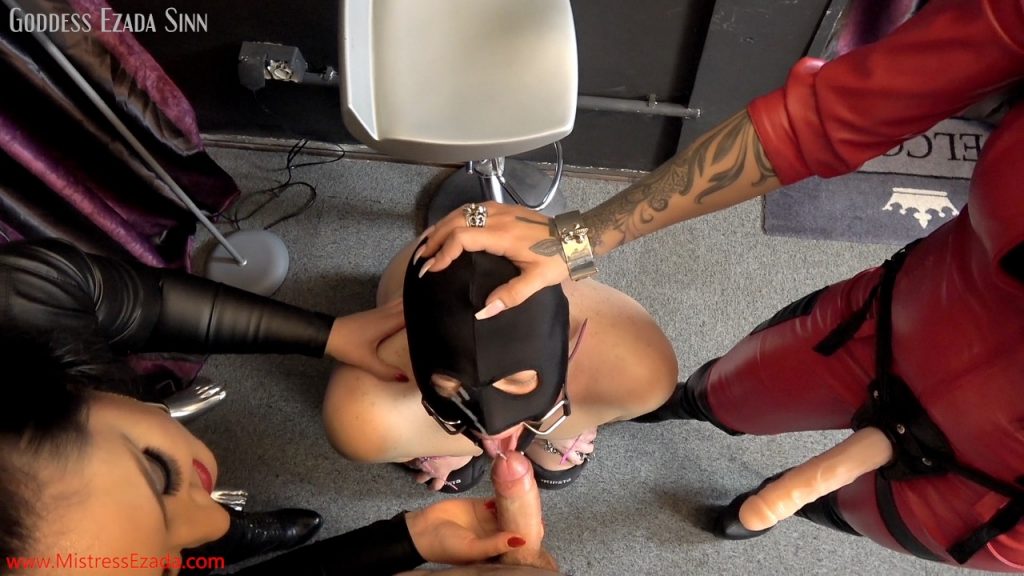 For more clips with Mistress Kennya visit the House of Sinn clip store.
Clips4Sale category: MAKE ME BI