Every day I receive emails from people who were scammed or someone attempted to scam them.
My ONLY official accounts are these ones: https://allmylinks.com/ezada
Everything else is not connected with Me in any way.
Anybody can create a profile on dating websites or social media. Even when I report the profiles there will be other created soon. Be responsible and do not send money to random email addresses. All My email addresses are connected to a personal website domain name. @MistressEzada.com or @dominare.ro or @houseofsinn.net. Everything else is fake!
I wrote blog posts about this issue in past, I publish regularly tweets regarding this problem. My hope that you will use a little google search before falling for a con-man who pretends he is Me.
I finished the rant. Now get closer and worship Me!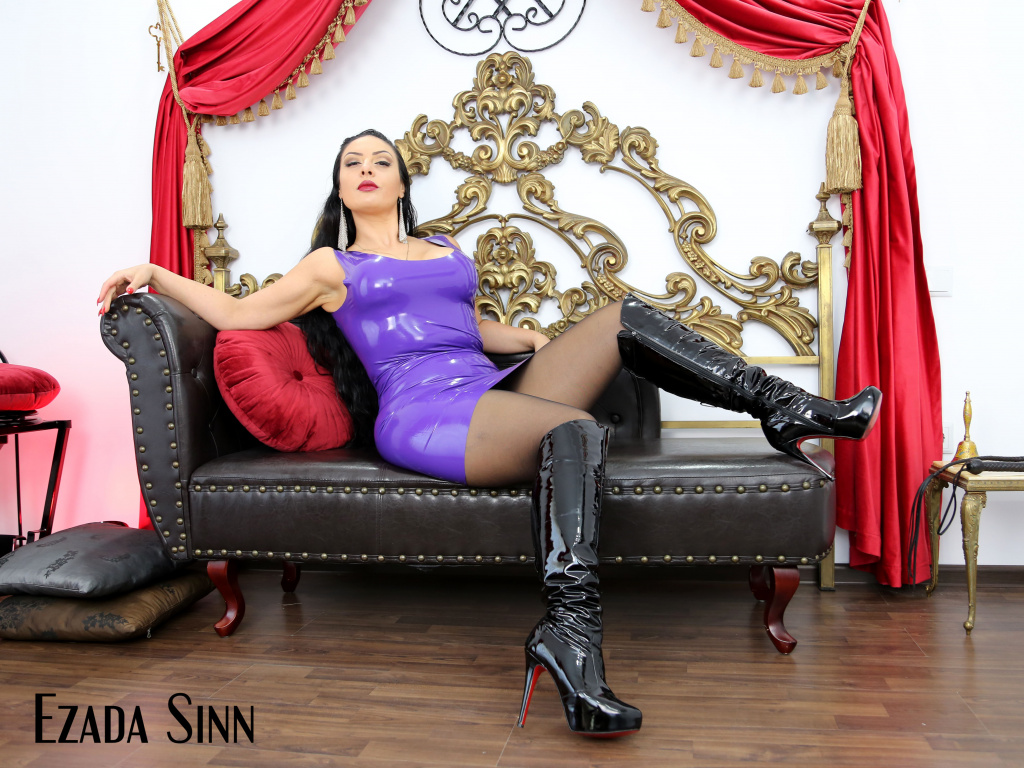 This is a list with websites and email addresses I have been told the scammers are using:
KiK MESSANGER account named, MistressEzada; phone number 15168281091
https://www.indianmistressseema.com/ (he is using My photos)
Twitter and Instagram accounts different than the ones listed on allmylinks