Last month I had the pleasure to have Mistress Athena as a guest of the House of Sinn. She visited the House together with one of her well trained, well behaved boys, and We got to use him for our amusement.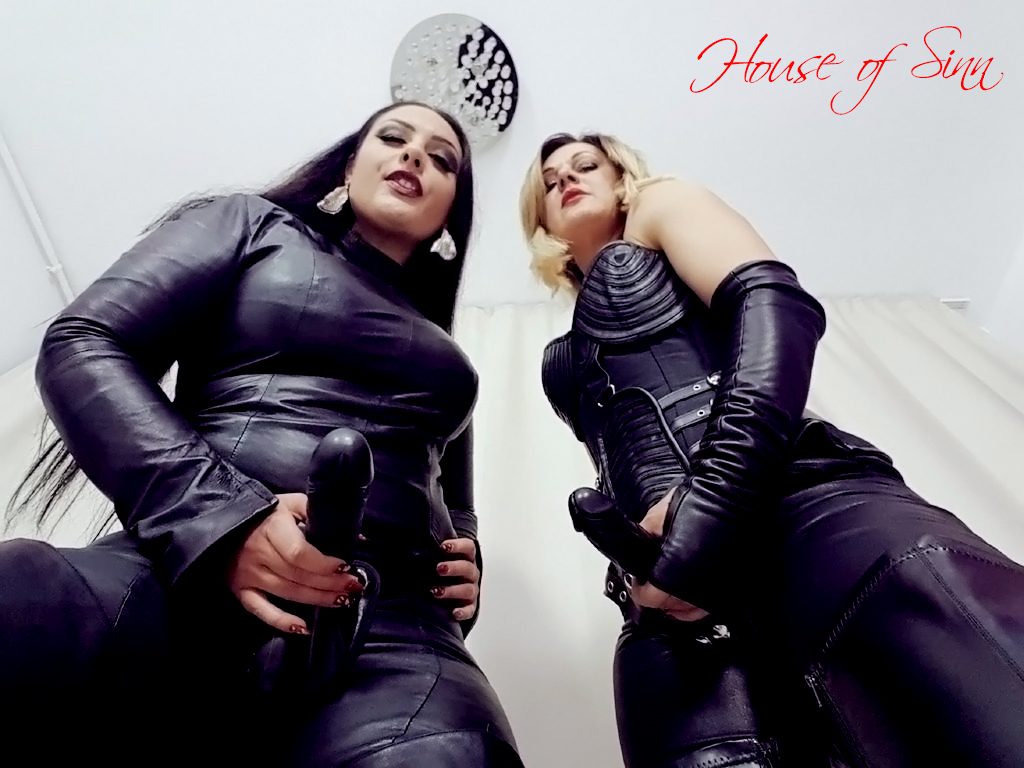 I admired Her for long time for her horse riding skills and her strict attitude but meeting her in person made me respect Her even more. She is a great Domina and a wonderful person.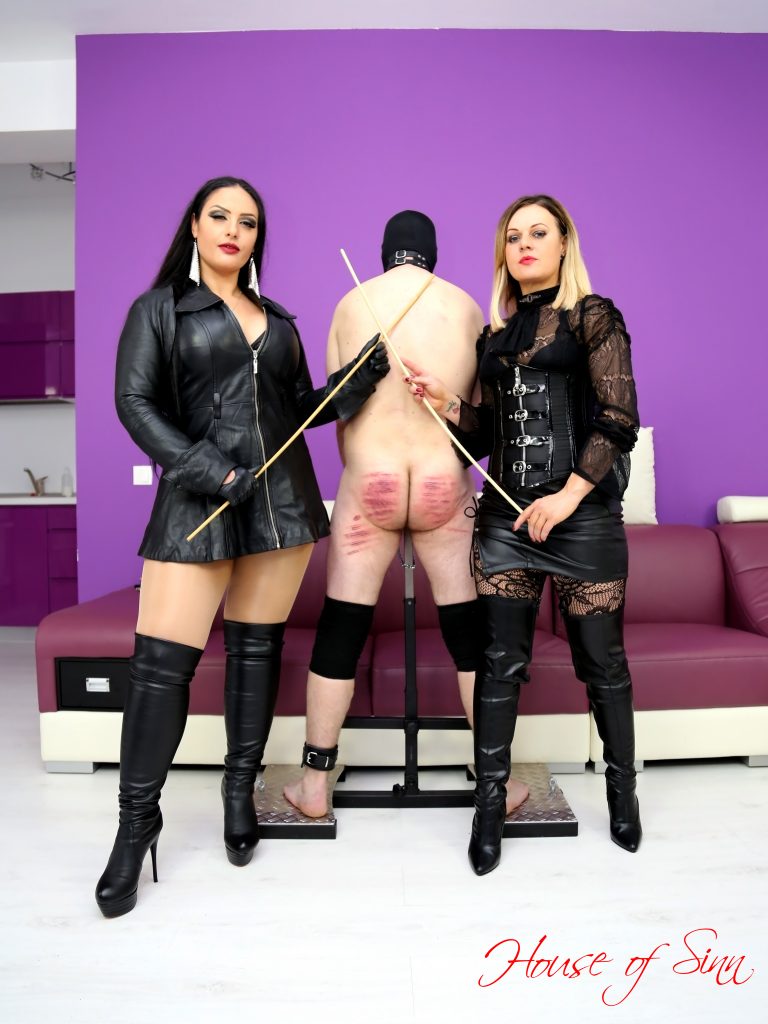 Her instructional clip "Pony training as it should be" is maybe the best pony training clip I have ever seen. Because it was so natural for Her to use Her new pony boy. Because of Her attitude and confidence. Just brilliant!
For more clips with Mistress Athena, check the House of Sinn clip store.