I discovered GlamyAnya's Twitter page several months ago, after she filmed with one of the House of Sinn filming slaves. She is a beautiful tall Romanian Goddess with a fetish of nylons, therefore it was only natural for Us to team up to tease and abuse some lucky submissive boys.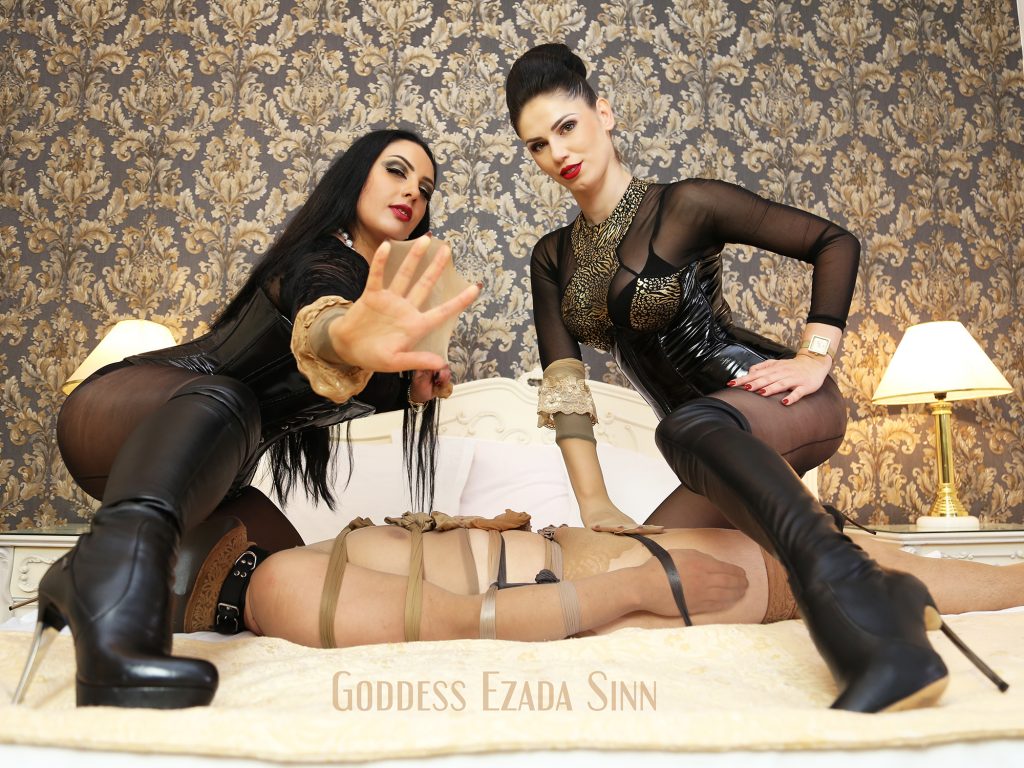 We share not only the addiction for nylons, but We are both into orgasm control, tease and denial and humiliation.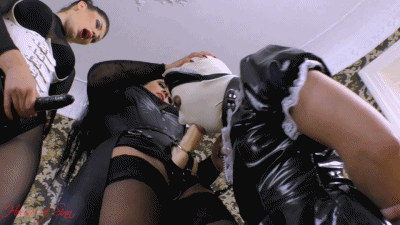 Sucking dick is your salvation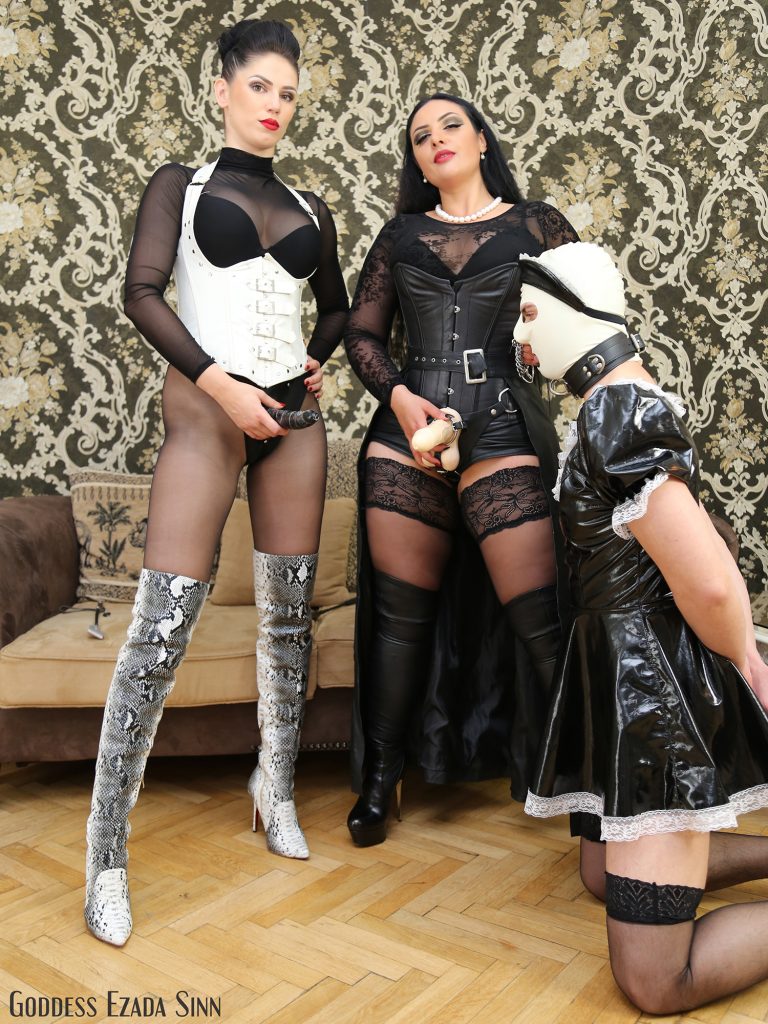 We had such great fun teasing this new filming slave who had very little experience and was overwhelmed by everything that happened to him. So much so that he failed to cum when We gave him the chance to do so. Of course, he was punished for this offence.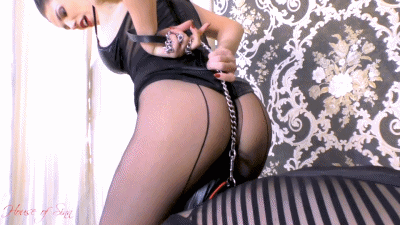 Buried under My nylon clad ass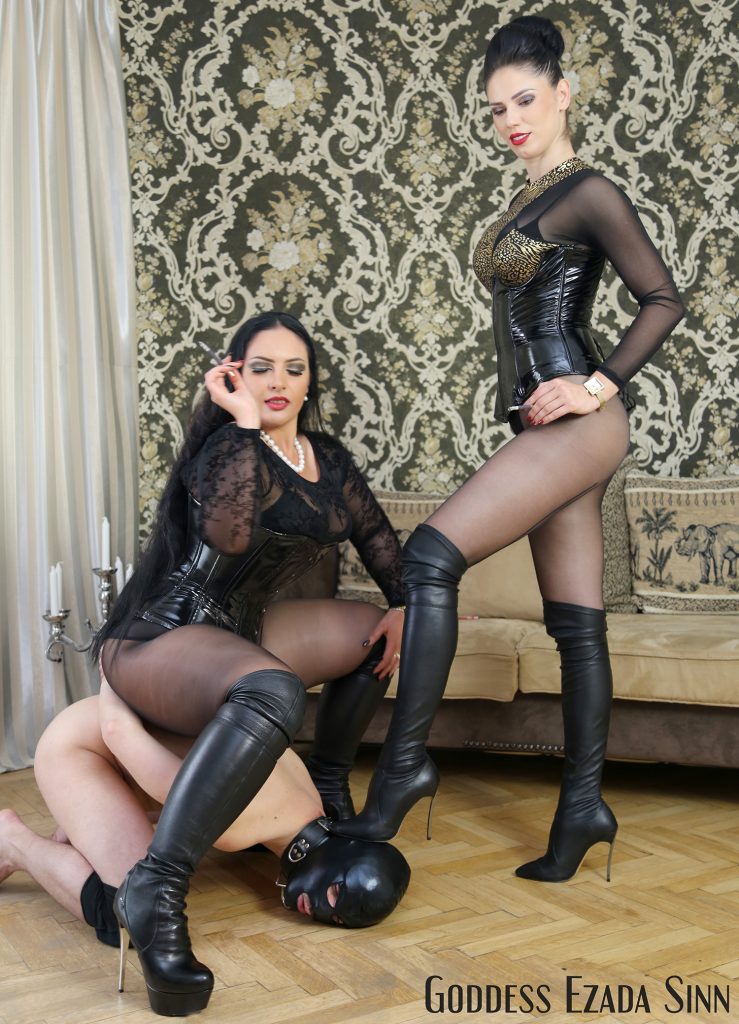 Unworthy of even kissing Our boots
I am looking forward to meet GlamyAnya again. And most probably this will happen rather sooner than later.