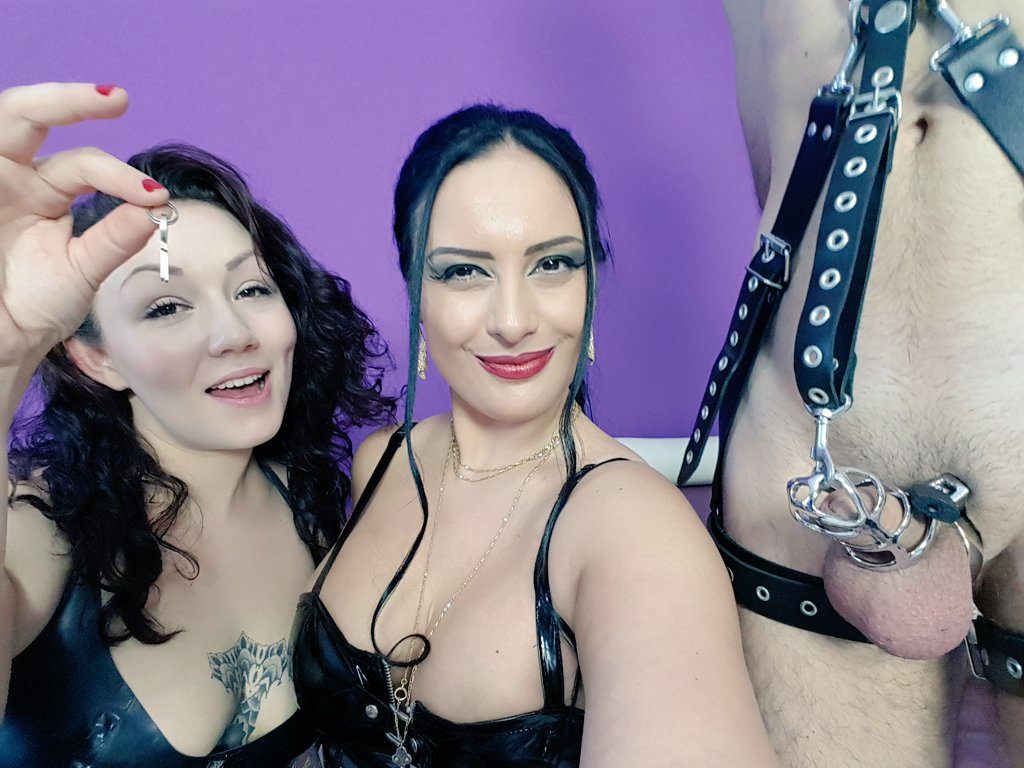 My baby girl Kitty has just turned 18 years old today, what a Woman She has grown to be! It's the perfect time to show Her how I like to control My men, starting with Her father. My girl knows Her daddy loves Me very much and would do anything for Me, but She had no idea that I keep his dicklet in chastity. Today is also the day daddy will start to fully submit to his daughter as Her first male slave. I want to teach My girl how to use and control Her daddy, and the best instrument for that is to control his sexual desires through tease & denial and exclusively ruined orgasms. From this day onward this is a totally Femdom household and daddy will obey Us both.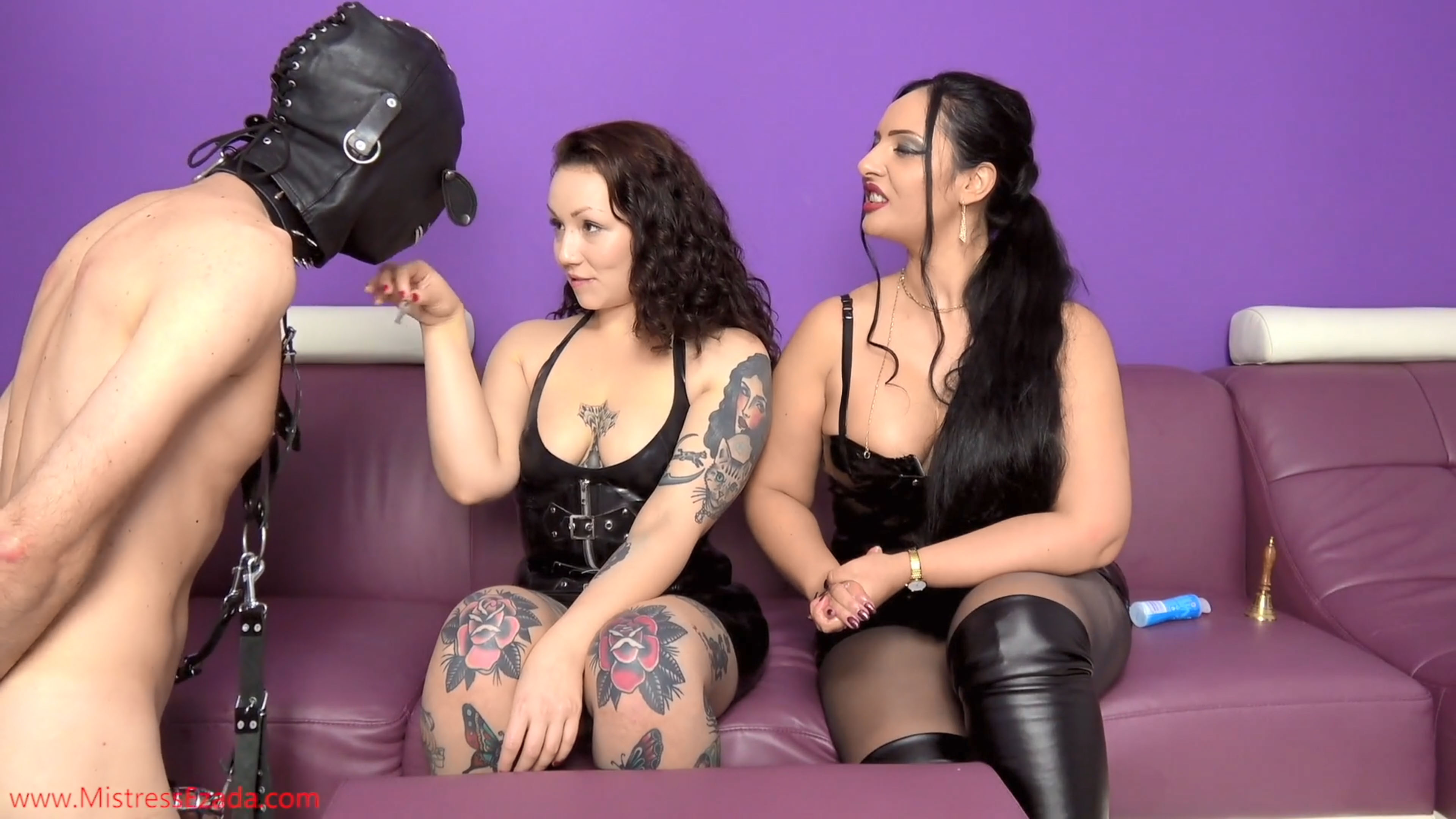 Buy the clip: "1st time daughter ruins Her daddy's orgasm" www.EzadaSinn.com/19240055
For more clips with Goddess Kitty visit the House of Sinn store.