2019
I will attend the German Fetish Ball this year. Come and greet Me with a kiss on My boots.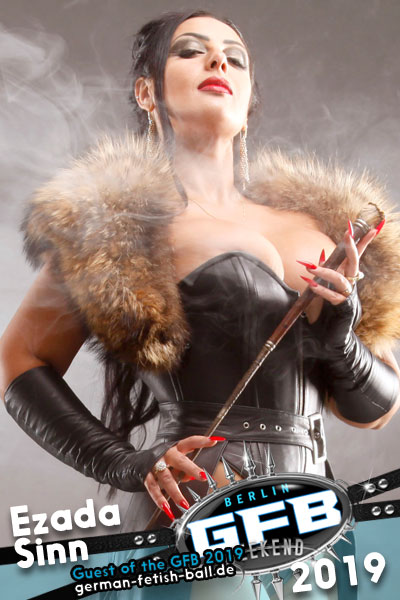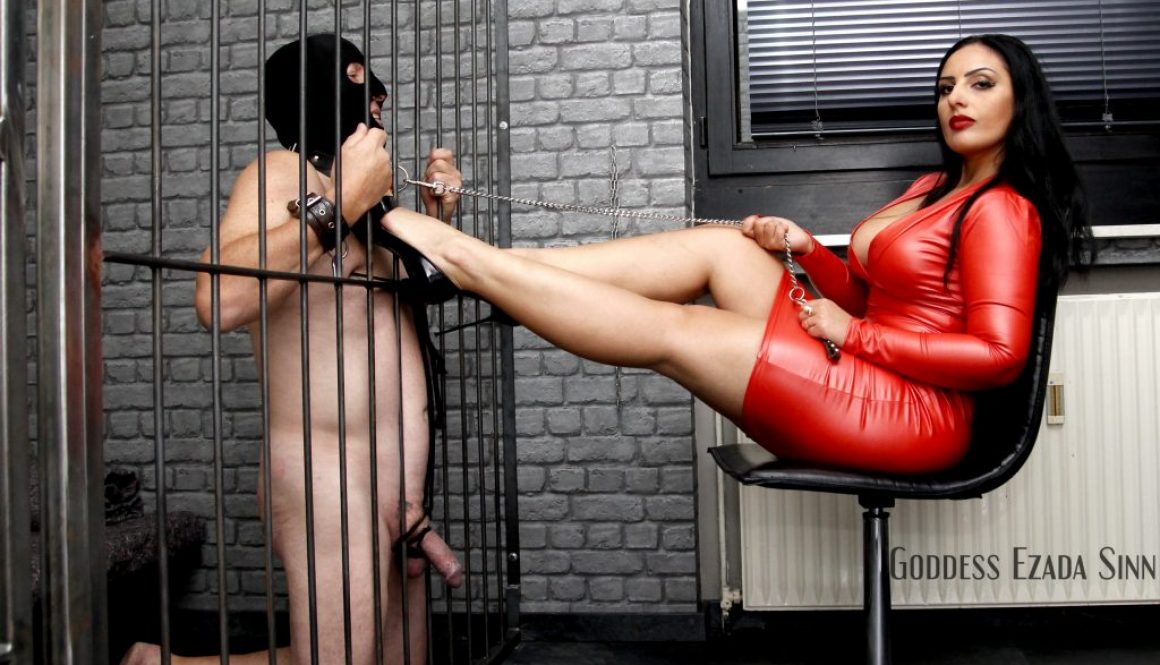 Thank you to all My devotees for the support offered during 2018. I am pleased I have almost 100 subscribers on My fan page and My clips4sale store stayed in TOP50 almost continuously. Being subscribed to My fan page and learning how to be a good boy for Me and constantly buying My clips from EzadaSinn.com. This is the best way to show you appreciate Me and My clips.
At the beginning of 2019 I plan to increase the subscription price of My fan page OnlyEzada.com. All active subscribers will receive a discount for the next 12 months so this increase of price will not affect them.