Have you ever dreamed to worship My voluptuous body? you can feel closer to Me by having My worn clothes and shoes.
Here is a list with some of My worn items I want to sell. Shipping is not included. Custom clips with Me wearing the specific item are possible for $10/minute.
If you are looking for something else, let Me know.
Payment must be made in advance (via Clips4sale tribute button, OnlyFans tip, Amazon.co.uk or Amazon.de gift card – mention you preference for the payment method when you contact Me). Shipping cost is included in the price for small items (socks, stockings, pantyhose, panties). Shipping is not included for larger/heavier items. Small items are vacuumed, so the fragrance will be kept intact. Everything is packed in a discreet parcel.
1 – well worn socks, stockings or pantyhose (nude or black) in good condition, regular brands (50 euro) or Wolford, Falke etc (100 euro)
2 – well worn stockings or pantyhose (nude or black) that I can't wear anymore (have runs in them). Wolford, Falke, Gatta – Brands that I usually wear – 30 euro or buy Me two new similar pair.
3 – well worn cotton gym socks (black or white) – 50 euro
4 – worn panties – a random pair from My laundry basket (50 euro) or custom (100 euro). Custom means you can choose the style, color or extra wear. I usually wear a pair of panties for a day.
5 – very well worn Rosa Shoes black patent leather size 39 –  400 euro
6 – very well worn black patent leather designer Paco Gil shoes – 200 euros
7 – Red faux leather boots. well worn. Size 39. 50 euro
8 – white patent leather designer Sofia Baldi shoes – 200 euros
9 – very well worn, My very first pair of over the knee leather boots. From 5th Avenue. Very comfortable, I wore them for years and years an I still love them. Size 39 – 400 euro
10 – black patent Mei shoes. size 39 50 euro 
11 – well worn pink suede leather wedges sandals size 39 – 200 euro
12 – well worn leather Zara ankle boots size 40 – 50 euro
13 well worn sport shoes, smelly, size 40 – 100 euro
14 leather slippers, size 39. Very well worn and smelly. In gold and black. 100 euro / pair
15. over the knee, stretch artificial leather boots. Size 39. Well worn. The shiny material is ripped in some areas. 60 euro.
16 – very well worn brown leather wooden wedges sandals size 39 – 100 euro
17 – Black real stretch leather Duna boots (size 39). 200 euro
18 – well work marabou feathers slippers. Gold color, size 7.5 UK 50 euro
19 – black satin with feathers slippers/with crown –  smelly – 50 euro
---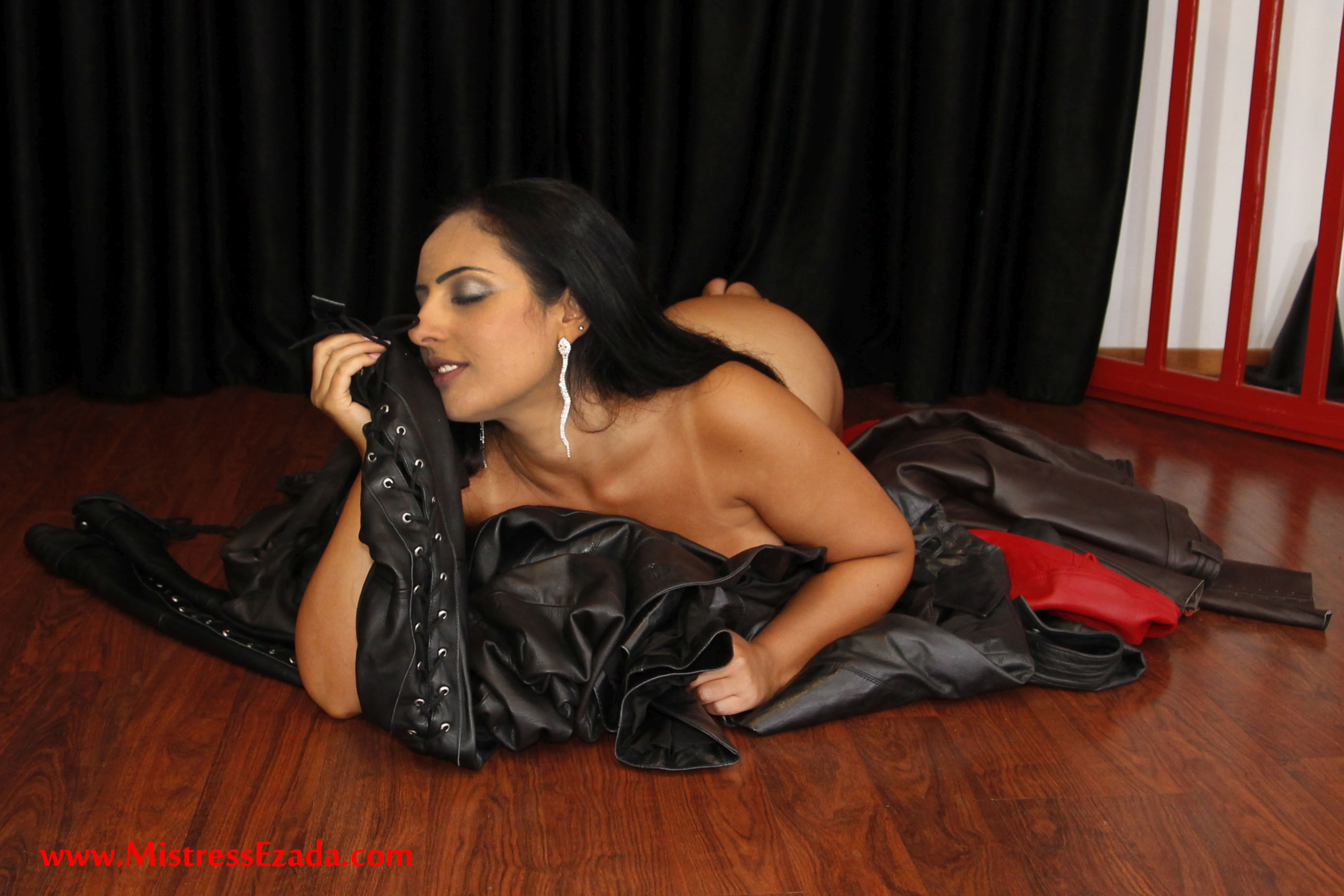 30. Black stretch eco-leather high waste leggings size L – very comfortable and very well worn. The leather is cracked in some places as seen in the images. I want them replaced. 90 euro
31. Blue leather dress size 38 – 100 euro
32. Roeckl, burgundy leather luxury gloves. Stained by rain. Size 6.5 – 170 euro
33. Hugo Boss stretch eco-leather leggings in black or silver 120 euro – well worn, the material is cracked in some places.
34. Black leather skirt, size UK 12 – 50 euro.
35. Leather gloves, long patent black leather gloves. Size 7. 100 euro.
36. Black leather jacket with zippers size UK12 – 50 euro; very well worn, with an intense smell of My sweat.
37. Black Leather Body size M, almost like new: 150 euro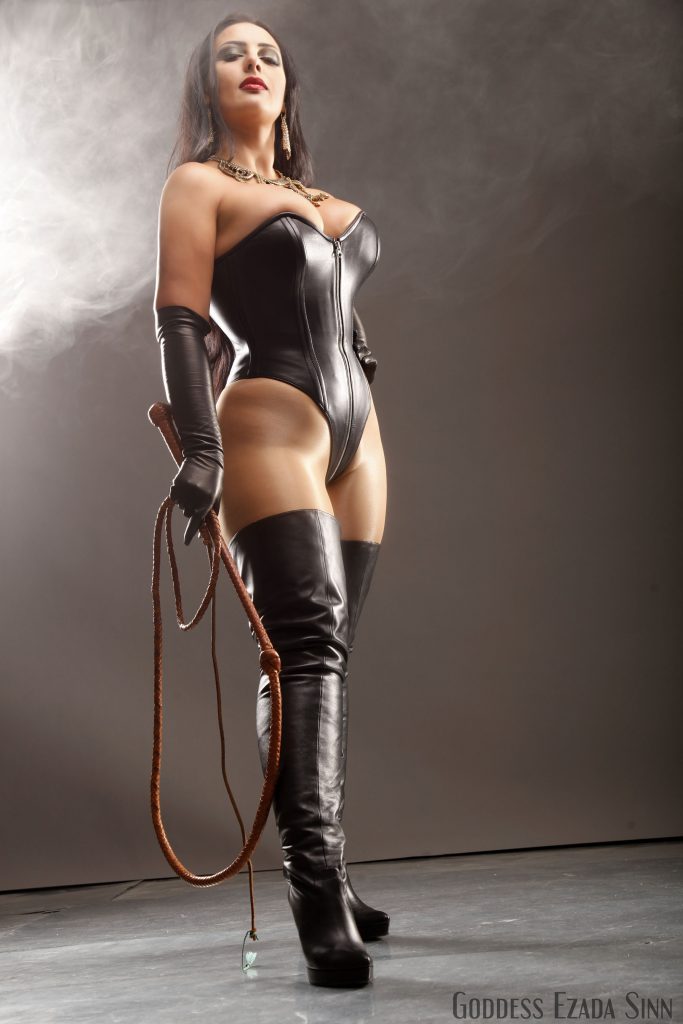 38. Black leather 2/3 jacket size UK12 – 100 euro – very well worn
39. Black leather bed boots from Zado size L- 200 euro.
40. Black leather dress from Zado size M – 150 euro.
41. Hunkemoller nightgown size M material viscose. Well worn. 60 euro
42. Short coat, beige real mink fur, trimmed, with for fur trim on the edges. 500 euro
43. Latex I need space in My fetish closet and I am selling some of My latex clothes. Pre-owned but in perfect condition.
I gave these items to
@Ezadaspinkbitch, DM him on Twitter
for more details. Shipping from the UK.
All items in size M or L (UK 10-14)
White latex dress 50 pounds
Black asymmetric latex dress 20 pounds
Black latex leotard 80 pounds
Black latex shaping top 40 pounds
Black latex dress with garters 20 pounds
Black latex panties 15 pounds each or 25 both
Trans-lucid grey latex tights 60 pounds
Black latex socks and gloves 25 pounds for the socks, 20 pounds for the gloves or 40 for both.
Black latex pencil skirt 30 pounds
Red latex long gloves 30 pounds
Black latex hoods (different models) 20 pounds each or 60 pounds all 4.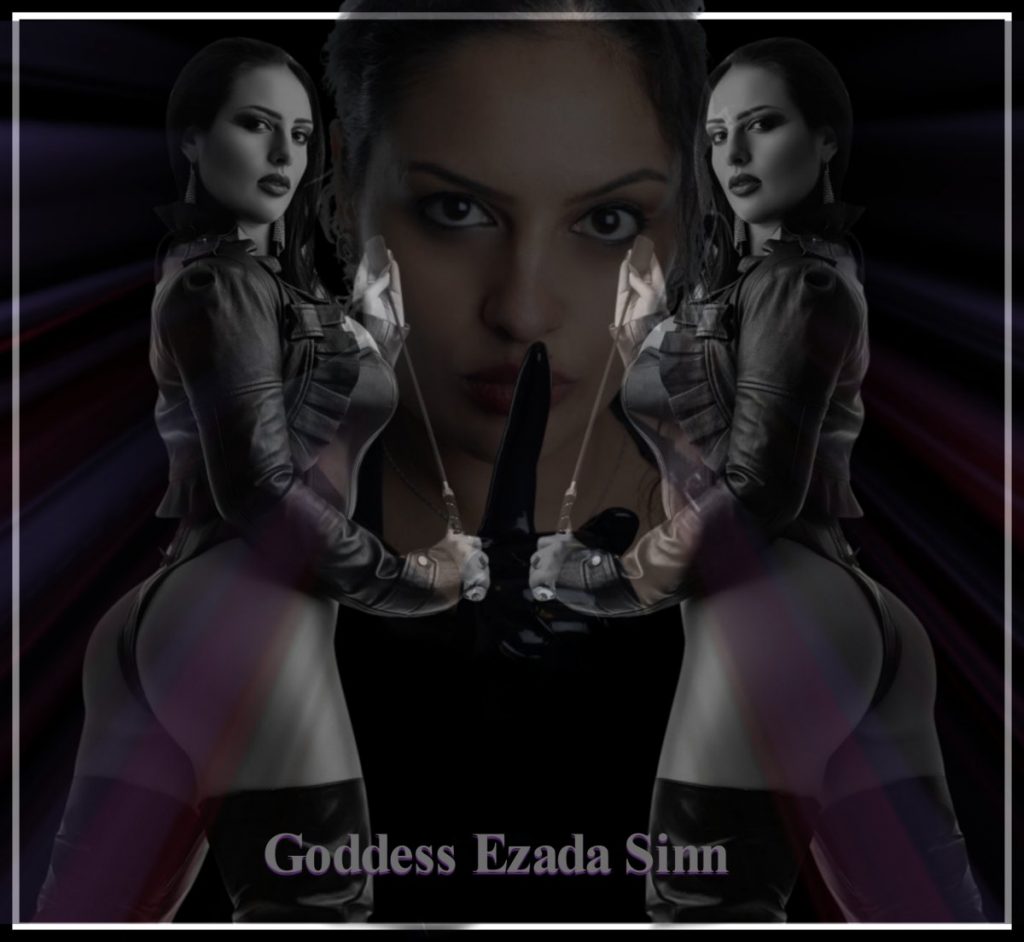 fanart by My chattel tubby