Bill Ward (1919-1998) is an artist that I love for his versatility.
From the sweet and busty glamour pin-up girls in funny cartoons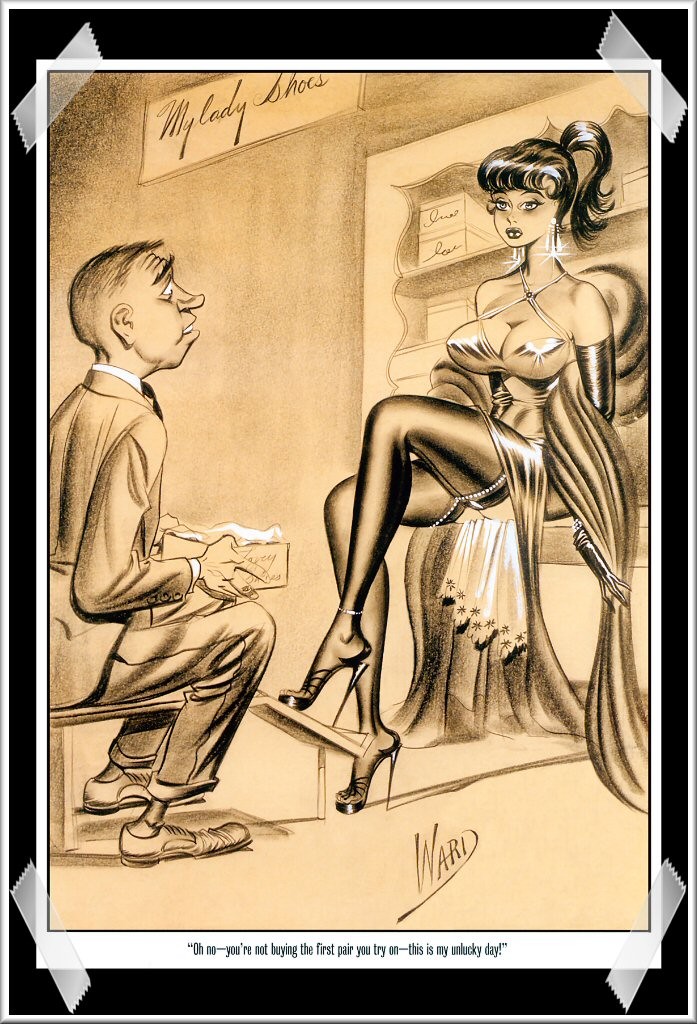 over comic book covers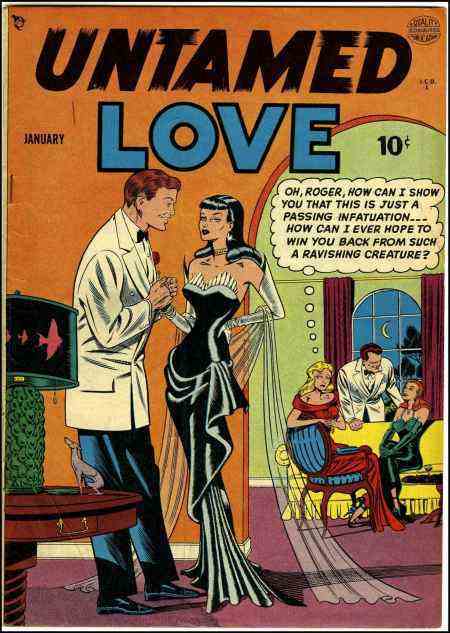 to hardcore Femdom
Isn´t the crab that has clawed her pinchers into the guys cock not just a lovely detail!
Interesting how his style changes with the topics. Guess what will be My favourites…? Ah that was fairly easy. I am notorious for My of love well trained dogs and other little animals, right…?
I do not claim any copyright in the picture(s) shown and dealt with in this article. The article is merely meant to cherish the beauty of the art and it is not at all intended to infringe any third party copyright. So if you are the holder of respective copyrights and want to have the picture(s) removed, notice Me on info@dominare.ro and I will do so immediately.