Chastity Keyholder
When a woman controls the orgasm of a man SHE will control the man himself. That's why I find great pleasure control what I own – your cock! I love to keep the key of your satisfaction!
Now you are completely under MY POWER!!!
I will use you for My own pleasure but in the same time I'll make you a better successfully person:
- control and reduce your masturbation habit will give you more time and energy for other interesting activities
- tease and denial is a great way to achieve extraordinary orgasms
- your cock will be locked under My key and I will let you cum once a week or even once a month (if I want!)
- you will offer Me total power on your cock as a tribute of your submission
- when you are away from Me you will be chaste and pure for Me.
I will be strict but yet attentive your your physical needs related to chastity.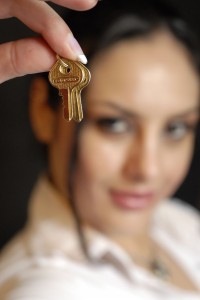 I have experience with CB2000, CB3000, Kali's Teeth Bracelet, Gerecke, Sentinel and some other home-made chastity devices. I recommend BON4 for the reliability, confort and discret wearing.

If you already have a chastity devices I allow you to use it.
If no, I can give you some advice to buy what is the best chastity devices for you.
I will be the only one that could let your cock free again. When the device is lock don't expect to have any comfortable erections. An erection or an orgasm it's allowed only if I want and under My direction and control.
Be prepared to offer proves that you are not trying to take the chastity off. you will send Me pictures with your locking cock on a regular basis.
Before I will accept the key, you will sign a Chastity Contract

Things you need to have:
- a chastity device
- plastic numbered padlock seals
- a webcam (or smartphone) and internet access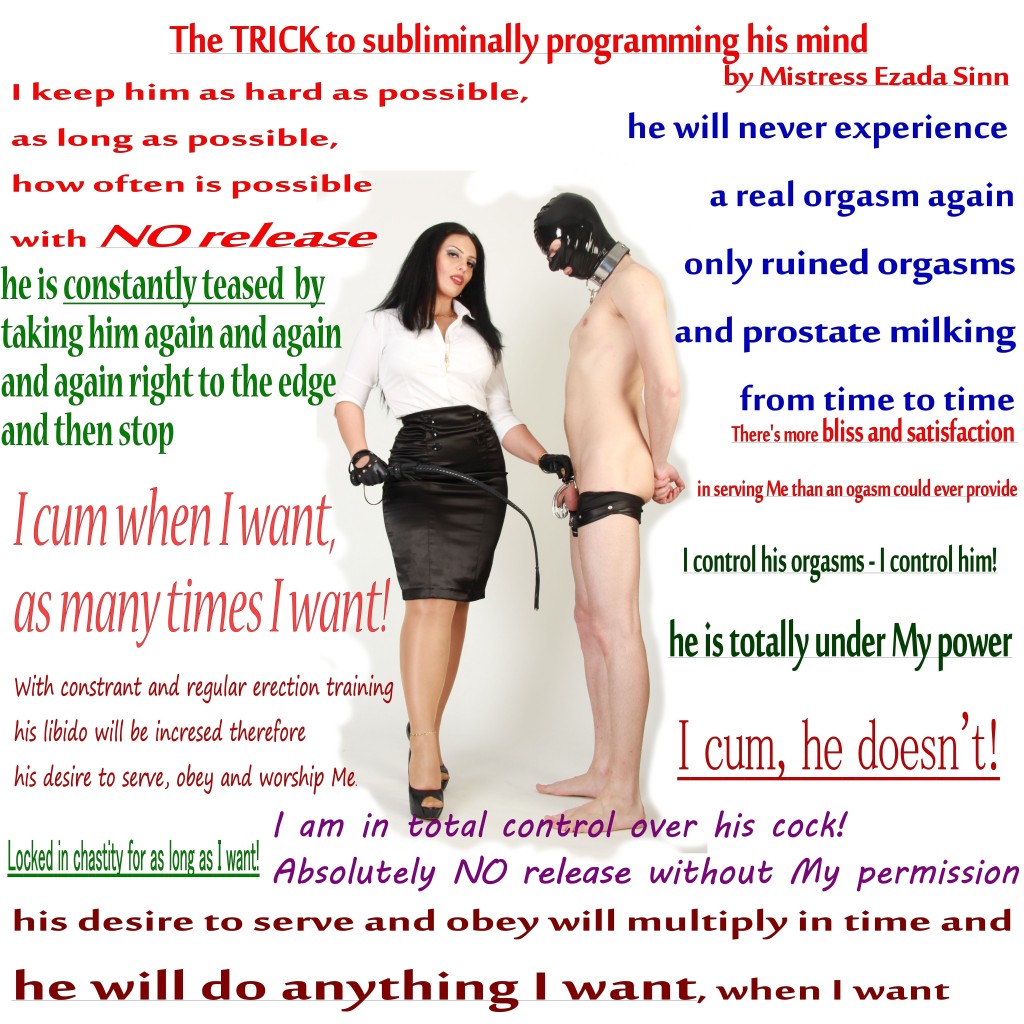 Do you want Me to be your keyholder? Fill in the following fields and press "Submit" to apply.
Small dick humiliation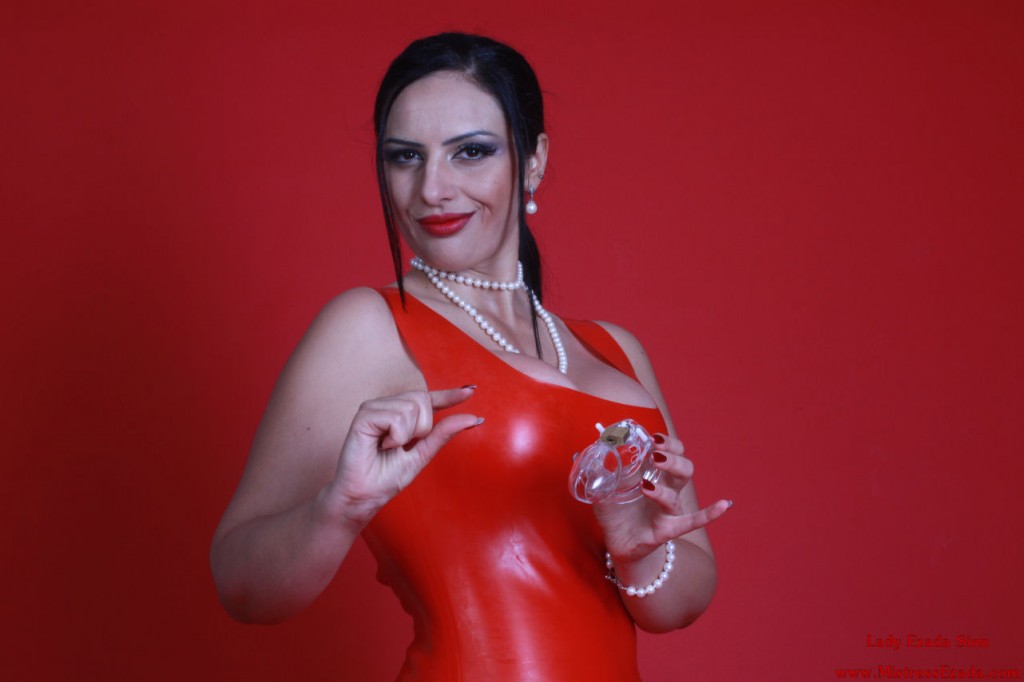 Expect to be teased until your balls will become blue and tense.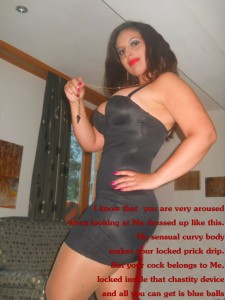 Expect to be forced to obey to all My commands.

Expect to be punish in case of disobedience.