Chastity Keyholder
When a woman controls the orgasms of a man, SHE will control the man himself. That's why I find great pleasure in controlling what I own – your cock! I love to keep the key to your satisfaction!
Now you are completely under MY POWER!!!
I will use you for My own pleasure, but in the same time I'll make you a more successful person:
– you will offer Me total power over your cock as a tribute of your submission
– tease and denial is a great way to achieve extraordinary orgasms or to find new ways to enjoy your sexuality without feeling any orgasmic pleasure
– controlling and reducing your masturbation habit will give you more time and energy for other interesting activities
– your cock will be locked under My key and I might let you cum once a week or even once a month (if I want!)
– when you are away from Me you will be chaste and pure for Me.
I will be strict but yet attentive to your physical needs related to chastity.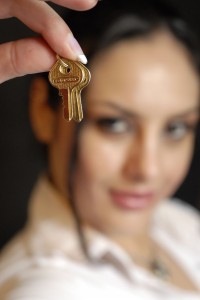 I have experience with CB2000, CB3000, Kali's Teeth Bracelet, Gerecke, Sentinel and some other home-made chastity devices. I recommend BON4 and Birdlock for the reliability, confort and discrete wearing. This is the best option for beginners.
For the experienced ones, who are looking for a very secure device and are ready to invest more money into it, I recommend a stainless steel custom made chastity device from Mature Metal.
If you already have a chastity device, I allow you to use it.
I will be the only one who can set your cock free again. When the device is locked, don't expect to have any comfortable erections. An erection or an orgasm is allowed only if I want, under My direction and supervision.
Be prepared to offer proofs that you are not trying to take the chastity off. you will send Me pictures with your locked cock on a regular basis.
Before I will accept the key, you will sign a Chastity Contract

Things you need to have:
– a chastity device
– plastic numbered padlock seals
– a webcam (or smartphone) and internet access
Basic keyholding
The monthly tribute for keyholding is 120$ / month
Pay here: $120 online training tribute
Amazon.co.uk gift cards can also be accepted as payment, but this is a less preferred method.
This includes 4 email tasks. Tasks will be chosen according to your area of servitude – tease and denial (by pictures or videos), humiliation tasks (wearing sissy clothes, ass training etc), disciplinary tasks (writing lines, doing chores), painful tasks (pegs on your nipples, self bondage etc), worshiping tasks etc.
Twice a week (and every time I want additional proofs), you will send Me pictures with your locked cock and a note with the word of the day from Merriam-Webster. This way I will know that your prick is safety locked. The locking period is usually one week but can be extended in case of your poor behavior or My willingness to extend your chastity.
Metal padlock locking is possible too. In this case you must send Me a key of your chastity via post. The second key will be sealed in an envelope with My signature on or inside a safe with web enabled locks.
 Advanced keyholding
To the basic keyholding via email you can add video chat sessions for the locking up, tease and denial or release.
I am available for video domination sessions via Skype – 3$/minute, minimum 20 minutes, payable in advance. After you send the tribute, it's necessary to set a meeting time. Usually I can be available between 11AM-11PM EET but this can vary due to My travelings.
Pay here: $60 online video training tribute
Amazon.co.uk gift cards can also be accepted as payment, but this is a less preferred method.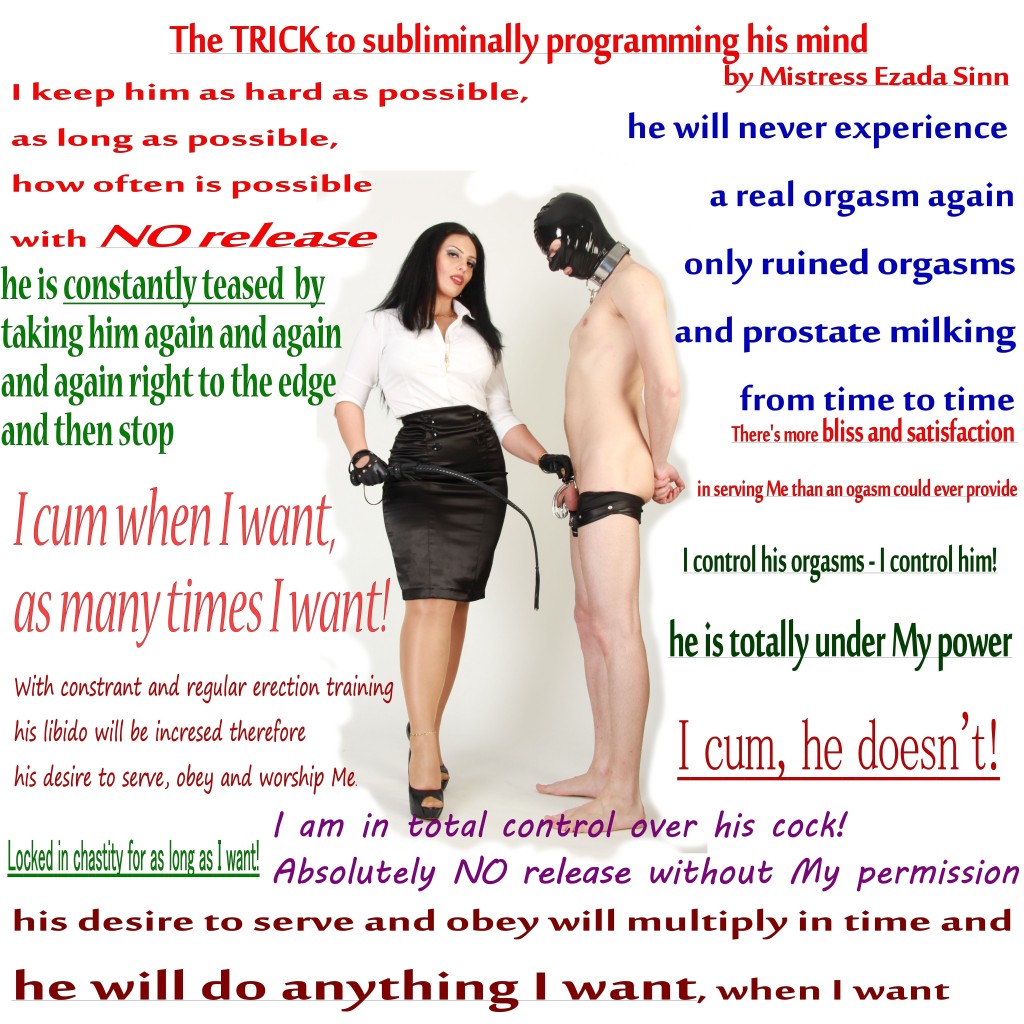 Do you want Me to be your keyholder? Fill in the following fields and press "Submit" to apply.
Small dick humiliation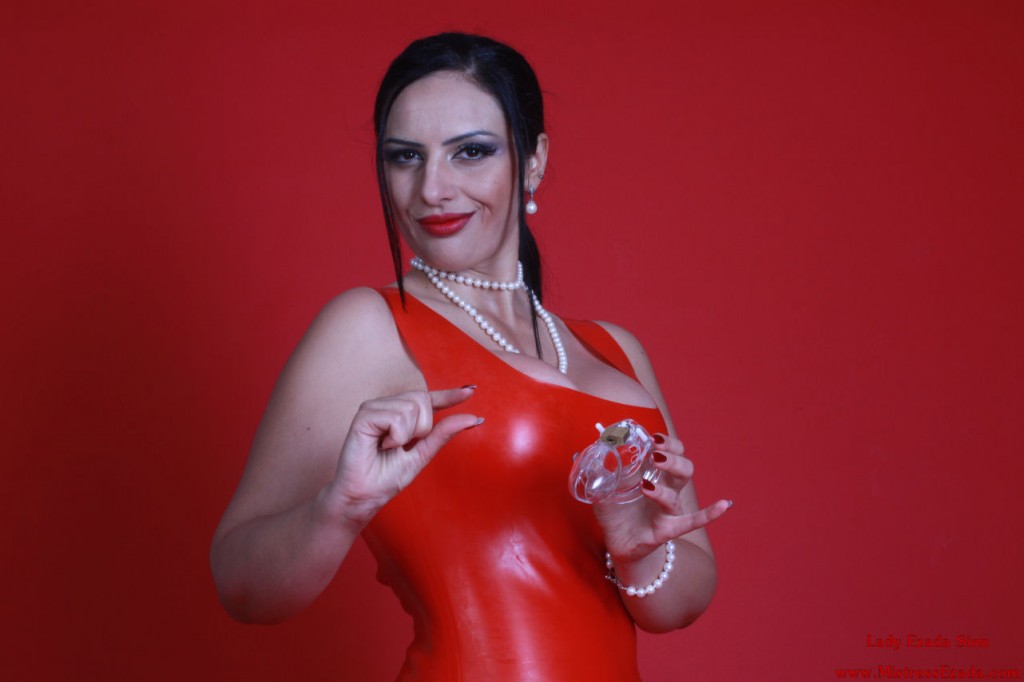 Expect to be teased until your balls will become blue and tense.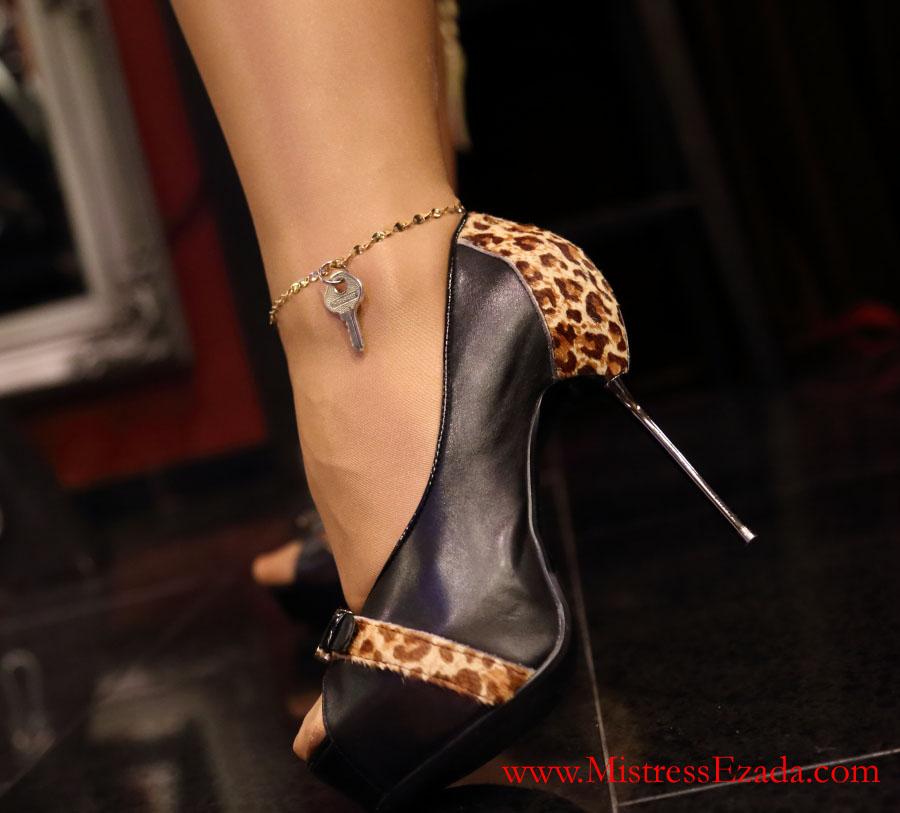 Expect to be forced to obey to all My commands.

Expect to be punish in case of disobedience.