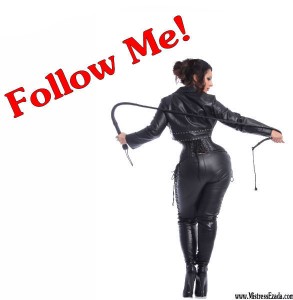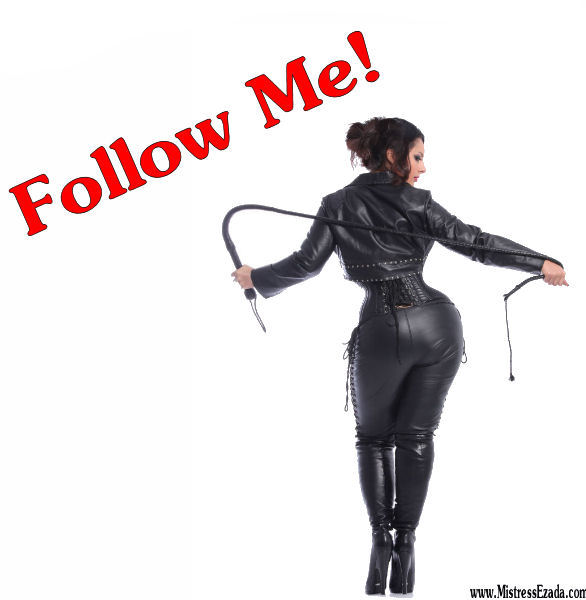 Make sure you don't miss any new post! Subscribe to My monthly newsletter and show Me you are a fan! 
In case you don't receive the confirmation email, check your SPAM folder. 
I respect your privacy and will NOT share your email with anyone.
I am flattered to announce that I am on the cover of subspace magazine (July 2018 edition). On its pages you will see new pictures and a very interesting interview that should not be missed by any of My devotees.