My boys, I want to thank you for being My devoted fans and keeping My store in the C4S Top50 even now, when, as you probably know from Twitter, I am still in the hospital with My twins and cannot film or take care of My clip store as much as I would like to.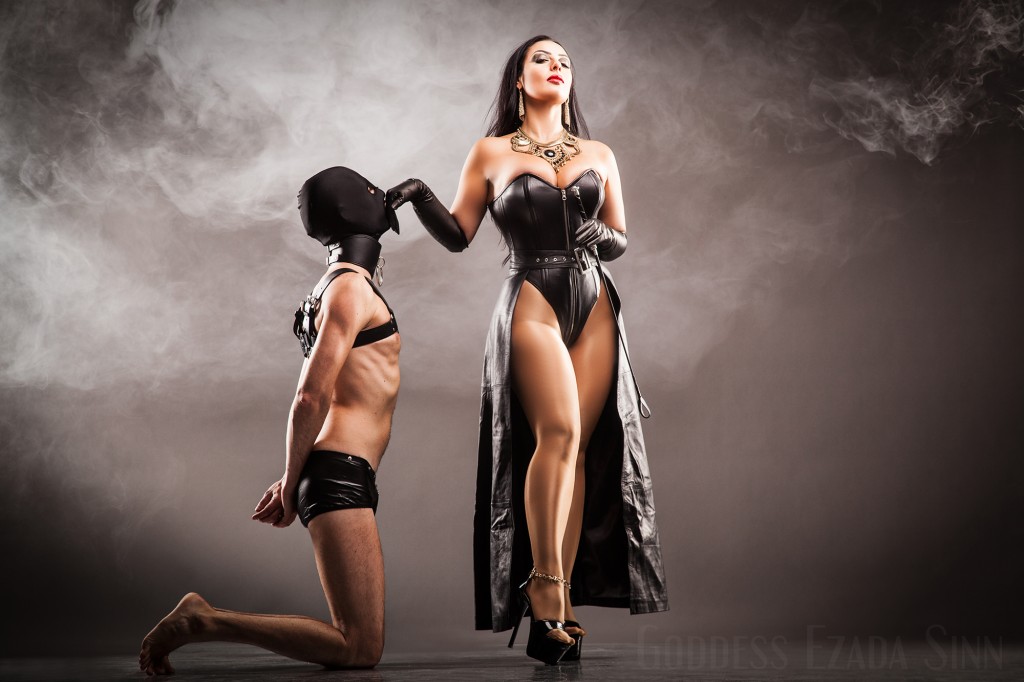 Recently Clips4Sale launched a contest for studios, a contest that will last until January 15, 2018. With a strong presence on social media and so many fans, I would really like to win one of the prizes in this contest. So now it's time to prove Me that you are a real fan, and if you do – this will not go unnoticed by Me.
I will reward you for your devotion, and this is what you can win:
> the big prize: 1 month of email training (maximum 8 tasks) + a 30 minutes skype video chat with Me will go to the fan that will buy the most clips (by value) throughout this contest;
> the following prizes will be raffled, where each bought clip counts as a ticket (so the more clips you buy – the more chances you have to win):
– 2 prizes consisting of 15 minutes voice chat with Me,
– 3 prizes consisting of 1 week of email training (maximum 2 tasks),
– 4 prizes consisting of 3 clips (the total value of the clips should not exceed $50) and
– 5 prizes consisting of 2 clips (the total value of the clips should not exceed 25$).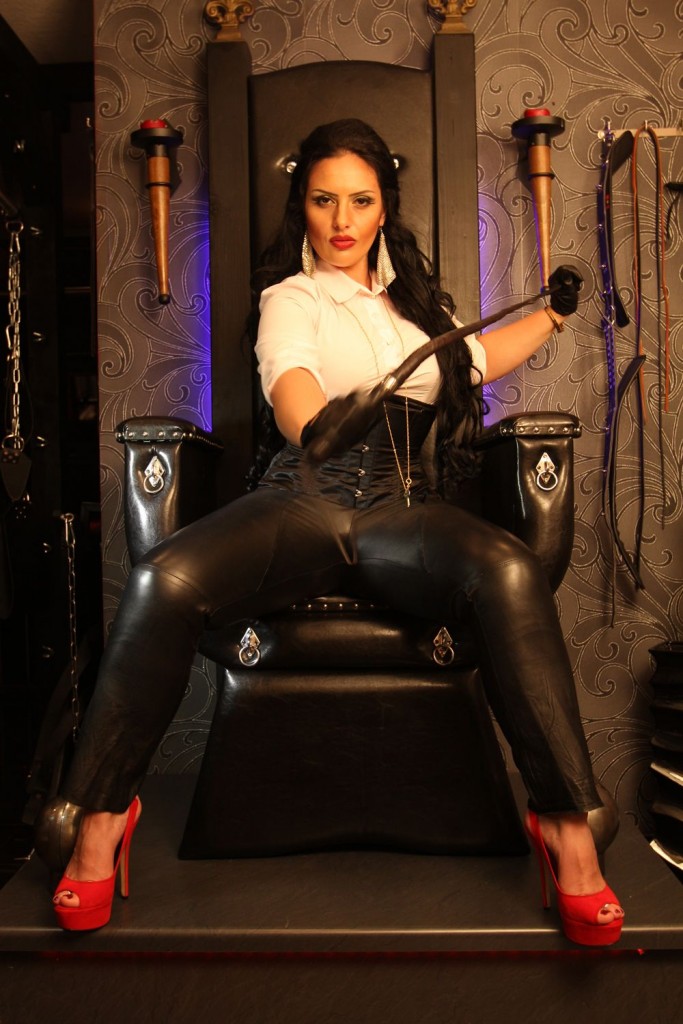 What you need to do in order to participate in the contest and have a chance to win one of these prizes:
1. Buy clips from My store by going to it through the contest link https://clips4sale.com/62191/mistress-ezada-sinn/cid1fde1e60ce50875a7cf81c459a or, the easier version, EzadaSinn.com. Bookmark this link for quicker access in the future. As this is a referral contest, clips bought through direct or other links that do not contain My contest ID (cid1fde1e60ce50875a7cf81c459a) will not count.
2. Keep the order info / confirmation emails.
3. In the first week after the C4S contest is finished (January 16-23, 2018) send Me a message using the contact form with the subject "C4S 2017 contest" and the order details in the body of the message (order id, customer id, number of clips and the total value – per order, for all orders in one message).
The raffle will be held live at the beginning of February, the exact date and time will be announced 2 weeks in advance.